Da Baby's SA show postponed
Da Baby's SA show postponed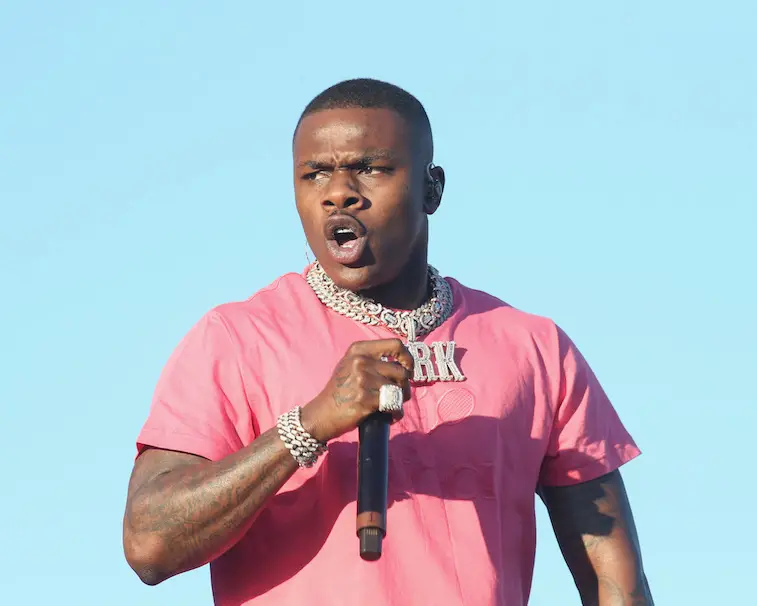 Da Baby will not be performing this September in South Africa as a new date has been announced.' The ticketing platform in charge of ticket sales for the rapper's concert at FNB Outerfields announced the new date.
The American rapper is to perform on the 30th of September, but the new date is said to be on the 18th of November.
"PLEASE NOTE: @dababy show scheduled to be held at FNB Outerfields on 30 Sept has been postponed to 18 Nov, with new venue Mary Fitzgerald Square. Refunds or exchanges are permitted, but only by emailing [email protected]. No in-store exchanges or refunds. No requests via social media, only via email," reads the announcement.
Just like Dababy, Burna Boy's concert was also postponed to December 16. However, it was revealed this Thursday morning that the concert has been canceled.