Cyril Ramaphosa's testimony wraps up state capture inquiry
Cyril Ramaphosa's testimony wraps up state capture inquiry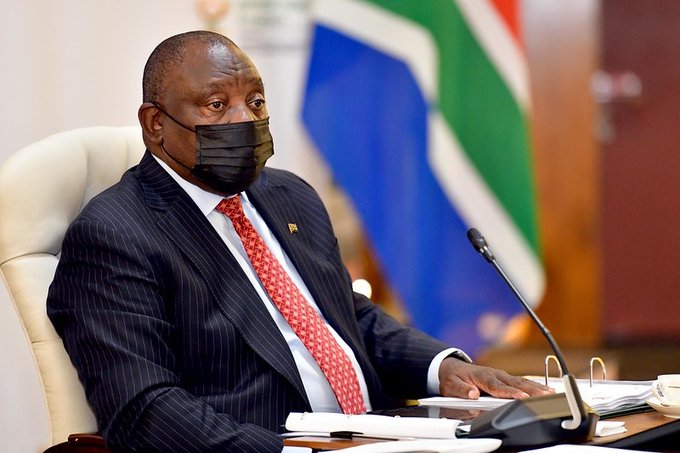 President Cyril Ramaphosa says while the country may have hit rock bottom, state capture will never happen here again.
Ramaphosa was the last person to give oral testimony at the State Capture Inquiry, which has ended in Johannesburg.
During questioning, he revealed why he moved the State Security Agency to the Presidency in his latest cabinet reshuffle.