Cyril Ramaphosa responds to some thorny issues
Cyril Ramaphosa responds to some thorny issues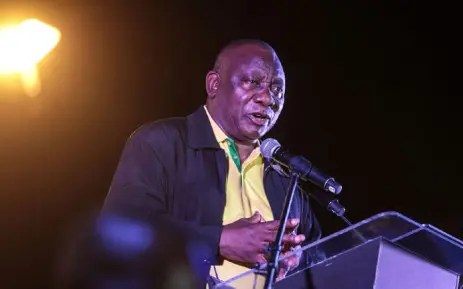 ANC President Cyril Ramaphosa says he'll study the Public Protector's report into allegations against his political ally, Eastern Cape premier, Oscar Mabuyane.
Ramaphosa was speaking while on his campaign trail in eThekwini, ahead of the November 1 polls.
The Public Protector found that Mabuyane unduly benefited from the Winnie Madikizela-Mandela memorial service tender funds but the embattled premier's indicated he'll challenge the report.