Cyan Boujee under fire for saying she hates her mother
Cyan Boujee under fire for saying she hates her mother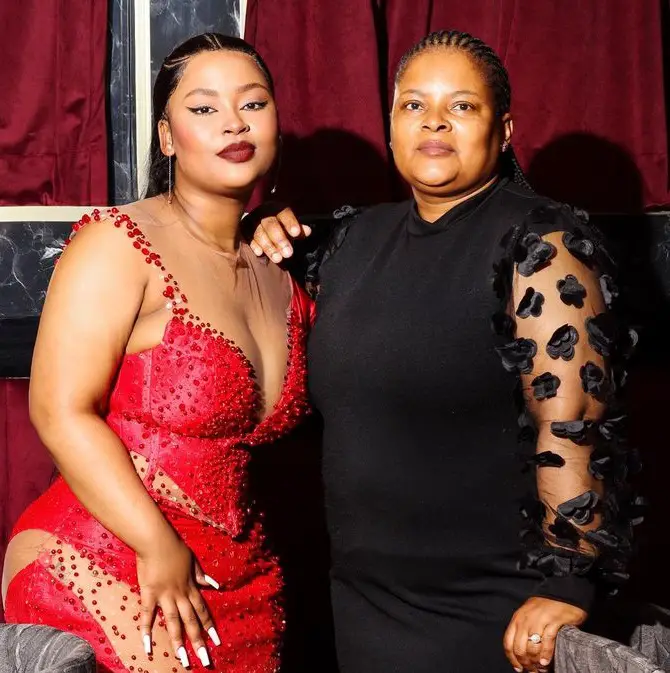 Controversial Mzansi influencer and DJ, Cyan Boujee is trending for the millionth time this year. She has been making headlines all year long and doesn't appear to mind all of the attention albeit negative attention.
Last month, her explicit tape caused quite the ruckus online and now many are discussing how she headed online to share how much she hates her own mother.
Many have slammed her as an attention-seeker while others have wondered what her mother could possibly have done to be treated this way.
Local influencer and Instagram model Cyan Boujee has topped trends lists on X.
This after she took to her Instagram page to shared a controversial post about her mother. In an IG story, she wrote that she hates the woman who gave birth to her.
"I really hate my mother," the post read.
This comes shortly after she went viral after an explicit tape leaked. She later claimed that the person who leaked the tape was Kaybee.
Meanwhile, social media users have taken to bashing Cyan who they say is an attention seeker who would do or say anything to trend.
In various posts, they have slammed her for "disrespecting her mother.
"Of cause she will hate her momma, there's no way a black mom will be happy with her behaviour," one person wrote while another said:
"I feel like it's clear that she h@tes her parents or she wouldn't do half of the things she does. It's like she's rebelling or something. Alot went on in that household and now she's had enough."