Cryptocurrency saga: Top presenter responds to allegations of fraud
Cryptocurrency saga: Top presenter responds to allegations of fraud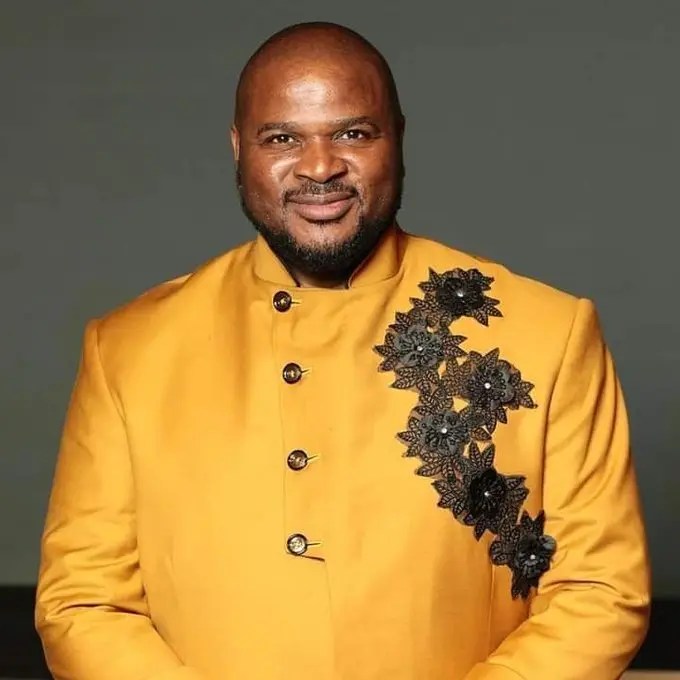 Yesterday Thobela FM issued a statement announcing their decision to unschedule Sebasa Mogale, popularly known as Dr Hlongwane on SABC 1's Skeem Saam, from his afternoon drive slot.
Mogale has been afforded time to resolve the issues raised in a recent broadcast pertaining to his personal business dealings involving cryptocurrency.
In the meantime, Manko Baby will be hosting Ntshirogele with Skhumbuzo Mbatha.
RADIO: Sebasa Mogale taken off-air

The SABC has made a decision to "unschedule" the Thobela FM afternoon drive presenter.

This follows allegations of fraud and crypto scams connected to his business.

Mankoko Baby & Skhumbuzo Mbatha will helm the show. #KgopoloReports pic.twitter.com/mPWcbXoQWq

— Kgopolo (@PhilMphela) May 20, 2022
The actor has since issued an official statement labelling the accusations as falls.
Regarding his cryptocurrency business, he says that he recently became a network marketer after he was introduced by friends.
Sebasa says he has never coerced anyone to sign up in his presentations, and infact encouraged everyone to do their own research.
"I took it upon myself to do my own due dilligence before taking a decision to become a network marketer. In all my presentation Imposed or coerced anyone to sign up. In fact, I would encourage everyone to do their own research, especally because I know that not everyone is familiar with the cryptocurrency industry.
"I do not own a cryptocurrency mining or trading company, and under no circumstance have I ever claimed to a cryptocurrency expert, nor promised anyone guaranteed returns on their engagement in the business."
He states that everyone who has "signed up for this business has to fill access to their account which bears clear terms and conditions that state amongst other factors, that earnings are not guaranteed."
According to the statement, In March 2020 Mogale received an e-mail from Carte Blanch with a query about the "false allegations made against him." In is further stated that he responded to the e-mail with all the details and clarifications stated in this statement.
The actor says "he has been accessible and remains accessible to all the individuals who were introduced to the business by him.
"The past couple of weeks have been tough for me and my family as there have been false accusations leveled against me on public platforms and I reserve my right to take legal action against any parties who injured my good name and reputation," he added.