COVID-19: SA Medical Association concerned about large gatherings
COVID-19: SA Medical Association concerned about large gatherings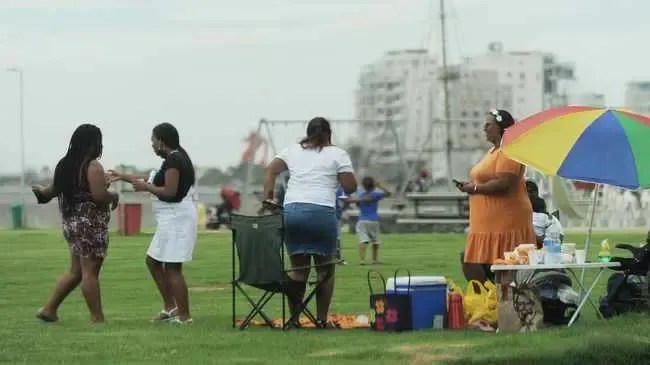 The SA Medical Association says it is concerned that gatherings are being allowed to increase to 2,000 people outdoors and 750 indoors.
President Cyril Ramaphosa on Friday said the move to lockdown level 1 is not a political one.
Sama believes, however, that it could be interpreted that way, ahead of the November local government elections.
The association says there is no scientific evidence to support large gatherings as safe practice.
Sama is encouraging all South Africans to get vaccinated.