Court hears about Kelly Khumalo's final moment with Senzo Meyiwa at hospital
Court hears about Kelly Khumalo's final moment with Senzo Meyiwa at hospital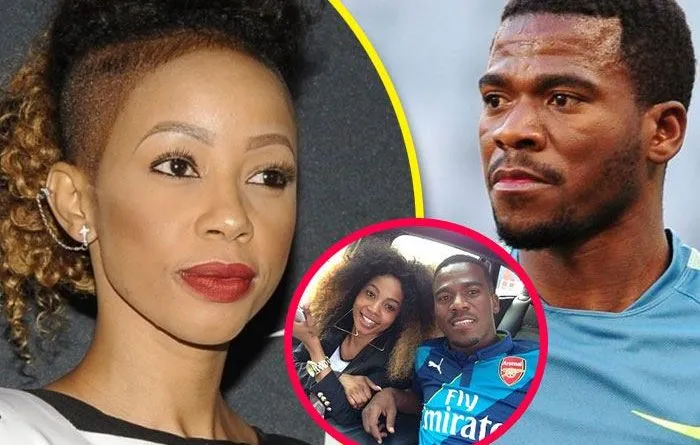 A State witness has taken the Pretoria High Court into the final intimate moments that Kelly Khumalo shared with her lover, football star, Senzo Meyiwa.
Zandile Khumalo, Kelly's sister, has been testifying in the trial against five men accused of murdering the Bafana Bafana captain.
Meyiwa was shot at the Khumalo home in October 2014 in what's believed to have been a robbery gone wrong.
Between shedding tears and taking pauses to dry her eyes, Zandi Khumalo detailed the moment that her mother broke the news of Meyiwa's death to them, together with a doctor, at the Botshelong Hospital.
She said that her sister Kelly wanted to go see Meyiwa's body.
"She then kissed him on the forehead. She took out the earrings that he had."
Zandile said that Kelly then took another moment with Meyiwa before walking out of the room.
After spending her first full day on the witness stand on Friday, Zandile Khumalo will have to wait for almost an entire month to continue with her testimony as the matter has been postponed to 12 June.