Council calls for Lebo M's mansion to be demolished
Council calls for Lebo M's mansion to be demolished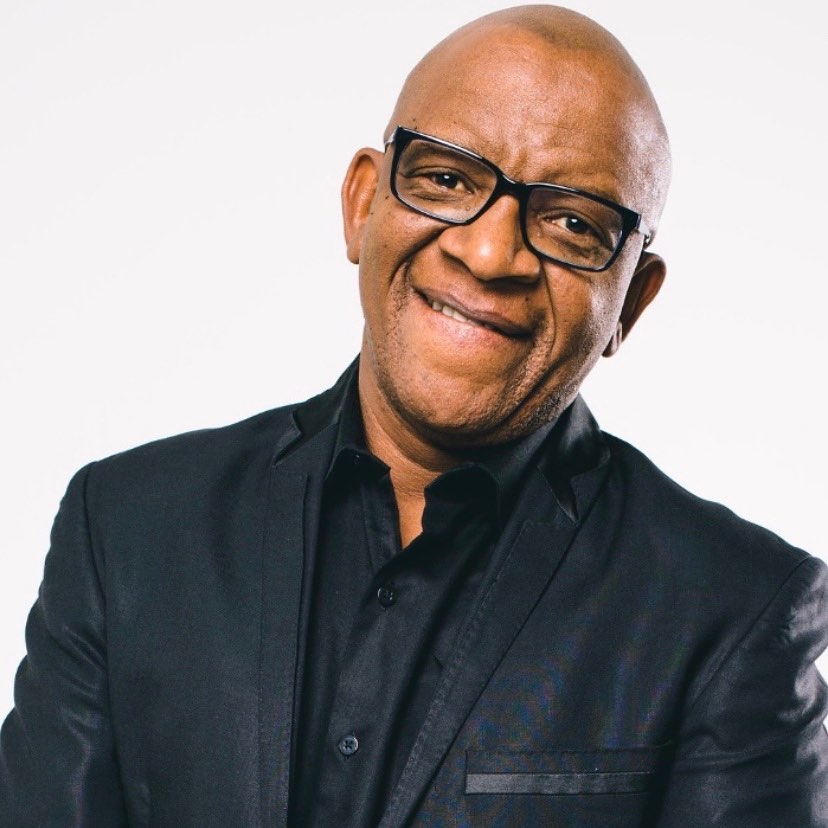 Lion King composer Lebo Morake has his neighbours roaring in protest as they accuse him of turning their Glenvista suburb in Johannesburg into an eyesore.
Homeowners from Glenvista Extension 6 are accusing Morake of failing to fully comply with a directive from the city authorities to demolish a mansion that he allegedly built without council planning approval. The house, which has been partly demolished, has been condemned as a safety hazard.
The latest property dispute follows a lawsuit against the Grammy-winning producer filed by his former landlady, Elizabeth Leonora Alexander, who is demanding R789,744.15 in unpaid rent, loss of rental income and damage to a multimillion-rand home in the Blair Athol Golf and Equestrian Estate.
This house, which Morake rented for R65,000 a month, was the backdrop for a documentary on his life and work, Lebo M — Coming Home.
In an e-mail to a Glenvista community group on July 17, Morake said the aborted demolition of his house would cost about R200,000 to complete and he had decided to sell the property "voetstoets", with completion of the demolition by the buyer as part of the deal.
He is currently on tour in London.
"Details of my fight with the demolition company are a private matter between myself and the demolition company," Morake wrote.
In earlier correspondence, he said the contractor he paid to do the job had never completed it.
"I once again humbly apologize to the community in finding myself in this mess which, in turn, has obviously created discomfort for the community. I am now trying hard to find an amicable and immediate solution."
Residents complained to the city about the failure to complete the demolition and said neighbouring properties had been damaged in the process. They said mounds of building material and rubble had been left on pavements.
Several residents spoke to the Sunday Times this week, but said they spoke as a group and did not want to be individually named. They said the upmarket property was attracting rats and dassies and creating dust that was harmful for asthmatic children in the neighbourhood. They described the property as an eyesore that was devaluing their properties.
Morake's publicist Simphiwe Majola said: "This matter is between Mr Morake and the City of Johannesburg."
Recent e-mails between Morake and city environmental health manager Paballo Sekokotla, seen by the Sunday Times, refer to a "mysterious complainant" who Morake accuses of "defamatory statements and insults".
"Meetings between my representatives and officials are ongoing with a view of resolving any dissatisfaction amicably," Morake said.
The suburb's ward councillor, Sarah Wissler, said the property had been a source of friction since the demolition process stalled just before lockdown last year.
She said residents were unhappy about the state the property had been left in, and that it was now attracting illegal dumping. She said her efforts to engage city officials on the issue had failed.
City communications deputy director Nthatisi Modingoane said building control penalties had been imposed on Morake and officials had held a meeting with the composer's lawyer at the site this week.
At the meeting it was agreed that Morake would supply the city with an action plan including timelines for completion of the demolition work, clearing of rubble, grass cutting, and removal of illegally dumped items. The property would also be secured.
"The work should commence as soon as possible, and the city will then consider the upliftment of the penalties," Modingoane said.
In the dispute with Alexander, Morake is accused of unilaterally ending a two-year lease after only a few months and failing to pay one month's rent.
According to court papers, Alexander had to spend more than R400,000 on items such as replacing curtains, routers, and remotes, fixing a gas braai, and repairing a damaged floor. The case file indicates that Morake has so far failed to lodge a response.
Majola said Morake believed both cases were "part of an orchestrated campaign against black excellence".