Corruption scandal hits The River actor Presley Chweneyagae (Cobra)
Corruption scandal hits The River actor Presley Chweneyagae (Cobra)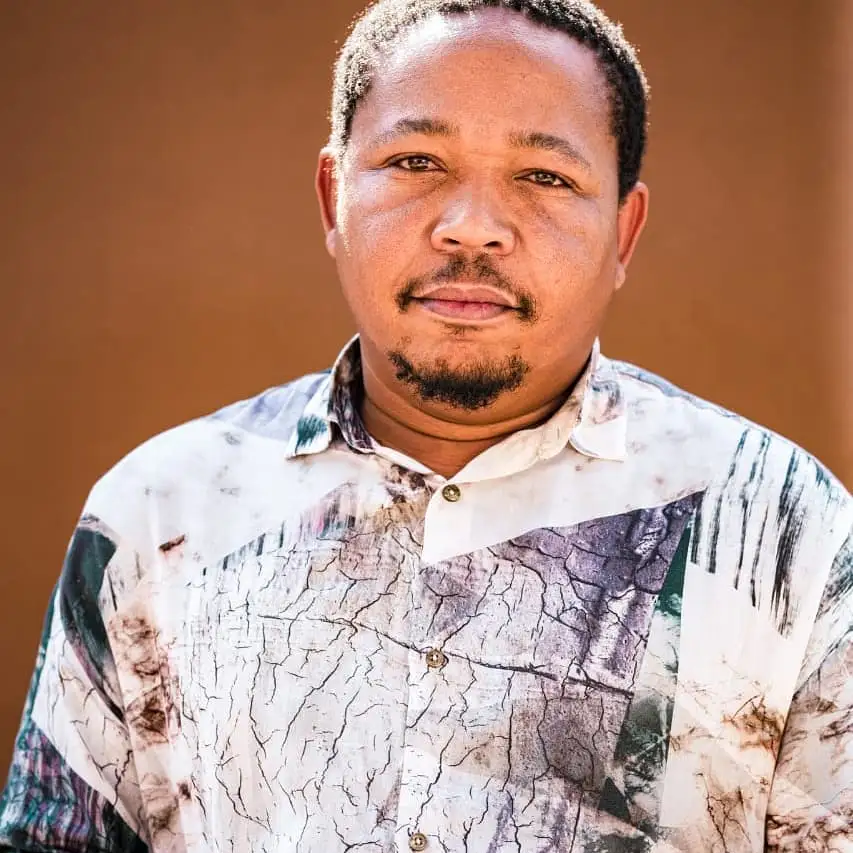 The report about actor Presley Chweneyagae's alleged corruption stems from the corruption watch publication GroundUp. Specifically, from investigative journalist Raymond Joseph.
Joseph was investigating the nearly R70 million which was received by The Southern African Youth Movement. Chweneyagea was implicated in the first R15 million which was received by the movement in question and the Presley Chweneyagae Foundation, for the play which was co-written and co-directed by Chwenengayae and Tshepo Ratona titled Taking Back The Future.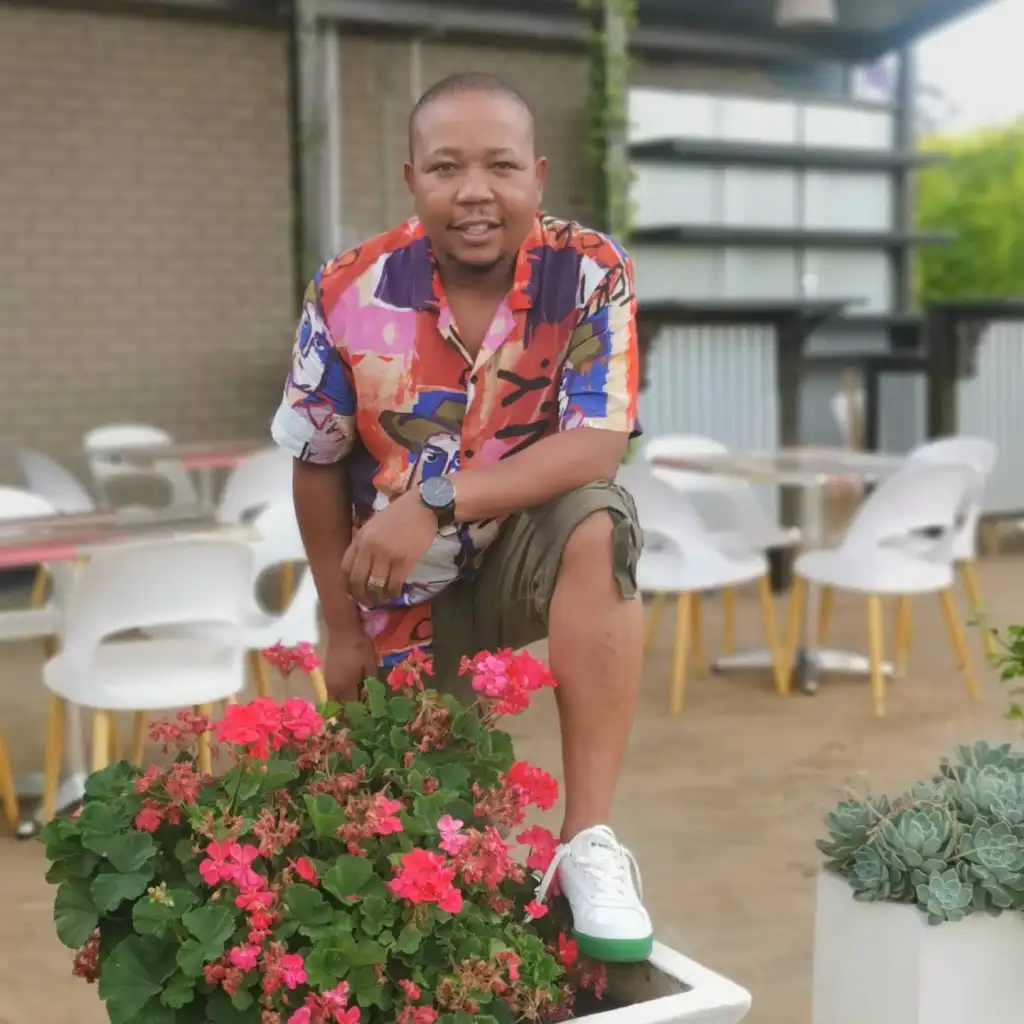 At the time, the play was aimed at highlighting and bringing awareness to the drug crisis in South Africa as the premise was that of an exploration of " the lives of young individuals living in a busy, yet lonely street of South Africa's capital, Pretoria," as stated by the description.
Moreover, when interviewed about the play, Chweneyagea and Ratona were quoted as stating, "This is a dual artistic project, it constitutes both theatre and film elements. The production will tour three provinces, Free State, Mpumalanga, and the North West Province."
But instead of the three-province tour, it is reported by Joseph that the play never made it out of Mafikeng following its premiere and five-day run in June 2017. As such, Joseph proposes that Chweneyagae and the Southern African Youth Movement misappropriated the funds.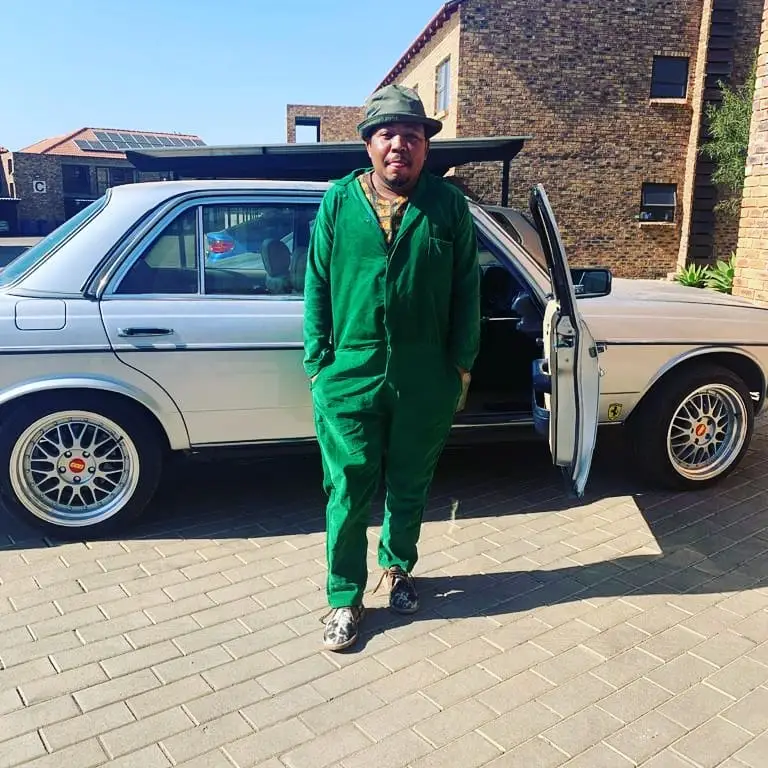 This a sentiment that the board chairperson Dr. Lekgotla Mafisa denied vehemently when giving his official word saying, "We hope that you are not going to use Mr. Chweneyagae maliciously to sensationalize his participation in the project, of which he is not a beneficiary. The SAYM is a beneficiary and not the Chweneyagae Foundation. Mr Presley Chweneyagae was not paid in his personal capacity."
However, the report then questions why Chweneyagea's foundation was included in al the promotional posters, audition calls, etc. However, currently, it seems that Chweneyagea is not bothered as he has not addressed the matter as it is currently not an official legal investigation.