Corruption allegations haunt DJ Shimza
Corruption allegations haunt DJ Shimza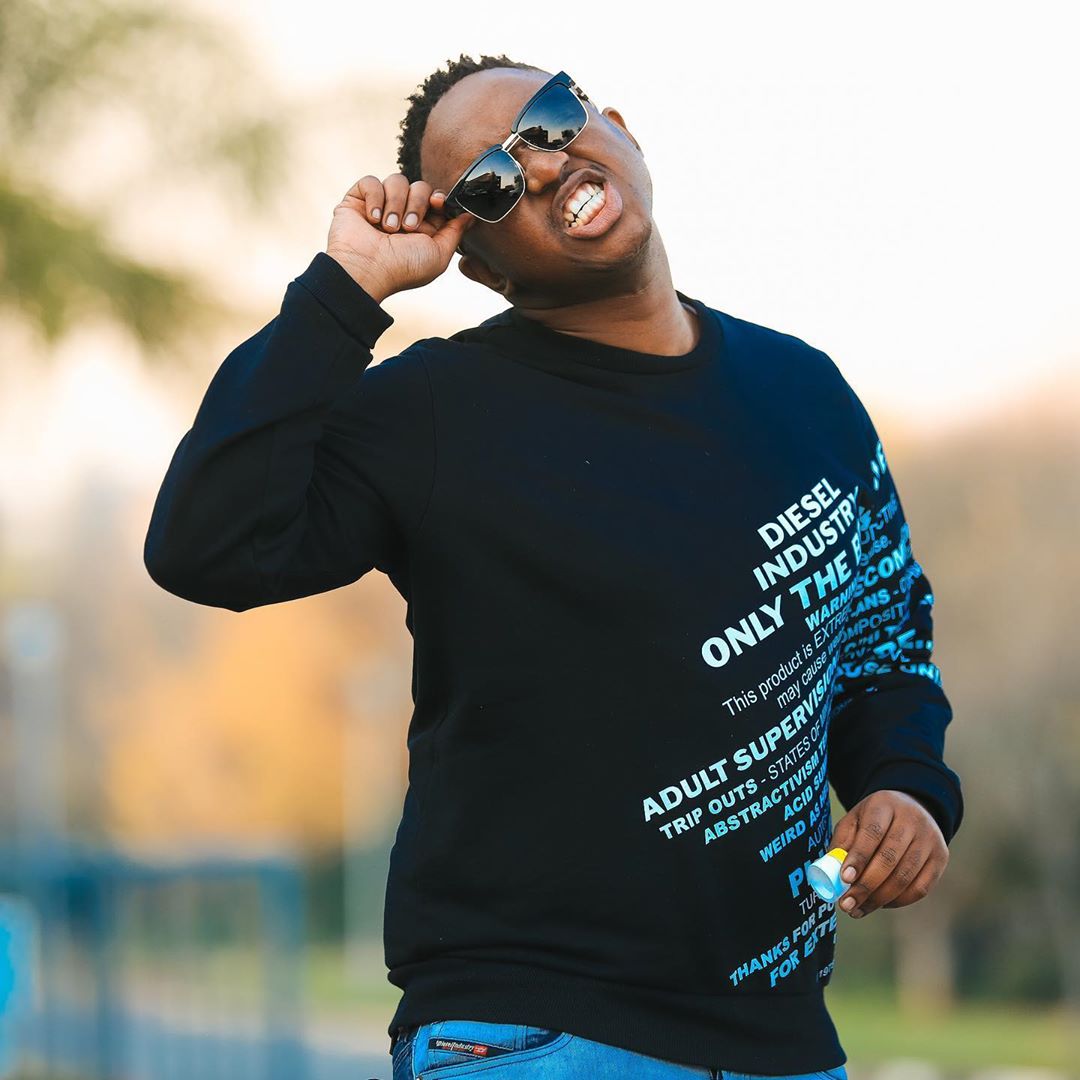 DJ and producer Shimza hasn't been on good terms with the people of Mzansi and is set to fix that by hosting a Twitter space with his followers.
On Sunday, 10 October, he opened up the space that had more than 8 000 people listening in and said he was tired of responding to people via text.
He has been receiving backlash for working with government departments and hosting them at his restaurant, The Hangawt 1632 in Tembisa, Ekurhuleni.
People have accused him of getting those opportunities illegally because he's allegedly dating the head of digital communications in the Presidency, Athi Geleba.
Responding to the people of Mzansi, Shimza said he will stop working with the departments.
The musician said the issue is that people didn't believe in his success.
"It's unfortunate that we are working with people's perceptions of how things work and they want to drive a certain narrative because they probably don't believe that I could get to the point where I am in business and my career. I'm not from a well-off family and I've used my savings to open the business. This was through my DJing and festivals. I've been hosting festivals for the past 11 years," he said.
He said the government saw the good work he was doing for the economy of Tembisa, and that's why it brought business to the restaurant.
"But for the person outside to see it as corruption to me it says people are saying my establishment is not good enough and I am not good enough to get business from government," said the DJ.
Shimza said that he was hurt that black people didn't support one another.
"The government spends money at other hotels and establishments all the time. They go there and host stuff every day and no one questions that because white people own those places," said Shimza.
"And I don't want to take it to this black and white thing, but I feel like as black people we don't think the efforts of other black people are worthy enough to be celebrated. That's what hurts me."
He also spoke about the Cookout that was also reported about on e.tv's Check Point. He said he didn't ask for that Cookout to be held at his business.