Cops probe brutal knife attack on radio presenter Dimakatso Ratselane
Cops probe brutal knife attack on radio presenter Dimakatso Ratselane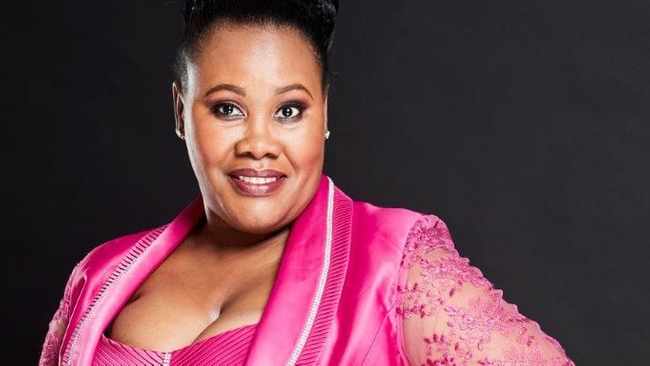 Johannesburg – Following a brutal knife attack that has left her with horrific scars, the family of Lesedi FM presenter Dimakatso Ratselane have confirmed she was attacked and was recovering in hospital.
Police have opened a case of attempted murder against a suspect still at large.
Mpho Folotsi, who is Dimakatso's sister, said the family has asked that they don't speak to the media at this stage.
"All I can confirm is that Dimakatso is still in hospital at the moment and the stabbing did take place. The family has asked that we don't give further details around the circumstances of the incident," she said.
A case of attempted murder has been opened at Kagisanong police station after Ratselane was stabbed multiple times and left for dead on Tuesday night, according to Free State police spokesperson Motantsi Makhele.