Convicted killer Nomia Ndlovu back in court on fresh charges
Convicted killer Nomia Ndlovu back in court on fresh charges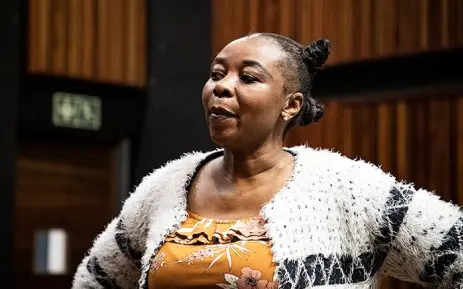 Convicted killer Nomia Ndlovu is expected to return to court on Thursday to face more charges.
She is already serving six life sentences for killing relatives for insurance money.
Now she is accused of plotting the murder of the officer who investigated her killing spree.
In a separate matter, she is accused of targeting her station commander while she was a police officer.