Connie's Daughter Alicia Ferguson Bags A New Gig
Connie's Daughter Alicia Ferguson Bags A New Gig
There is no denying that the Ferguson family has had quite the rough patch this year. After the loss of media mogul Shona Ferguson, it was expected that every member of the family would take a needed break from social media as well as every other activity in their day-to-day lives.
Not long ago, we saw Connie Ferguson take to her Instagram to announce that she was back to working out and you've got to agree, it was well deserved. This was great news to her fans especially because it was the first time after Shona's death that she was finally coming back to her normal routine.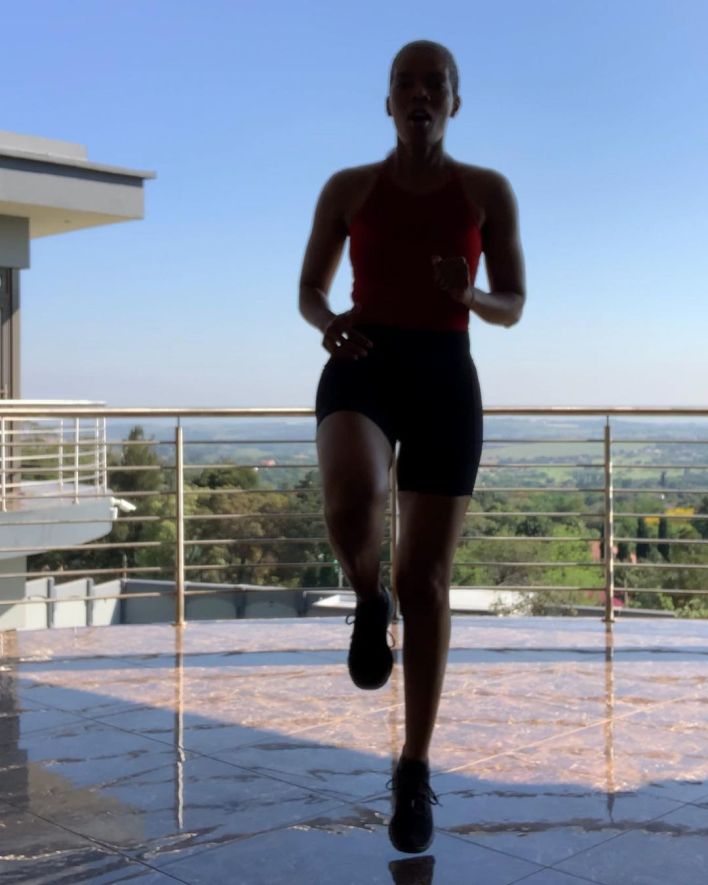 Happily enough, it seems Alicia Ferguson is also following in the same trend. Just recently she took to her Instagram to announce that she is back to work and fans are loving it. In the post, she mentions that she is currently working on a social media campaign with the Chipper Cash App, inviting her followers to also take part in the campaign.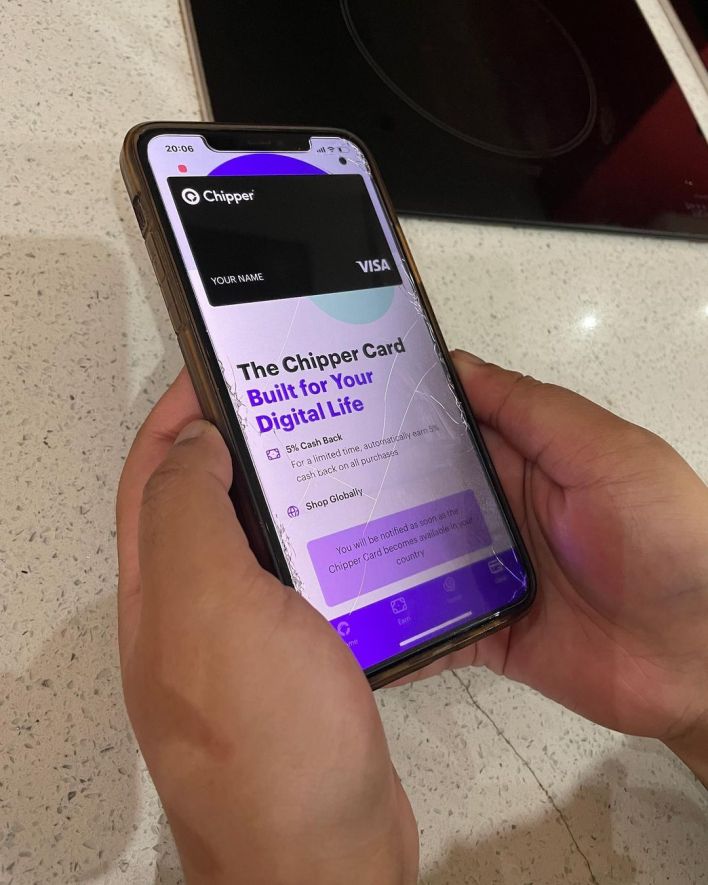 Judging from the comments streaming in on her post, you can tell that guys really missed seeing Alicia on their timelines. Though many seem to be more concerned with her cracked screen, her fans have promised to support her in her campaign and are loving to see her back in business again.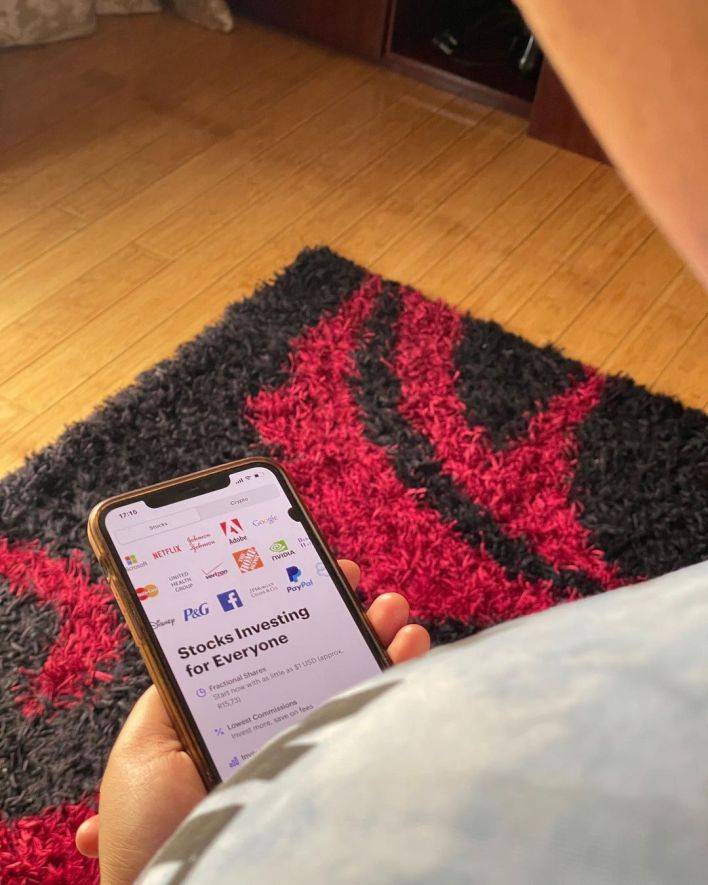 Prior to this particular post, Alicia had taken to Instagram to commemorate Shona's 3 month death anniversary that also saw many of her followers shower her with words of comfort and love.
Her mother, Connie, was one of those who spoke words of comfort to her daughter. One can never really recover fully from the death of a father, but to see the Fergusons live on Shona's legacy is very encouraging to say the least.
Other than the loss of her father, it is safe to say that Alicia has also had a pretty good year all things considered. It was not long ago that she was being celebrated for having passed her matric. In an Instagram post, Connie Ferguson was all over the place gushing over her daughter and celebrating her success for all the world to see.