Connie Ferguson's sweetest Birthday message to her sister who she loves to infinity
Connie Ferguson's sweetest Birthday message to her sister who she loves to infinity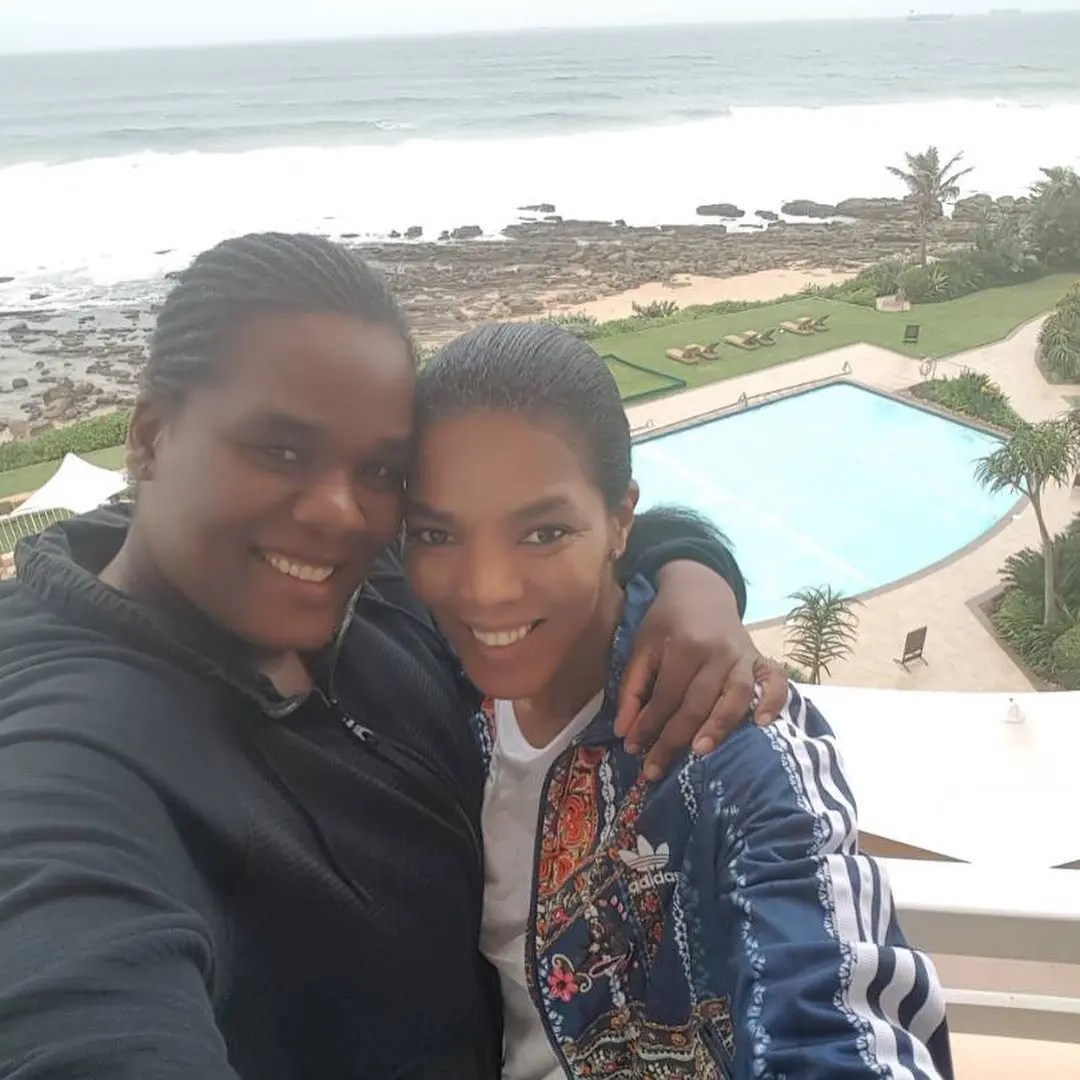 South African actress and businessman, Connie Ferguson has penned down a heartfelt message to her sister.
The star shared photos of them as she appreciates her for being a good supporter.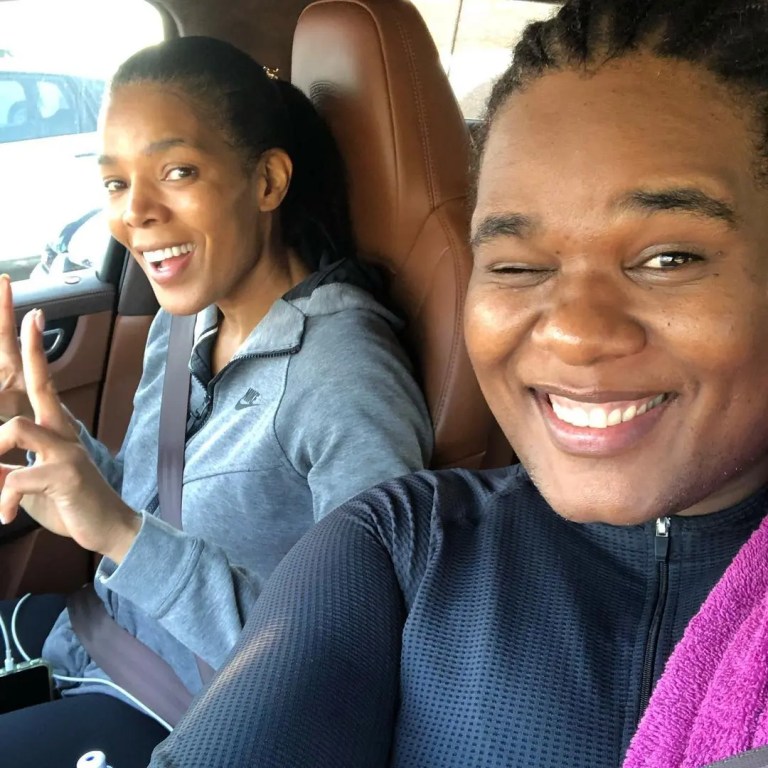 Taking to her Instagram, Connie said she is grateful to her and their mother for making sure she never gets to navigate life on her own.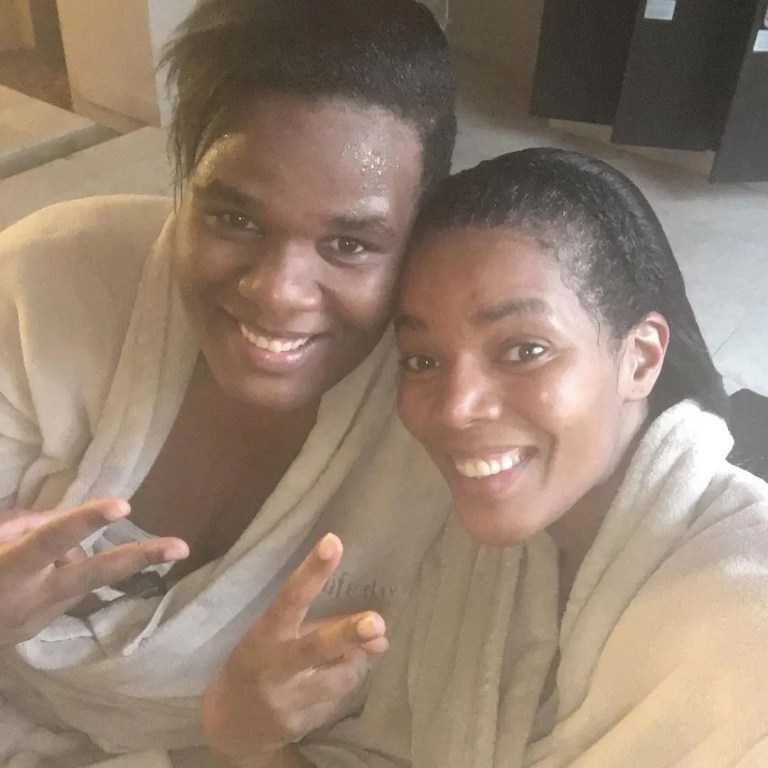 She thanked her for being her support system:
"The other day I said to Pops "Silo, thank you to you and Moms for making sure I never get to navigate life on my own. Thank you for giving birth to my grandmother, my mother, my sister, my daughter, and my bestest best friend! My Benas, to say I love you is the biggest understatement! You have been with me and walked with me through so much! God uses you in ways only you can carry that assignment. I thank Him for you and your life every day! I pray he keeps you and grants you all the desires of your heart.🙏🏾 Happy birthday my beautiful Sis.🎂🎉🥳🎈🎊🎁❤️ I love you to infinity and beyond!🥰😍❤️ @astoshiah"
See the post below: