Connie Ferguson's pens a sweet message as grandson turns 6
Connie Ferguson's pens a sweet message as grandson turns 6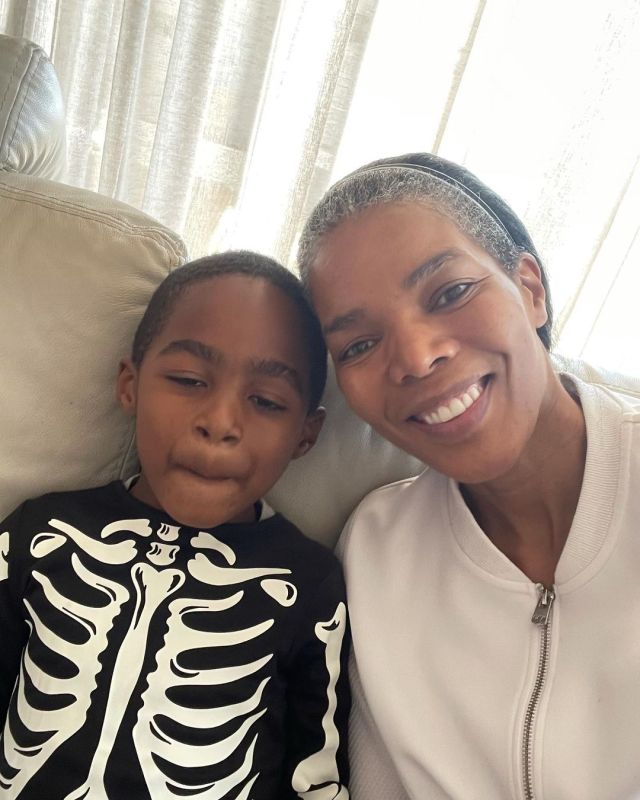 Connie Ferguson is mostly known for her famous role as Karabo Moroka in South Africa's most popular Soap Opera, Generations in 1994. Although she had left the show in 2010 as she wanted to focus on other TV projects, in 2016 she made headlines when it was revealed that she was returning to join the cast of Generations: The Legacy.
She has accomplished so much in her career and a lot people loves how talented she truely is. Apart from being a very talented actress, she is a mother of two beautiful daughters and her eldest daughter has a son who is recently turning 6 years old. Connie Ferguson loves her grandson more than anything, on her recent post she shared beautiful moments with her grandson and she captioned her post:
If there's one person who has me wrapped around their little finger it is o9k jmn @sediimatsunyane and I have bumped heads quite a bit because grandma tends to be a lot more lenient in some instances!🙈 But he's the ONLY boy in the house! And he's my GRANDSON! And I love him so!😍 And he's turning 6 today!💃🏽💃🏽💃🏽🎂🎉🎈🎊 The life of the party".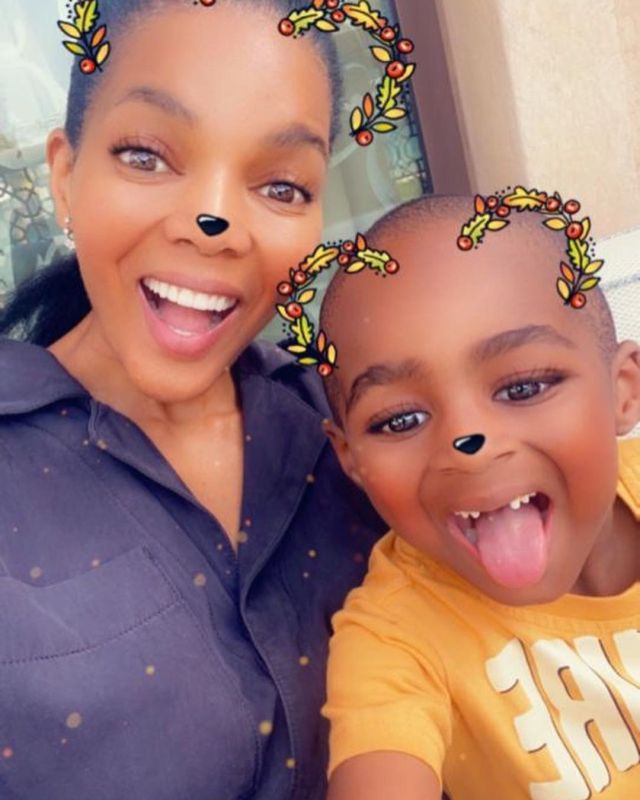 Connie Ferguson's fans also wished her little adorable grandson a happy birthday.