Connie Ferguson's ex-husband revealed – Photos
Connie Ferguson's ex-husband revealed – Photos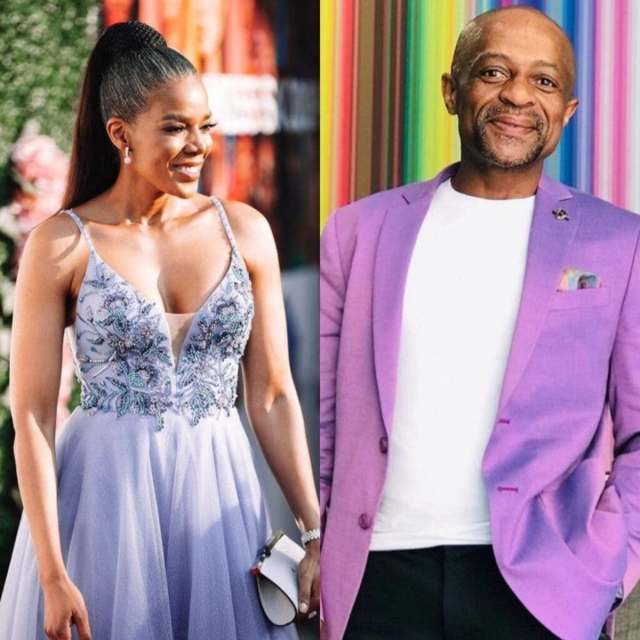 South African media personality, Neo Matsunyane is a household name, however many people recognise her for being Connie Ferguson's ex-husband, rather than a celebrity in his own right. Aside from his affiliation with Botswana's leading lady, he is a multi-talented television presenter, actor, director, and voice artist. He had a leading role in the television series, Kelebone.
The 53-year-old actor and businessman were born on the 17th of January 1967. Connie Ferguson and neo-tied the knot.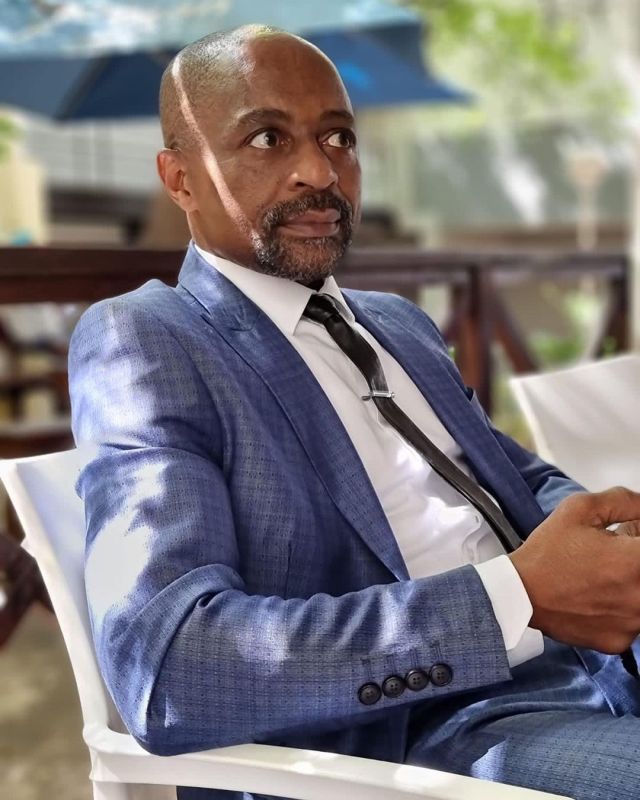 in the early 90s. Their marriage did not last, and the couple divorced in 1998. They have remained co-parents to their daughter Lesedi throughout the years, and have maintained a solid friendship for the sake of their child. She wished him a happy Father's Day in June 2019. "Happy Father's Day Tsunyinski @neomm17 ! Hope you have a blessed one!" Connie wrote.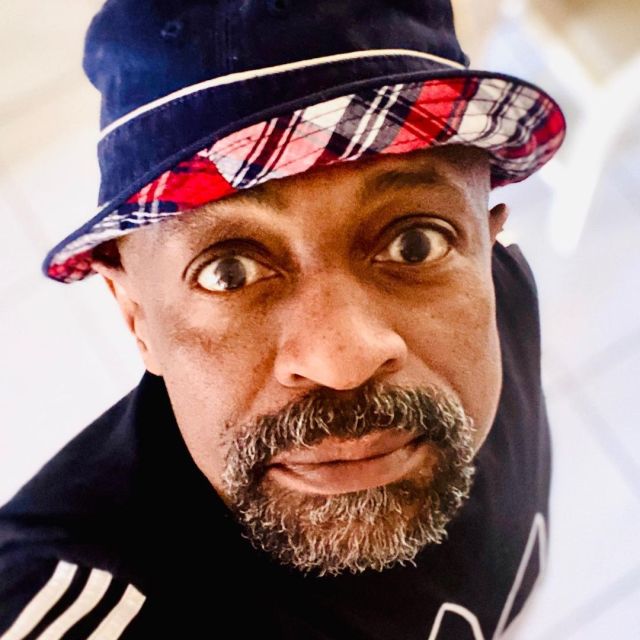 Neo also has other family members in the industry, including his other daughter, Momo Matsunyane, who is also an actress. She is recognised for her roles in Chin Up! and Dream World. Leo named Momo after Kgomotso Matsunyane, who is a popular radio and television presenter in the country. Kgomotso Matsunyane also happens to be Neo's sister, and is best known as a seasoned television director, producer, and radio presenter. She has been in the entertainment industry for over two decades now.
The public has paid extra close attention to him as his daughter, Lesedi, has grown, as she shares an extra close bond with her step-father, Shona Ferguson. Lesedi and his stepdad Shona are very close and he treats her like his very own daughter. The amount of respect they have for each other is unmatched as Shona is constantly gushing over her and share some of his favourite dishes Lesedi prepares for her.