Connie Ferguson's ex-husband Neo Matsunyane's net worth leaves Mzansi speechless
Connie Ferguson's ex-husband Neo Matsunyane's net worth leaves Mzansi speechless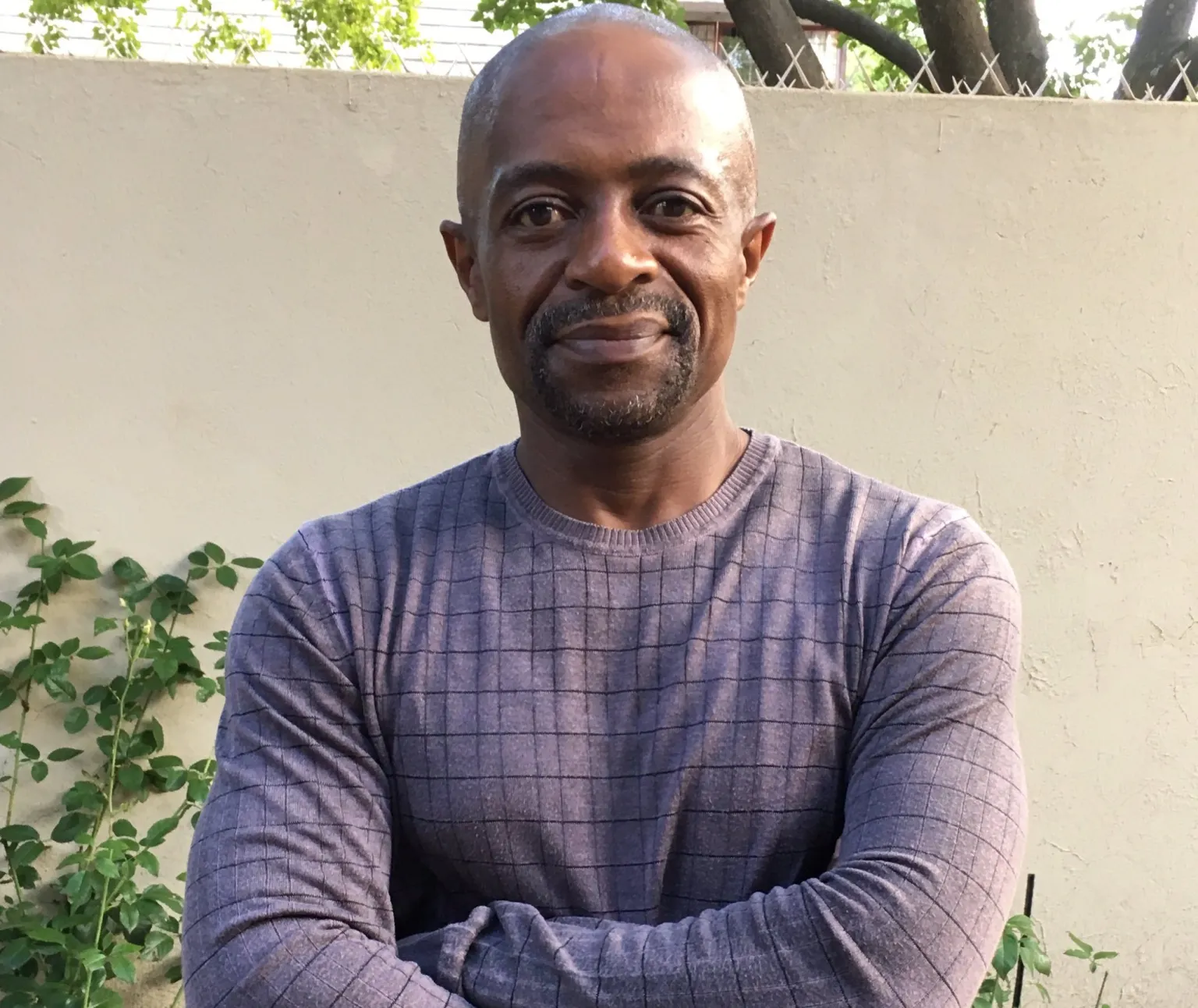 With an estimated net worth of R70 million, Neo Matsunyane has been living a lavish life capped with glitz and glamour. Neo Matsunyane is best known for being Connie Ferguson's ex-husband.
No doubt little is known by many except his on-screen characters and a fair share of drama. Of interest is that even years after the divorce, Connie Ferguson and Neo Matsunyane have managed to keep in the loop. Not so long ago, the two made all sorts of headlines when Neo was cast into Season 2 of Kings Of Jo'burg.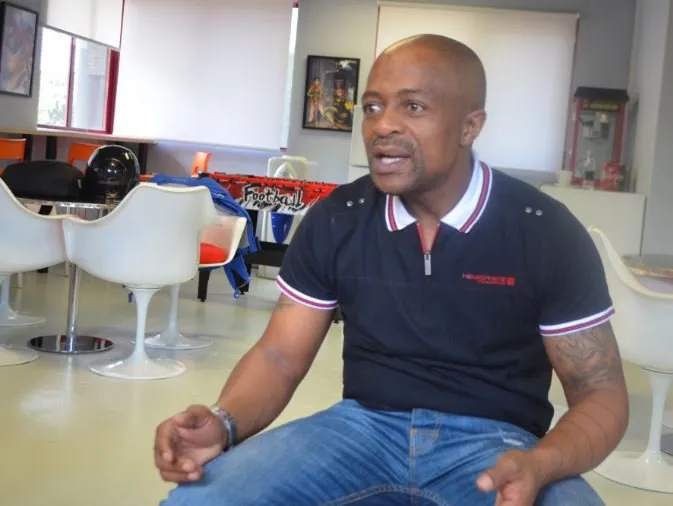 However, in the wake of his cast on Kings Of Jo'burg, Connie Ferguson revealed that she was not the one who hired casts but was a mare actor like others on set. In the mix of things, many have been trying to connect the dots about Connie Ferguson's ex-husband Neo Matsunyane.
Whilst married to Connie Ferguson rumour mill had it that he was having an extramarital affair with Buyile Madladla. However, they called it quits in the backdrop of Neo and Generations co-cast Buyile Madladla alleged affair. Years later, Neo is yet to confirm or deny that he was in an extramarital affair with Buyile.
Well, let's dive into the business empire that has since thrust him amongst some of the wealthiest people in South Africa. He is a celebrated actor and director involved in small screens for years. His shot to fame came in the backdrop of the SABC Directors Course, and the rest was history.
NEO MATSUNYANE'S NET WORTH
According to Briefly, Apart from acting and directing, he doubles as a voiceover artist. In recent years his illustrious career has seen him working with big cooperates like:
Standard Bank
SABC
SAB
Sasol
The bubbly media personality has an estimated net worth of R70 million. However, reports show that a considerable chunk of his net worth comes from advertising.