Connie Ferguson's ex-hubby, Neo Matsunyane bags a role on Kings of Joburg
Connie Ferguson's ex-hubby, Neo Matsunyane bags a role on Kings of Joburg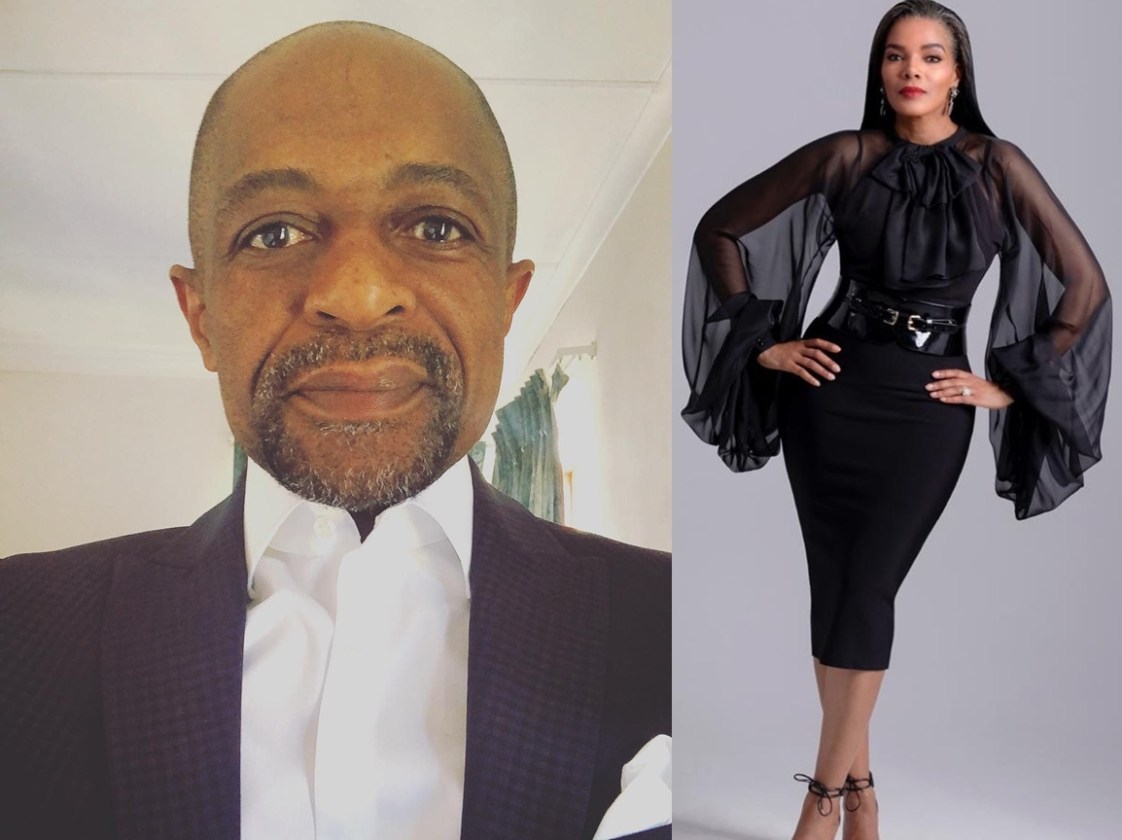 Mzansi actress and businesswoman, Connie Ferguson's ex-husband Neo Matsunyane is set to star in the second season of Netflix's hit series Kings of Joburg dropping on Friday 27 January.
According to Zimoja Lezinto, Neo will appear in the first episode of the series and he was even present at the star-studded launch of the series in Rosebank, Johannesburg, on Saturday night.
As reported by the publication, an insider said Connie and Neo have a healthy relationship "What a lovely bunch of people. They have a very healthy relationship."
The ex-couple who share a daughter has always maintained a solid friendship for the sake of their child and many are in awe of their co-parenting skills.
"Lesedi was the casting director for Kings Of Joburg seasons 1 and 2 and adding her father brought such an interesting dynamic to the series. It is giving people something to really look forward to. They are curious about what will happen to him, and their relationship as a family, and of course, the gossip will want to know about Neo and ous Connie, it is expected, and they are expecting critics to assume they are back together. But there is really nothing there, just family bonds and friendships," said the source.
Another source added: "They are not shady like that. They had a very healthy relationship even before Uncle Sho passed on. I think his passing might have brought him and his daughter closer and that is okay,"
According to Netflix, "The eight-part, action-drama series will pick up from a successful first season which saw fragmented family structures, treacherous brotherhoods and a deal with the devil. The maiden Netflix series from Ferguson Films and Samad Davis Production starred the late filmmaker and actor Shona Ferguson onscreen and behind the camera. Ferguson portrayed the character of Simon "Vader" Masire and was also credited as an executive producer of the show. The sequel sees executive producer & showrunner Samad Davis and executive producer Connie Ferguson teaming up again in what they both described as a tribute to the late great Shona. "
The excitement is palpable over the return of the series and in just one more sleep, King of Joburg fans will get to enjoy binge-watching the popular season when season two premieres on Netflix on Friday.
#KingsofJoburg Connie Ferguson could actually do action movies 🔥🔥🔥😌I can see her playing a female version of James Bond. pic.twitter.com/lqT6YrNDDj

— 𝖏𝖆𝖇𝖚𝖑𝖆𝖓𝖎 𝕸𝖆𝖈𝖉𝖔𝖓𝖆𝖑𝖉⚡️ (@Jabu_Macdonald) January 10, 2023
Truly speaking, Kings of Joburg is the best series South Africa has ever produced. Connie Ferguson to us , she is hollywood 🔥 🔥🔥. Long live Ferguson Films . #KingsOfJoburg pic.twitter.com/OxwH9Ti3fg

— Minister of Breaking News 🇿🇦 (@EdgarLegoale) January 12, 2023