Connie Ferguson's daughter Lesedi spills juicy details on her current relationship status
Connie Ferguson's daughter Lesedi spills juicy details on her current relationship status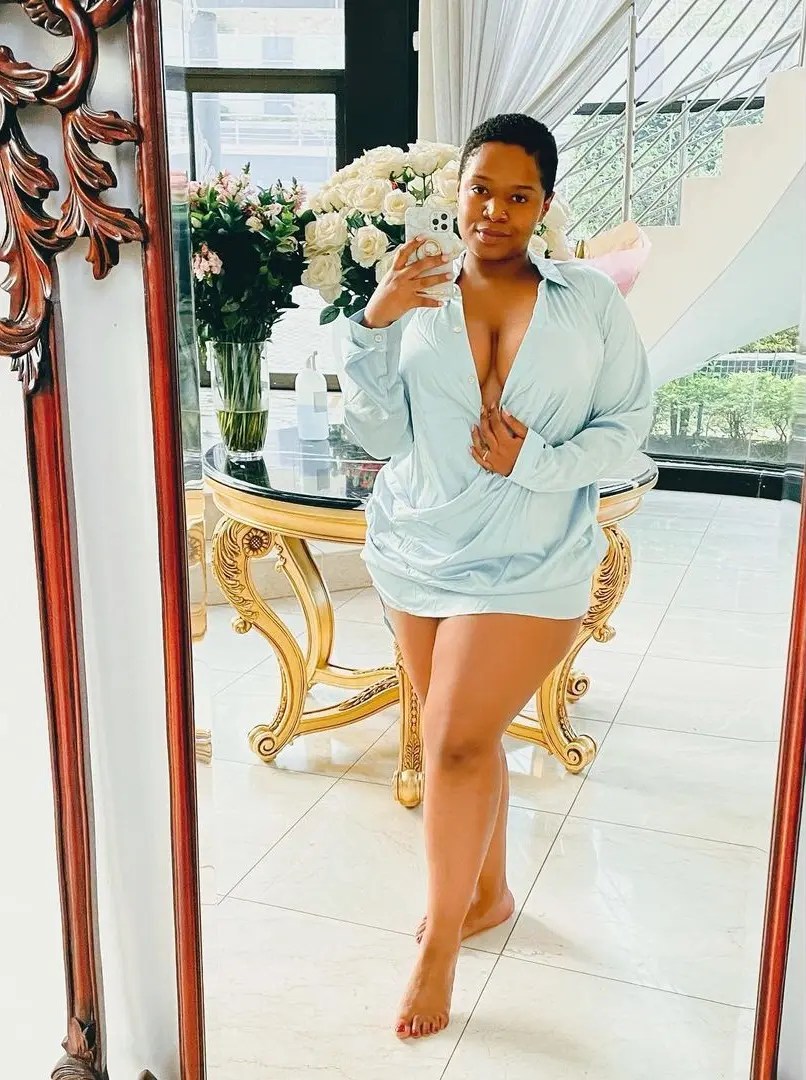 Connie Ferguson's daughter Lesedi has spilled the beans on her current relationship status. She revealed that she is happily single and has been this way for almost four years now.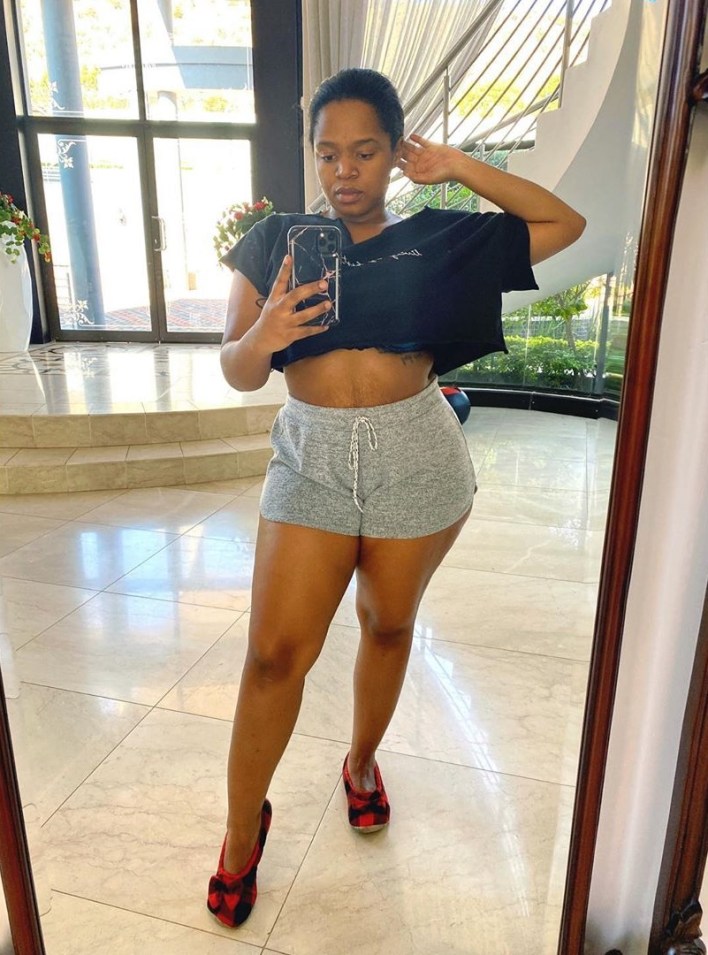 Many people thought that her baby daddy Austin Malema was the one who was going to marry her, but it turned out not to be. She recently did a Q&A on Instagram where her followers can ask her any questions. She was asked about Austin and she responded by saying that she had to cut ties with him years ago.
She also said that although she is single, she still wants to have another child in the future. Lesedi and Austin have never gone public with their relationship status. They are however now co-parenting and keeping things on the low.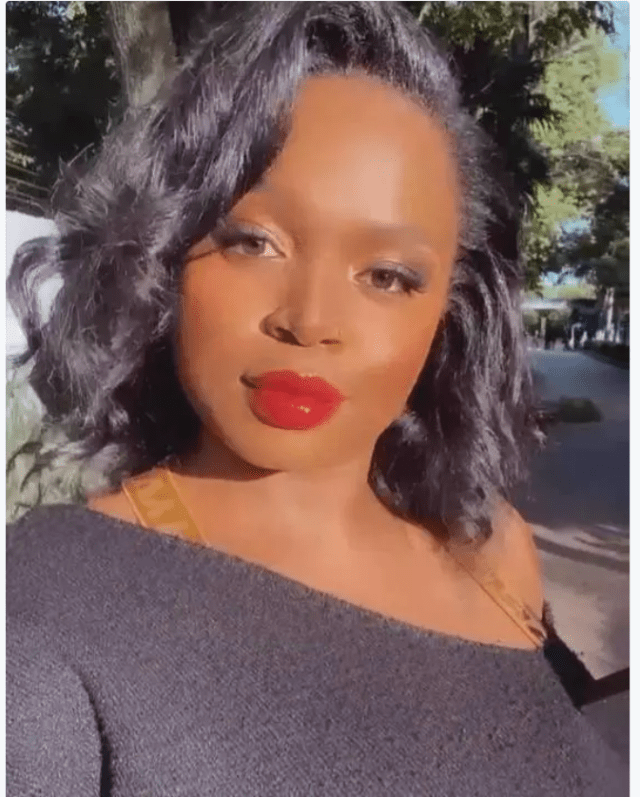 It seems that she might be still hiding something and no one will know what it is until she is the one who clears things. What are your thoughts on this? Leave a comment and let us know.