Connie Ferguson's daughter, Lesedi opens up on being snubbed by casting director for 'not looking good'
Connie Ferguson's daughter, Lesedi opens up on being snubbed by casting director for 'not looking good'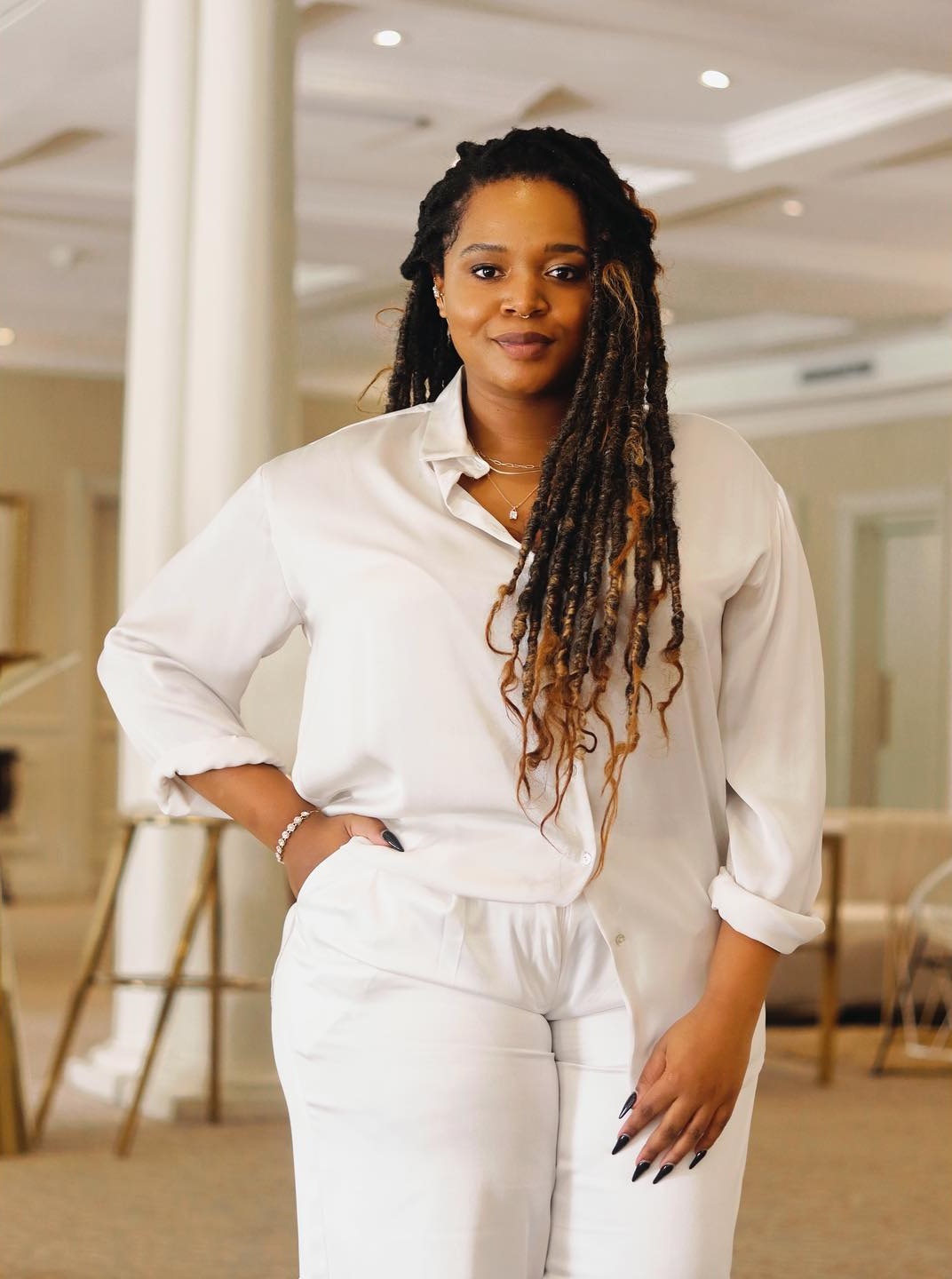 South African actress and casting director Lesedi Matsunyane-Ferguson said she had to fight twice as hard in showbiz based on how she looks and expresses herself.
She was Candice Modiselle's guest on her The Five Minute Call podcast and spoke about beauty standards and body politics in the industry.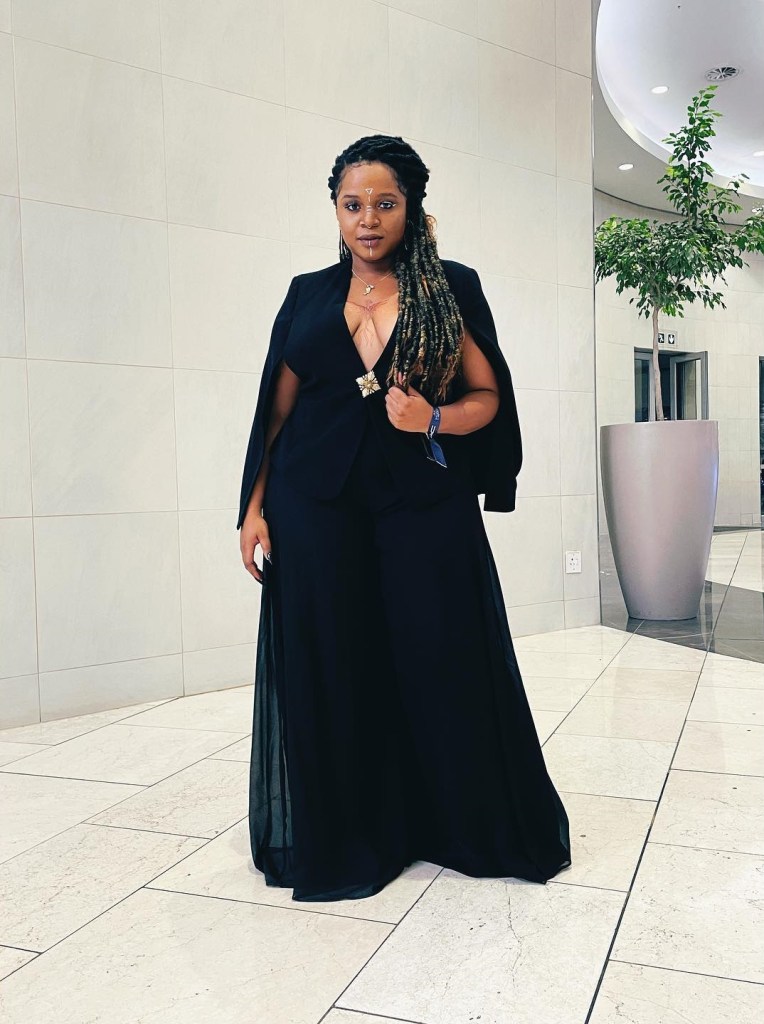 "Its been real a couple of times. There's been a couple of auditions I went to where what hurt the most was being told by the casting director that 'out of everyone you had the best performance but they went a certain way because you didn't have the look'. So it didn't matter whether you could encompass that character fully. Then it became about the look, and if not the look it became about the prominence."
She said she recently auditioned for a telenovela and realized things were not adding up.
"It became really prevalent around those times for me that you really have to fight twice as hard, and already I'm fighting twice as hard just based off my identity. Now I have to fight even harder just because of how I look, how I express myself and how my body is shaped."
DJ Lamiez Holworthy has been advocating for body positivity.
A few years ago the DJ was on the receiving end of body-shaming trolls who took aim at her for everything from her hairstyle to her "thick" thighs and how she dresses.
The attacks came after she posted a snap of herself wearing shorts and she was mocked for her "thick" thighs, but her clap backs always silenced trolls.
"Wow ya maspa. Not to wear shorts because you said so? Wang nyla wena. Always these fake accounts trying to project their own insecurities on others. Well, Mo Nna ke stop station ge. I'm an African woman and will be damned by your f**ked up standards," the DJ hit back.