Connie Ferguson's daughter Lesedi Matshunyane goes for surgery
Connie Ferguson's daughter Lesedi Matshunyane goes for surgery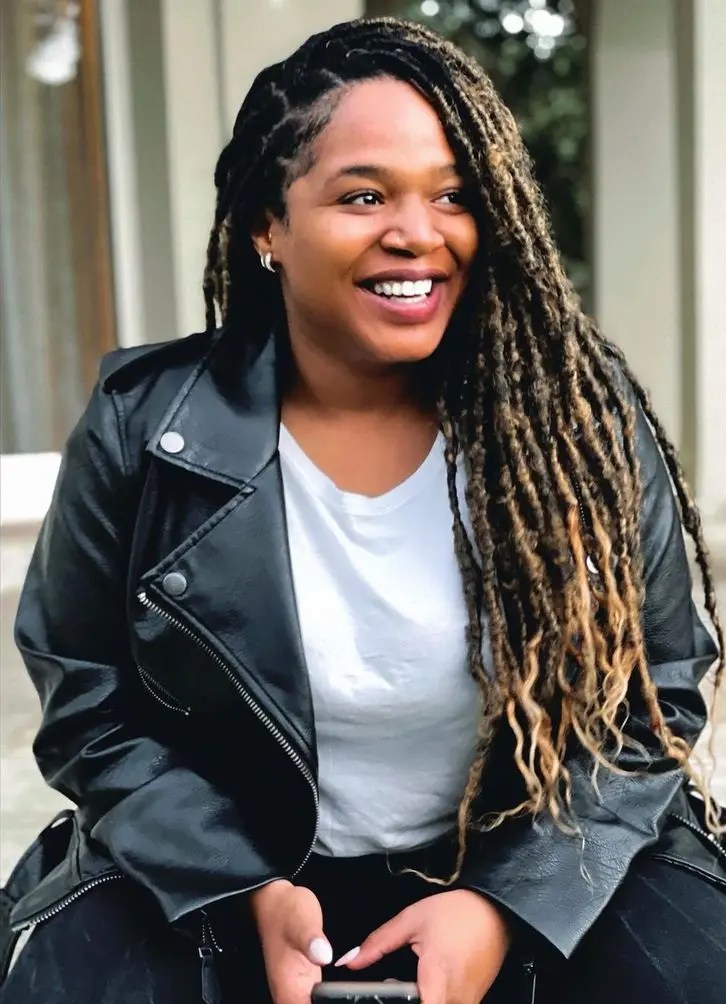 Connie Ferguson's daughter Lesedi Matshunyane went under the knife for what she calls a 'mommy makeover '. She had nip and tuck, which is a procedure that removes belly fat, the fat on love handles, and the waist. Nip and tucks are some of the most popular plastic surgeries globally and are very expensive. The surgery is done mainly by women with flat stomachs and an hourglass-shaped silhouette.
Lesedi has a child, and many women's stomachs develop fat in the lower belly region of the stomach. It's hard to get rid of this type of fat unless a woman goes on a strict fitness journey to consume healthy foods and gym. Not many women have the time to go to the gym, especially juggling work and motherhood. A nip and tuck is a simple solution for a woman who can afford it. The surgery costs about R30 000 to R50 000.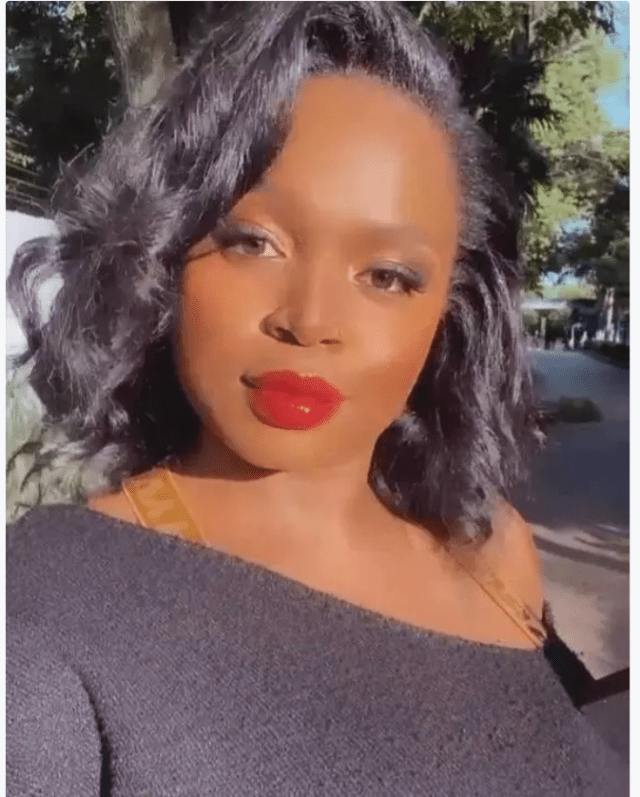 Lesedi is not the first person in Ferguson's family to go under the knife. In the early 2000s, when plastic surgery was merely gaining momentum in the South African market, Connie, The Queen actress, spoiled herself with a rhinoplasty. A rhinoplasty is a nose argumentation plastic surgery that straightens the nose and makes it slimmer. International artists who've had the same procedure include Naomi Campbell, Tyra Banks, Janette Jackson and Kloè Kardashian.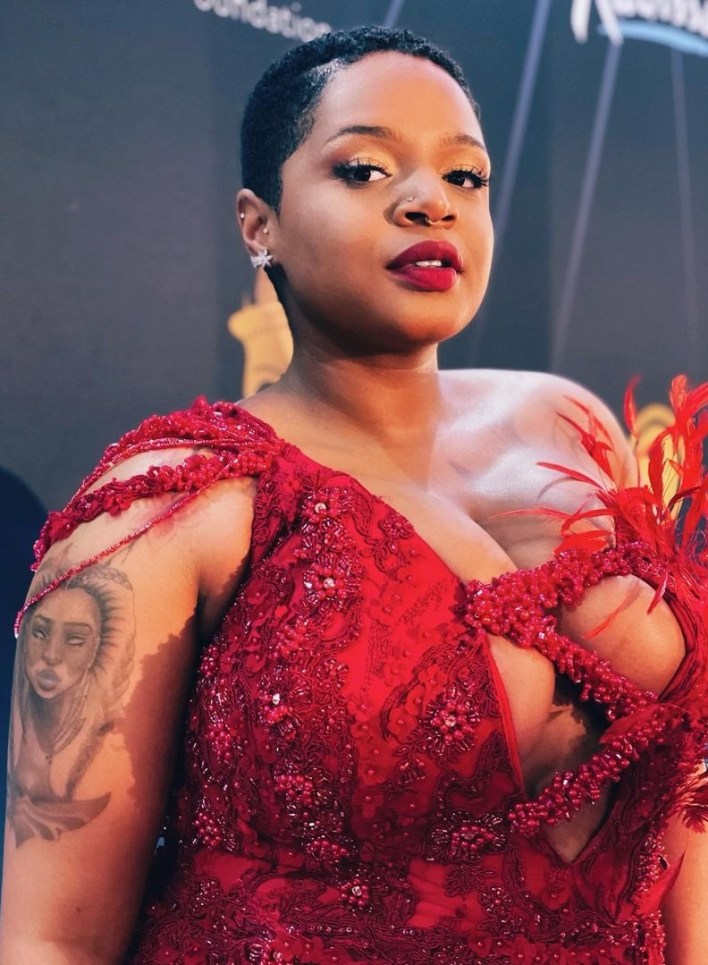 Body enhancement is not taboo in the family. Looking good has always been imperative for the Fergusons, mainly because they're a family in the public eye. Their family emphasizes the importance of a gym, suitable clothing and beautiful tattoos with beautiful stories.
In May 2021, The youngest daughter in the Ferguson family got herself a tattoo on the sleeve of her arm. It's a pretty big tattoo for a person's tattoo but, the late Shona Ferguson, Angel's father, loved tattoos and didn't let go against his children getting this type of body art.
When Angel got her tattoo, he said it was beautiful.