Connie Ferguson showered with gifts on Valentine's day – VIDEO
Connie Ferguson showered with gifts on Valentine's day – VIDEO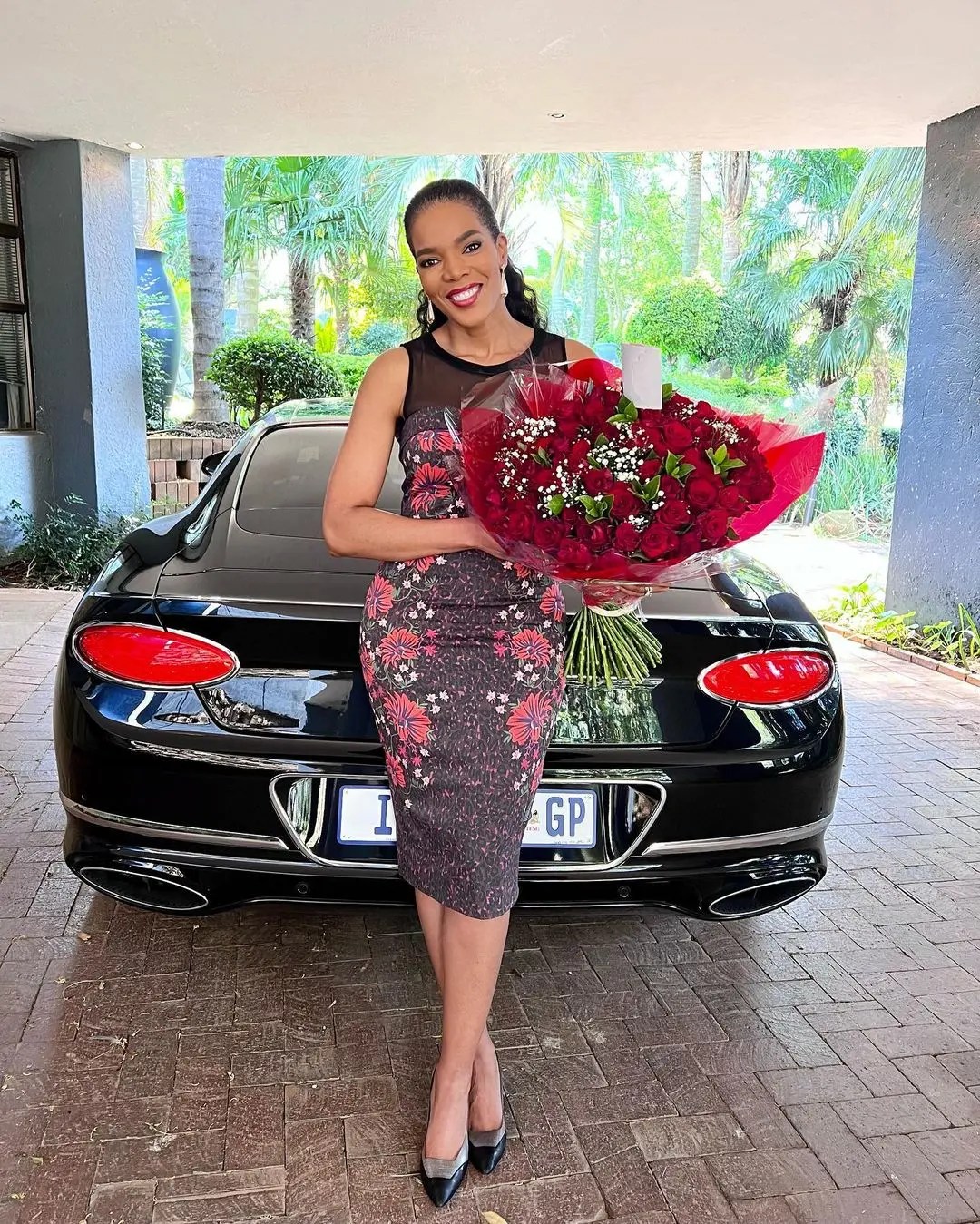 Connie Ferguson experienced another level of love on Valentine's day despite the passing of her husband, Shona Ferguson.
The actress and her late husband's marriage was a pure epitome of love as it inspired lots of new lovebirds and even singles in mzansi.
On Monday, while other celebs flaunted how their partners spoilt them, Connie wasn't left behind, as she got gifts from friends and family members, which left her emotional.
The got roses, bouquet and a photobook which consists of all her moments with Shona and the children.
Check photos and video below: