Connie Ferguson shares words of wisdom to mark Shona's 1 month passing
Connie Ferguson shares words of wisdom to mark Shona's 1 month passing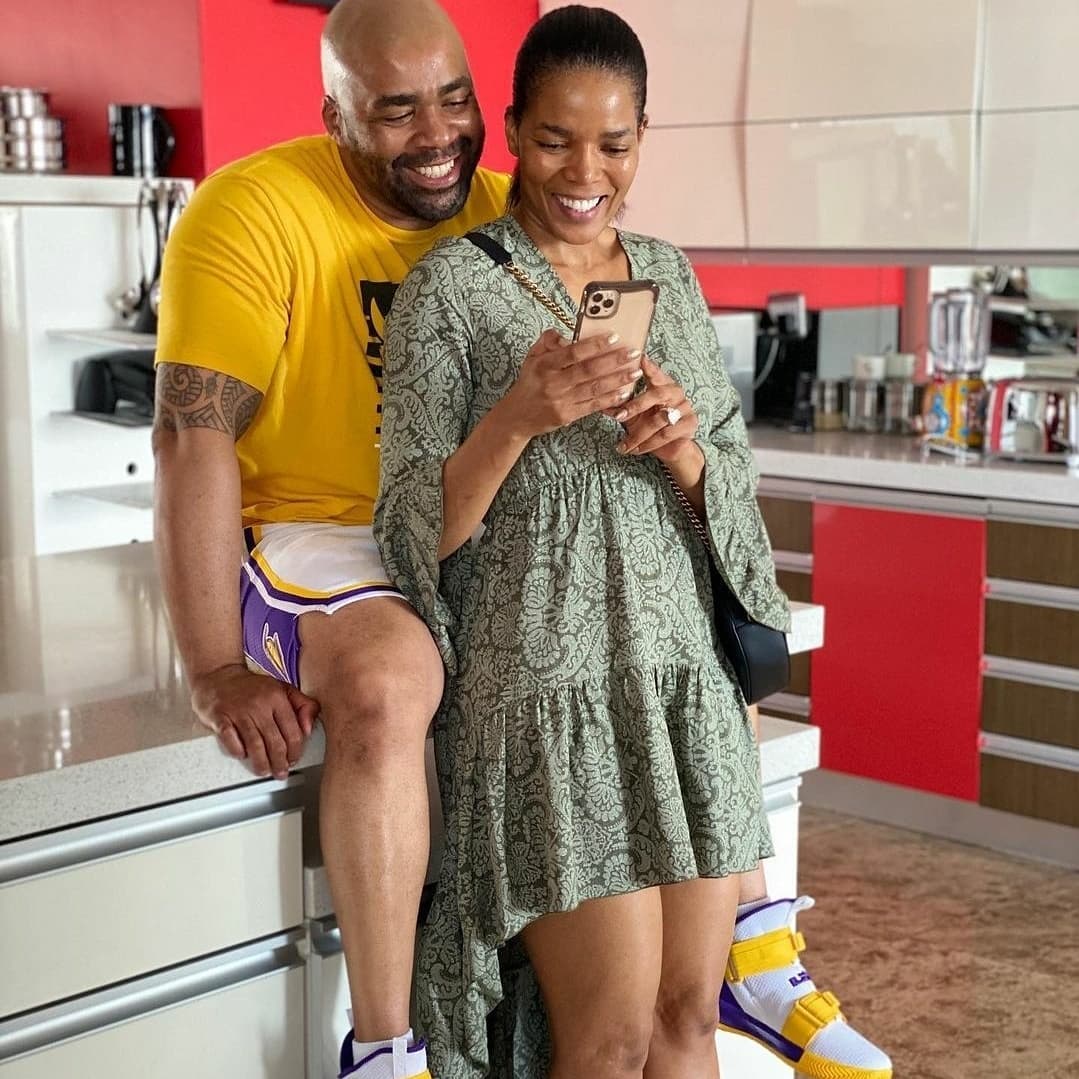 Connie Ferguson took to her Instagram about an hour ago to share what she feels for those that have had to go through what she has been going through.
Today marks a month since her husband, Shona Ferguson left the world and that day is a day to be remembered.
She said, "Exactly a month today and it still feels surreal. It's always been said that LEGENDS NEVER DIE! Only now do I really understand that saying and appreciate the following verse in a way I haven't really before;
Revelation 21 : 3-4: "And I heard a loud voice from the throne saying, look! God's dwelling place is now among the people, and He will dwell with them. They will be His people, and God Himself Will be with them and be their God. He will wipe every tear from their eyes. There will be no more death, or mourning or crying or pain, for the old order of things has passed away."
May everyone who's lost a loved one find comfort in God's promise, cherish the earthly memories lived, celebrate the legacy left behind, remain steadfast in mind and be kept in perfect peace, because they TRUST IN THE LORD.🙏🏾🙏🏾🙏🏾🤍" Connie said.
See post below: