Connie Ferguson shares tips on how to keep your mood in check for Winter
Connie Ferguson shares tips on how to keep your mood in check for Winter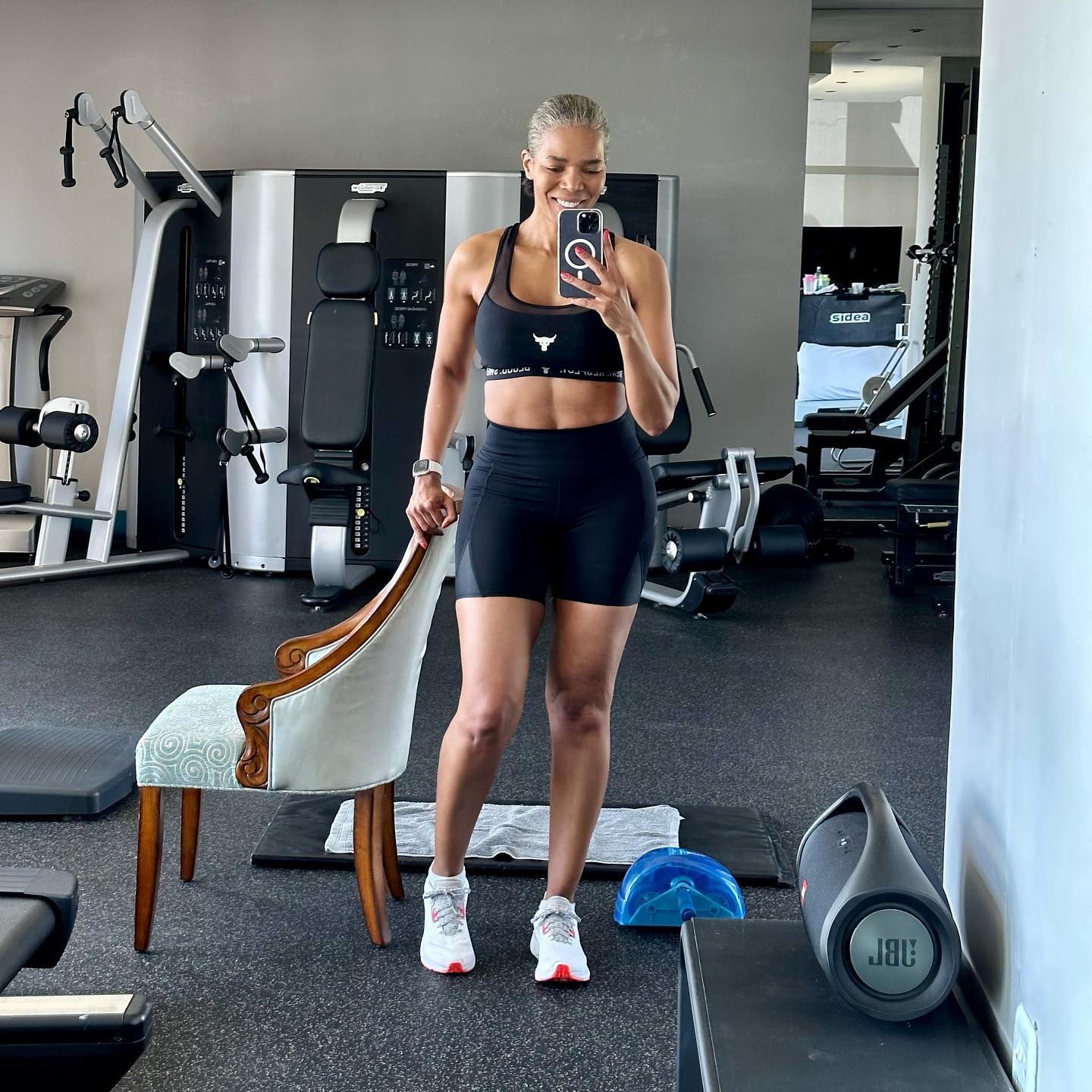 South African-based Botswana actress, filmmaker, producer, and businesswoman, Constance Ferguson has become one of the healthy lifestyle lovers, and her social media platforms prove it.
Her love for fitness is also on another level which is why some have been saying she is growing younger because she does not look her age. Connie is 52 years, turning 53 in two months' time and she still looks like someone in their twenties.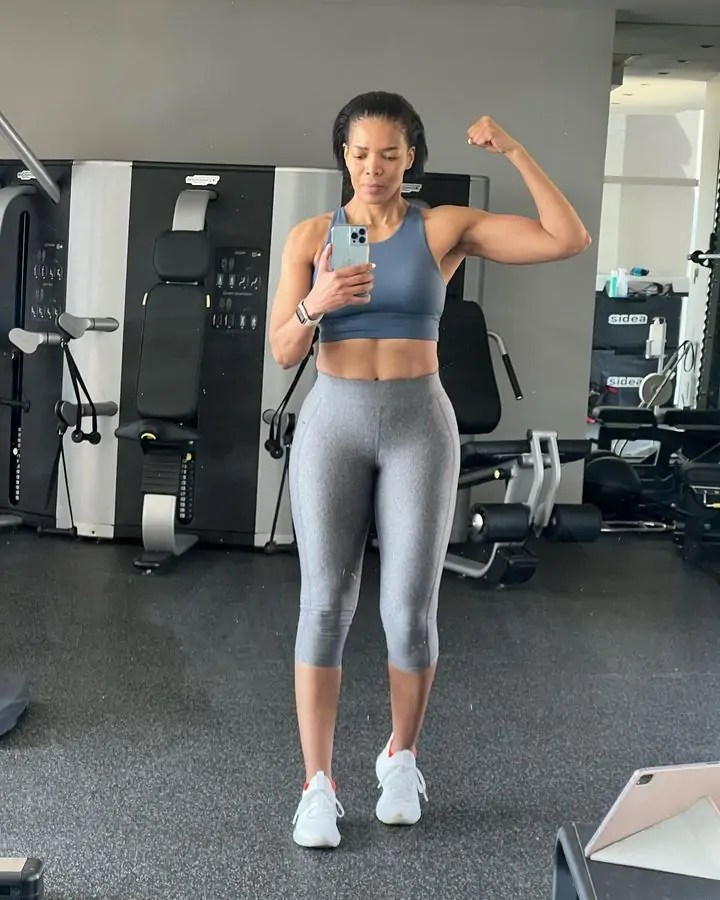 As she always shares tips on health, Mrs Ferguson recently shared a few tips on how to keep your mood in check for Winter. Remember winter is just around the corner, therefore she encourages her fans to get ready by doing these simple following things:
'praying, getting as much natural light as you can, listening to uplifting music, reading, watching light-hearted, shows, having inspiring and uplifting conversations, eating well and drinking water, getting enough sleep, exercising exercising exercising!!! and lastly, being aware of your everyday state of mind and emotions.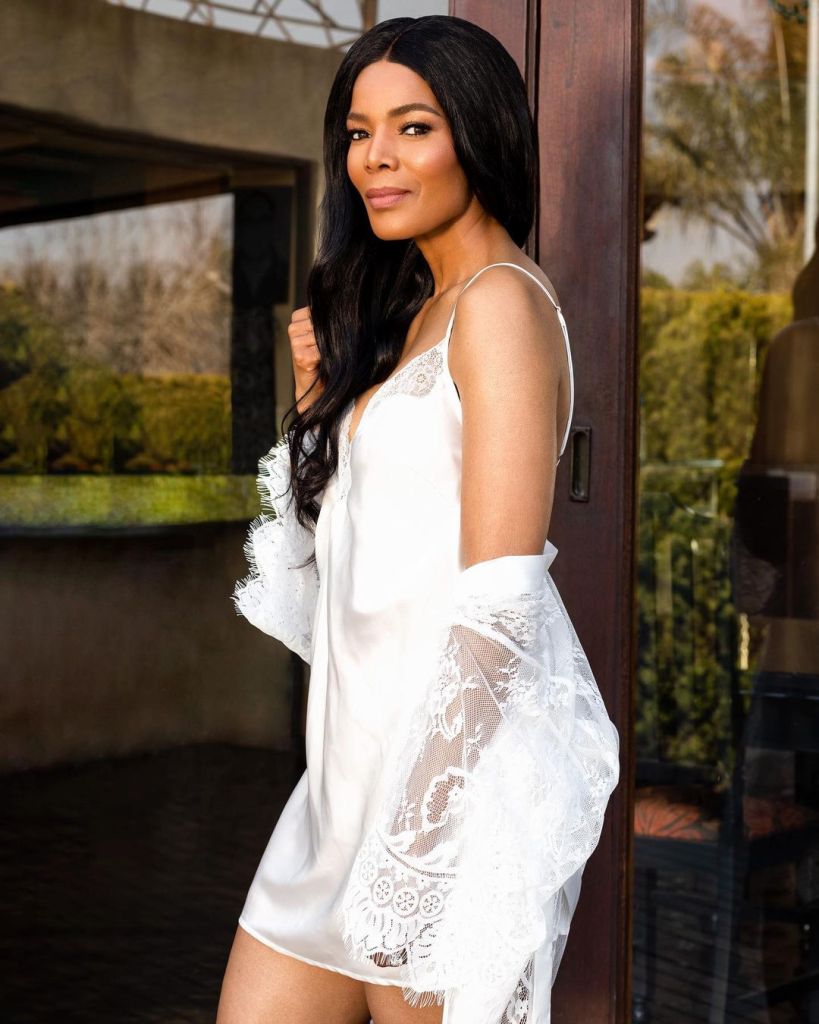 She wrote in her Instagram post:
Winter is almost here. What are you doing to get ready? Are you physically, mentally and spiritually fit to withstand the brutality of shorter days and long cold nights? What are you doing to keep your mood in check?
– pray
– get as much natural light as you can
– listen to uplifting music
– read
– watch light hearted shows
– have inspiring and uplifting conversations
– eat well and drink water
– get enough sleep
– exercise exercise exercise!!!
– be aware of your everyday state of mind and emotions
#seasonalaffectivedisorderisreal
#mentalandemotionalhealth
#remainvigilantandselfaware
#youareloved❤️
#iconniecfit
#fitisthenewcool
#strongisthenewsexy
#mindbodyspirithealth❤️