Connie Ferguson shares the last conversation she had with her husband
Connie Ferguson shares the last conversation she had with her husband
Actress Connie Ferguson joined Kaya FM's Breakfast show 959 Breakfast with Dineo Ranaka and Sol Phenduka.
Toward the end of the show, Dineo Ranaka asked Connie Ferguson about her last moments with Uncle Sho. Connie Ferguson revealed that she and her husband had plans to renew their vows. They were supposed to be celebrating their 20th anniversary that year.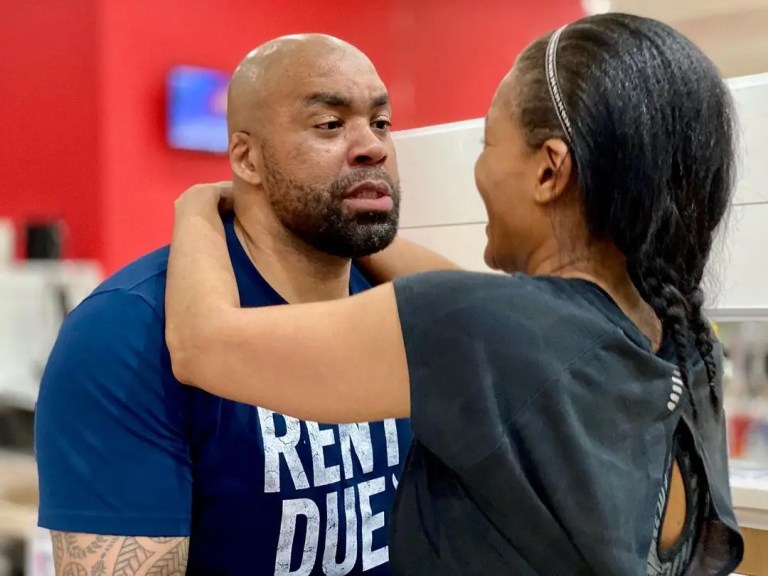 "We had this dance planned for our 20th. I remember when he was in hospital I kept on reminding him that he owes me a dance. The very early morning of the 30th I said to him one more day and it didn't pan out that day.
The day Shona passed on, Connie and her sister had spent the entire evening in hospital and were told to go home and while some rest.
"I think they told my sister and I that we can go home and freshen up. That morning I was in the shower and something was not sitting right with me. I saw endless missed calls on my phone, and my heart sank. I got an SMS saying I had to be there as quickly as soon as possible. After seeing the look on their faces I knew he had departed." Connie Ferguson shares the last conversation she had with her husband. It was in hospital.
"I remember the last thing I said to him and the last thing he said to me before they incubated him. As I was massaging his feet I told him that he is my soul mate. He couldn't speak because he had a CPAP mask. He pointed at me too. Those were literally the last words spoken to each other before he went under."