Connie Ferguson remembers Shona one month after his death
Connie Ferguson remembers Shona one month after his death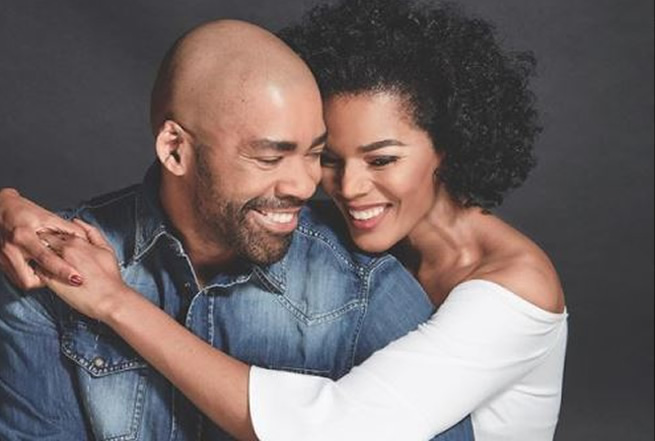 Mzansi actor and producer Shona Ferguson died from Covid-19 related complications on 30 July. He was 47.
Together with his wife, Connie, the duo fast became a force to be reckoned with in the entertainment industry. Starting their production company Ferguson Films in 2010, the power couple produced award-winning TV shows, including Rockville, The Queen and The Throne.
"Exactly a month today and it still feels surreal," said actor and businesswoman Connie Ferguson in an Instagram post dedicated to her late husband, Shona.
"It's always been said that LEGENDS NEVER DIE! Only now do I really understand that saying and appreciate the following verse in a way I haven't really before," Connie captioned a video compilation of Shona's most iconic TV roles, along with the Bible verse Revelation 21:3-4.
Sharing a message of comfort with people who are currently dealing with the loss of a loved one, she went on to say: "May everyone who's lost a loved one find comfort in God's promise, cherish the earthly memories lived, celebrate the legacy left behind, remain steadfast in mind and be kept in perfect peace, because they TRUST IN THE LORD."