Connie Ferguson reflects on her late husband Shona
Connie Ferguson reflects on her late husband Shona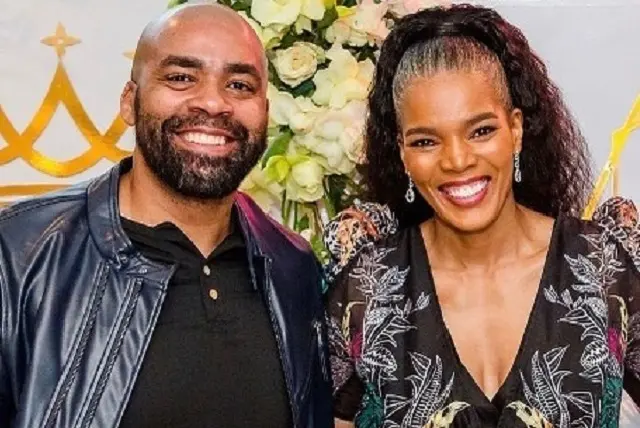 South African media mogul and businesswoman Connie Ferguson took to Instagram over the weekend to remember her late husband, Shona Ferguson.
Shona passed away in July 2021 due to Covid-19 related complications.
"I'll never stop missing you. Hope you're resting well my ANGEL.👼 I LOVE YOU FOR ETERNITY," the Generations star captioned her post.
In July of 2022, Connie posted on Instagram, reflecting on one year of his passing.
"1 year without your physical presence today and God continues to walk with us as we navigate our new reality. We miss you so much my LOVE but it is well. We are okay," she said.
"You continue resting.🙏🏾 You live on in our hearts and minds. MEMORIES ARE FOREVER AND ARE A TREASURE. Love you for eternity," Connie added.