Connie Ferguson goes down memory lane as she spends 1st holiday without Shona
Connie Ferguson goes down memory lane as she spends 1st holiday without Shona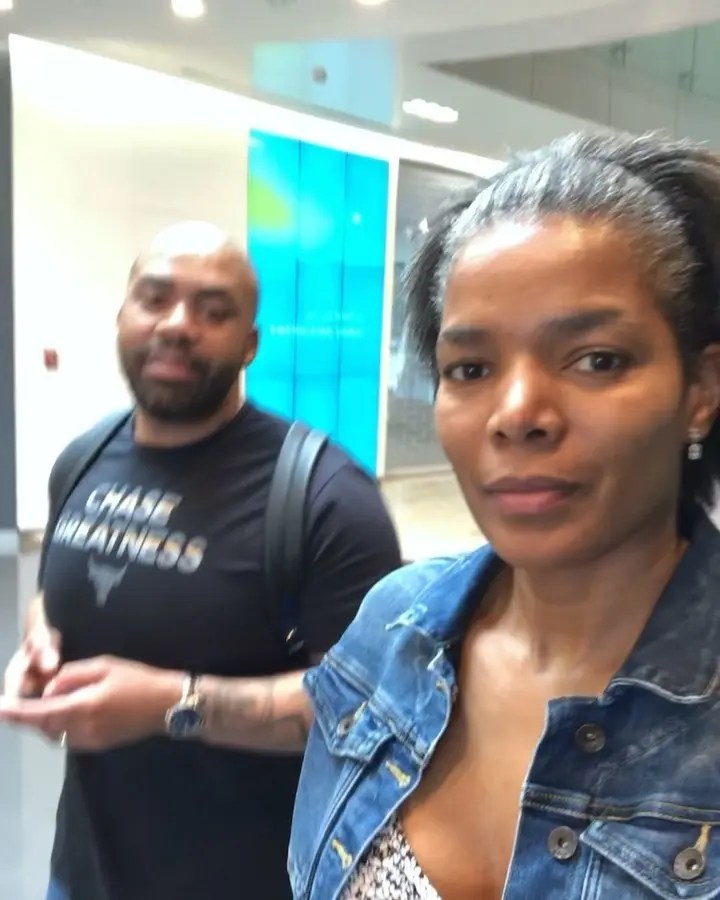 Connie Ferguson has undoubtedly had one of the toughest years of her life yet, with the passing of her husband and the love of her life, Shona Ferguson. Now, during the holidays, the time when everyone congregates with and shows love to their families, she took a trip down memory lane that warmed all the hearts in Mzansi.
In a recent post on social media, the actress wished her beloved brother a happy birthday. She posted a picture of herself, Sho and the man of the hour, stating that although he is no longer with us, she knows he would have been the first to call her brother to wish him a happy birthday.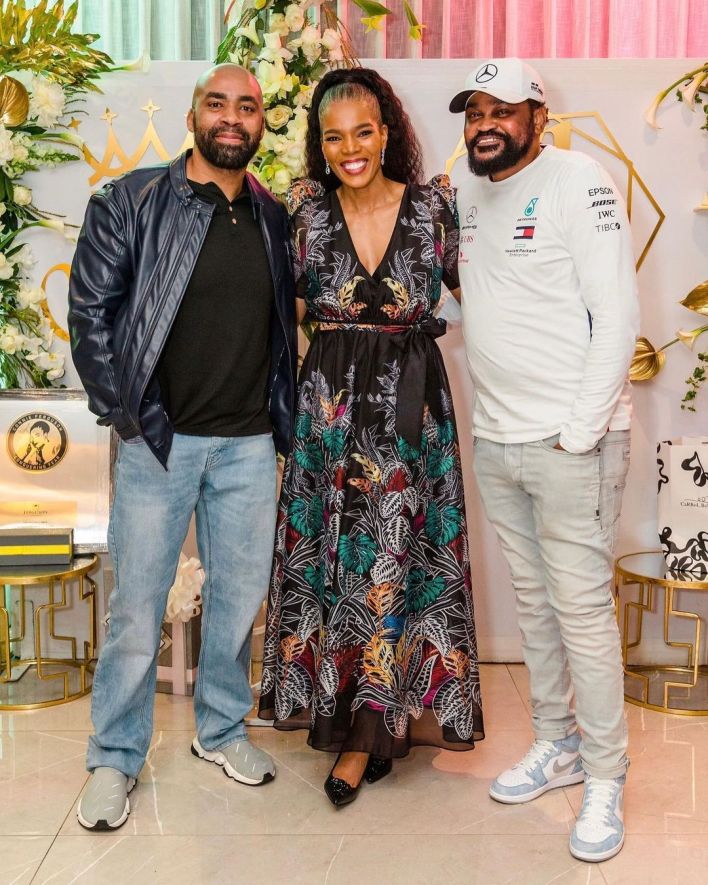 Connie made sure to let her brother know that he is beloved by the whole family. She is grateful to him for all the love and support he has offered them all, and wanted him to know that they love him unreservedly.
The small screen icon recently shared a video of herself and Uncle Sho having a cute moment, which had us reaching for the tissues. In the video, she told him that she loved his laugh, to which he responded with a goofy laugh, which made her even happier. But it was the caption that broke our hearts.
As she captioned "first Christmas", it almost seemed like she dreaded the holidays ahead without him. Other ZAlebs and her fans poured into her comments to offer their love and support during what they envisioned would be a tough time, including Ntando Duma and Cassper Nyovest.
But Christmas came, and if her social media posts are anything to go by, it wasn't as bad as she thought it would be. They had a beautiful family holiday, sharing pictures of the whole family beside the Christmas tree. It made all of Mzansi happy to see that the family was still smiling after losing their patriarch.
The family has been doing better than we would have thought. Just recently, Connie's eldest daughter Lesedi Matsunyane served us with the ultimate sauce on Instagram. She invited fans to look into her beautiful eyes, leaving Connie wondering who she was trying to hypnotize.