Connie Ferguson defends ex-husband, Neo Matsunyane
Connie Ferguson defends ex-husband, Neo Matsunyane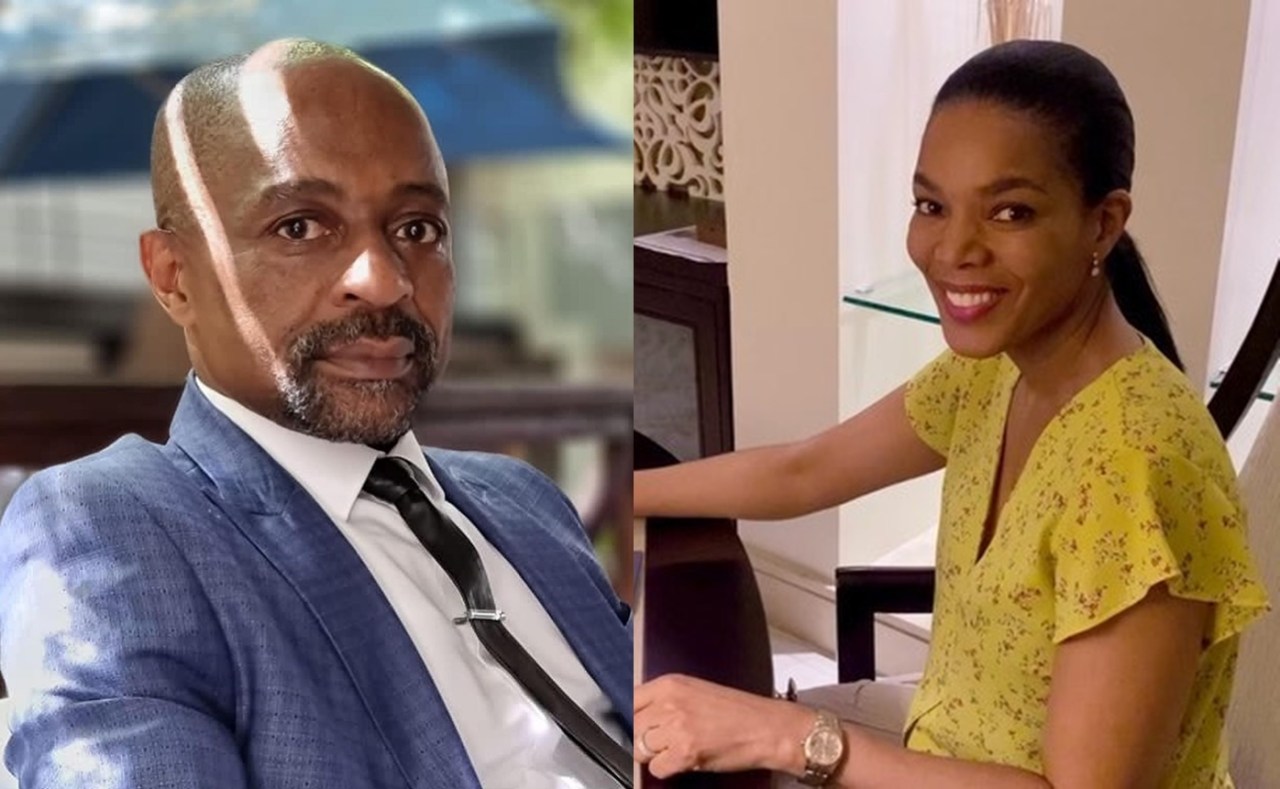 South African actress and businesswoman, Connie Ferguson was asked to respond to the controversy sparked by the appearance of her former husband, Neo Matsunyane on Kings of Joburg season 2.
The actress lost her husband, Shona Ferguson after the successful premiere and launch of the first season.
It is believed that Neo's presence on the second season raised brows and she was asked to address the criticisms from viewers while being interviewed on 702 with Bongani Bingwa.
"A point of controversy, I mean, not for you, but for certain viewers that might raise an eyebrow or two … you've cast Neo Matsunyane in the second season," he asked.
Connie responded by saying she is not in charge of casting actors, she further applauded her erstwhile for being a good actor, which landed him the role.
"First of all, I'm not the casting director. Some decisions are made independently. With that said, Neo is a brilliant actor, he's a brilliant performer and he suited the role perfectly, so why not cast Neo and why is there a point of controversy?"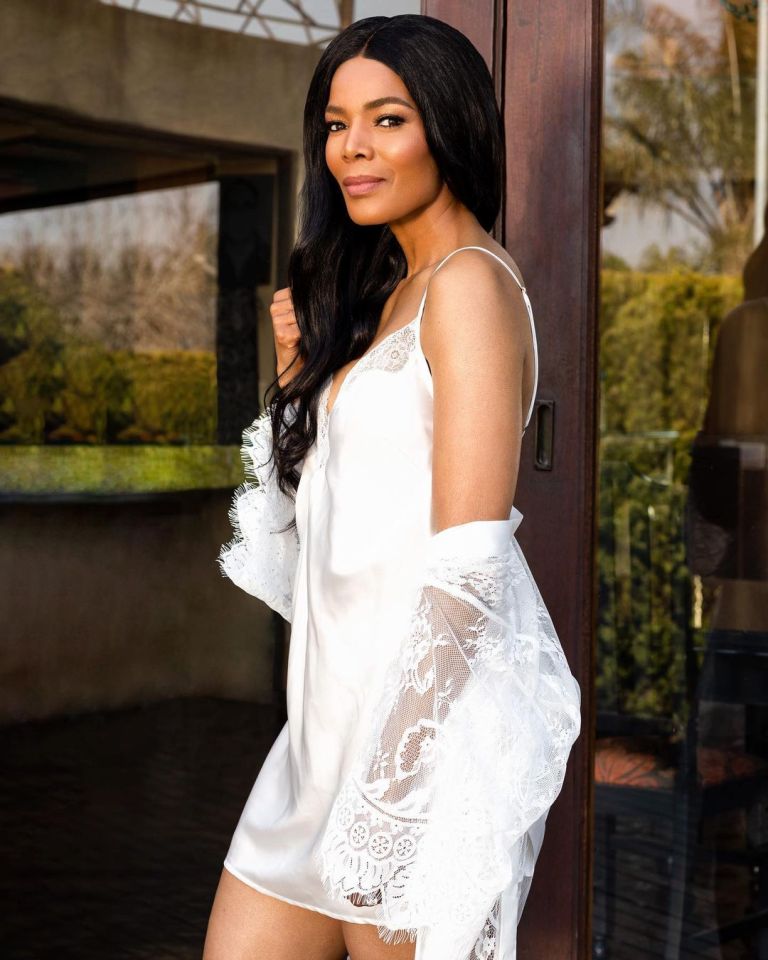 The actress is blatantly unbothered by the noise from Neo's role.
Meanwhile, she dedicated the second season to her late husband, Shona.