Connie Ferguson and hubby caught on camera flirting – WATCH
Connie Ferguson and hubby caught on camera flirting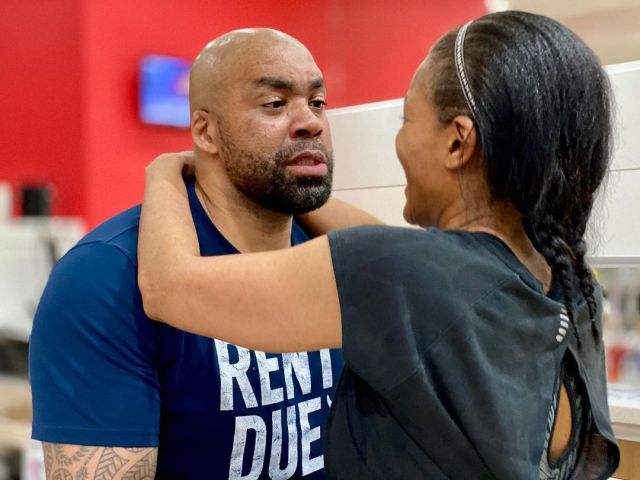 The Fergusons are now fond of cracking followers' ribs with some natural event that happen in their home. Taking to social media, Connie Ferguson shared a funny event that happened between herself and her husband, Shona Ferguson.
Looking at the video, it's a full house filled with a happy family, as their daughter, Alicia was spotted doing some kitchen work.
"Mr. Sho ga mpone! @sediimatsunyane adding fuel!" the actress captioned video.
Fans don't mind a reality show from the family.