Connie Chiume starts official countdown to #WakandaForever
Connie Chiume starts official countdown to #WakandaForever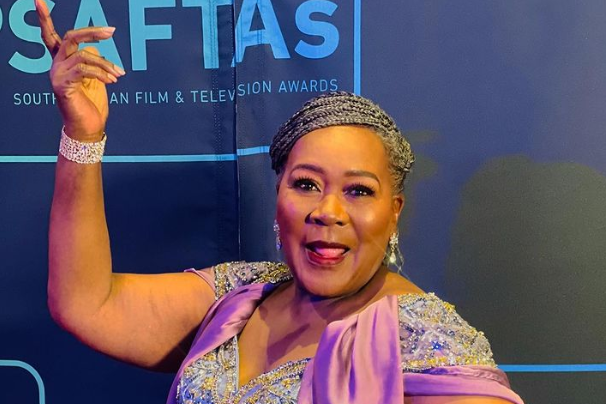 The long-awaited Black Panther: Wakanda Forever is set to hit cinemas soon and Connie Chiume can't wait for fans to see it.
The actress, who features in the film, took to her Instagram timeline to count down to the premiere on November 11.
"Counting exactly one month to go," she posted. Being a part of the internationally acclaimed film has opened many doors for Connie.
The star is set to receive a Hollywood African Prestigious Award in the US on October 29.
"This is a remarkable coincidence, because I will be in Los Angeles for the premiere of Black Panther: Wakanda Forever, which is on the 26th. "It means a lot to me as an actress to see my work taken seriously globally. This is the second award I am getting from overseas," she said.
Trevor Noah featured in the original film as Griot, the artificial intelligence system created by Shuri (played by Letitia Wright) that guides Everett Ross (played by Martin Freeman) as he pilots a Wakanda fighter jet.
Speaking to Jimmy Fallon in a recent sit down, the comedian would not confirm whether he will make a return for the sequel.
"I'm the voice of Griot, it's like African Siri. I hate spoilers, so I wouldn't spoil it even for my friends. I don't watch trailers, for example. I like getting into the movie not knowing what's coming."