Congratulatory messages shower in for Tol Ass Mo & his wife Mome Mahlangu
Congratulatory messages shower in for Tol Ass Mo & his wife Mome Mahlangu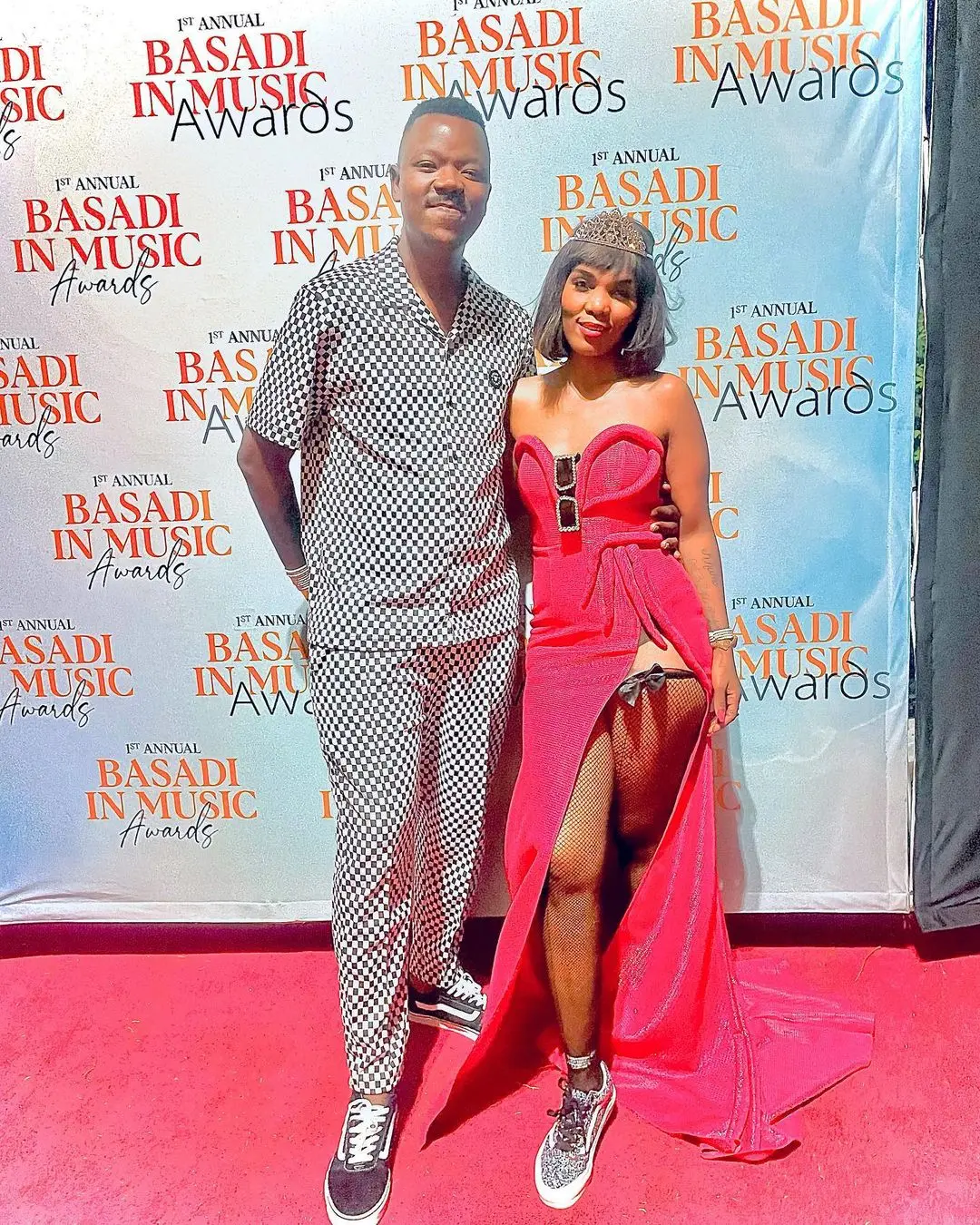 South African comedian and TV presenter, Tol Ass Mo and Mome Mahlangu are celebrating their 10th wedding anniversary in more love.
Mome on the other hand took to social media on the 21st of October, 2022 to announce that 10 years ago, they tied the knot.
The star shared a video of their wedding as she is happy to be celebrating 10 years of their togetherness.
Mome wrote:
"Happy 10th wedding anniversary babe it's been a journey of Trials and Tests but we are here today looking back at everything we went through, I thank God for we chose him to be a foundation of us …. I thank you for your pure love and patty fights that makes me wonder if we are siblings, the feeling of being lonely in the presence of others without u I don't know what kind of love is that but I'm blessed to be a part of it and may we soldier on from the pain we encountered from others I believe God chose us for he knows our strength from the beginning…."
"Happy 10th wedding anniversary my shugabingaboo, looking foward to another decade ❤️🙏 Thank you to @vuzutv for this memory …"
Watch the video below: