Congratulatory messages pour in for Bridget Masinga
Congratulatory messages pour in for Bridget Masinga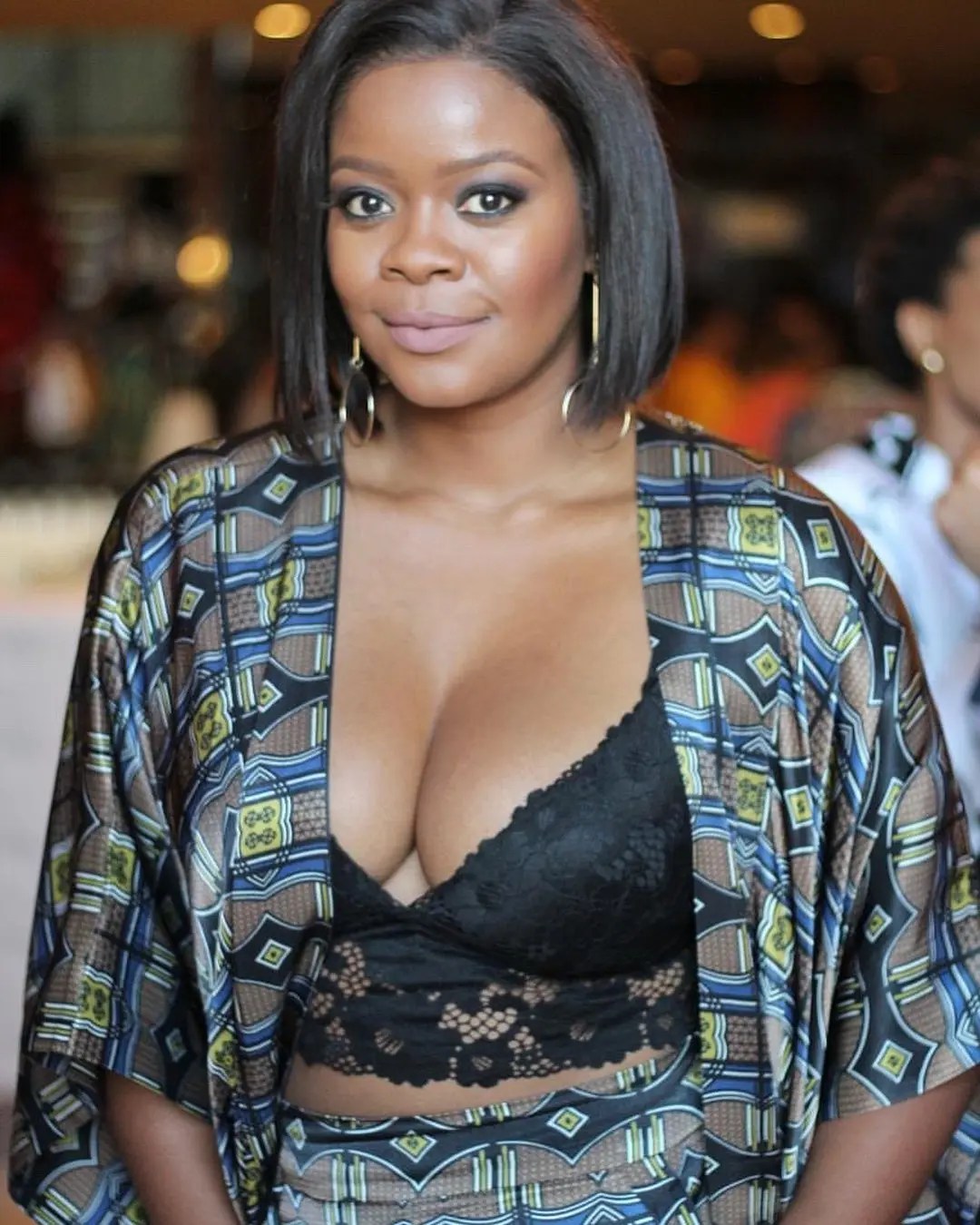 Congratulations are in order for TV and radio personality Bridget Masinga. The star recently revealed that she has bagged herself a qualification.
Bridget announced that she is officially a Bachelor of Arts Government and Development graduate, majoring in politics and development.
Sharing her graduation photo on Instagram today, the radio presenter said it was not an easy journey.
"It took what seemed forever, at times life got in the way; ngowo, heartbreak, work, health, and every hurdle that could test my resolution to completion came my way.
"Sometimes it came all at once. There were moments we sat for exams with uncontainable excitement, at times fighting back a bucket of tears and at other times rushing to catch planes to far away destinations," she shared.
She encouraged her fans to always strive for progress, and not perfection. Bridget revealed that she graduated in December last year and she is now starting with her bridging programme towards her Masters degree.
She added, "Nothing I've done thus far has tested my resolve more than this journey. But I kept reminding myself of that African adage, the only way to eat an elephant is one bite at a time!! Somewhere along the road, I decided to go full steam ahead, and as I get comfortable in FINALLY saying."