Congratulations: Londie London is Getting Married
Congratulations: Londie London is Getting Married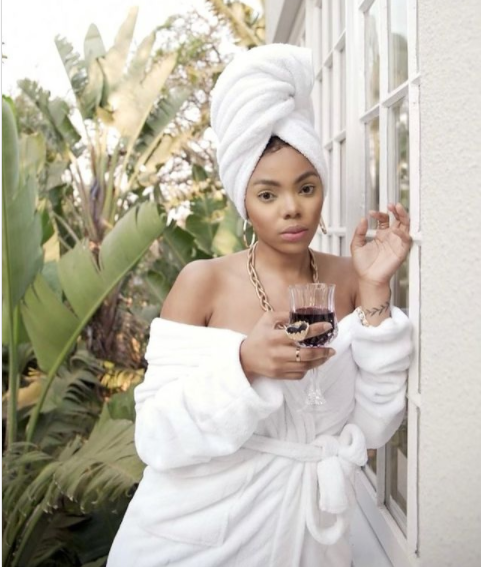 Congratulations are in indeed order for songstress Londie London who's just revealed that she's pregnant with her first child and also getting married soon.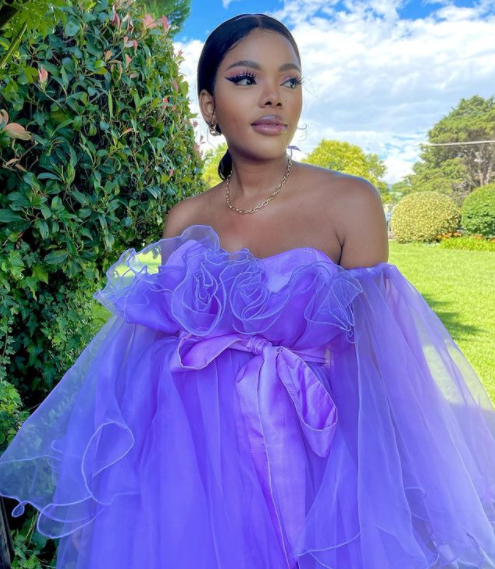 While fans are happy about these latest developments in Londie's life, they have a few questions for her. They got the opportunity to ask when she did a Q and A of sorts on her Instagram page.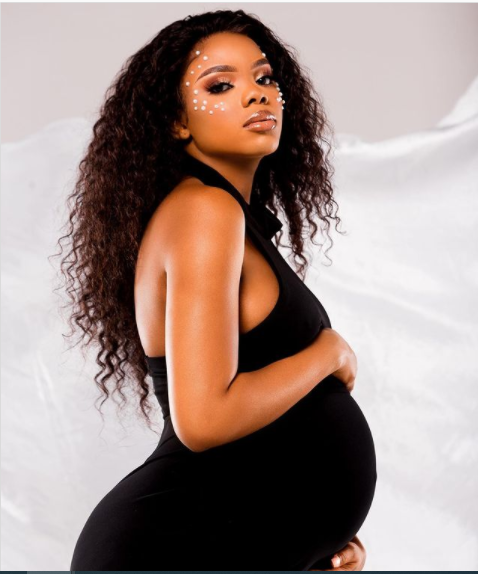 One fan wanted to know if it's true that she and Kim Kholiwe share the same baby daddy, Hlubi Nkosi. Rumour has it that Kim K and Londie have the same baby daddy. This is after Kim allegedly stole Londie's man and got pregnant. The businessman later went back to Londie and now they are expecting their first child together.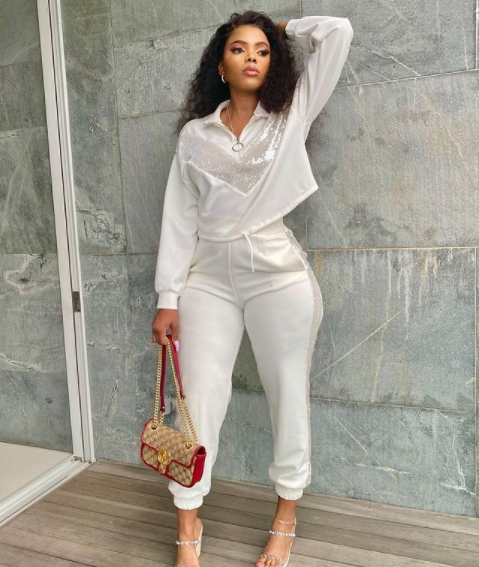 You were fully & wonderfully made in the name of love. I haven't even met you yet and I already love you beyond belief. My body has been changing in ways I didn't think were possible. Just for you little one." She wrote. "You wake me up every morning with your little flutters and waves of movement as you lay closely to my heart.
The vocalist revealed that she and her partner are anticipating the arrival of their first child.
"I'm looking forward to the day when I get to hold you in my arms. We have been so excited for your arrival into this world. We talk to you, play with you and enjoy every moment of the special bond we have with you already.