Congratulations its a baby boy – Relebogile Mabotja reveals gender of unborn baby
Congratulations its a baby boy – Relebogile Mabotja reveals gender of unborn baby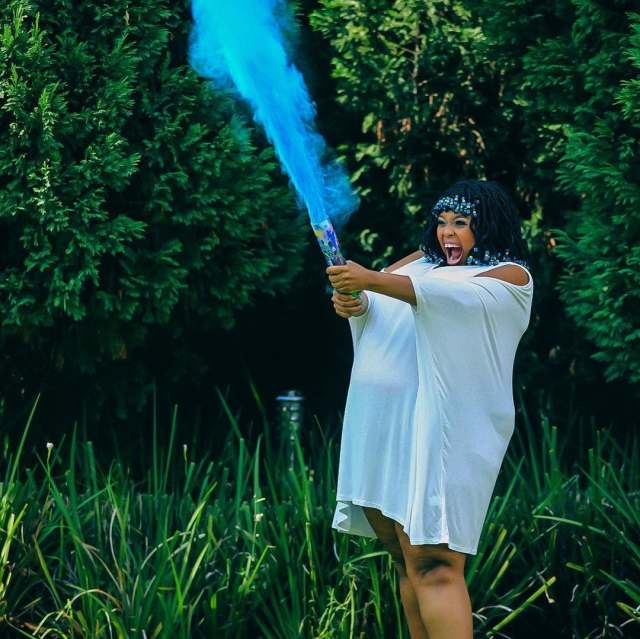 Relebogile Mabotja is having a baby boy and she could not be more excited about it – Revealing the gender, Relebogile popped a colour cannon which shot blue powder everywhere – Fans let Relebogile know how excited they are and congratulated her on her baby boy.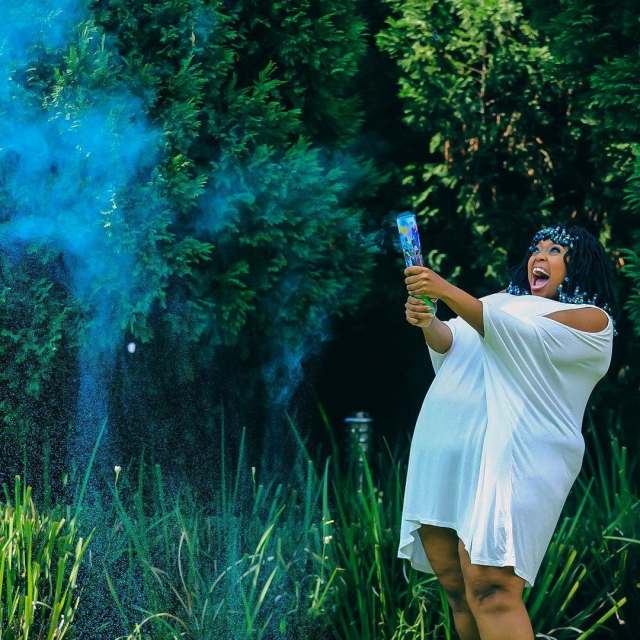 Relebogile Mabotja is on the brink of meeting her baby and she recently shared her very exciting gender reveal with fans. Relebogile is having a little prince! Becoming a parent is one of the greatest gifts life can grant us. Relebogile is overflowing with joy and excitement and just cannot wait to meet her tiny human.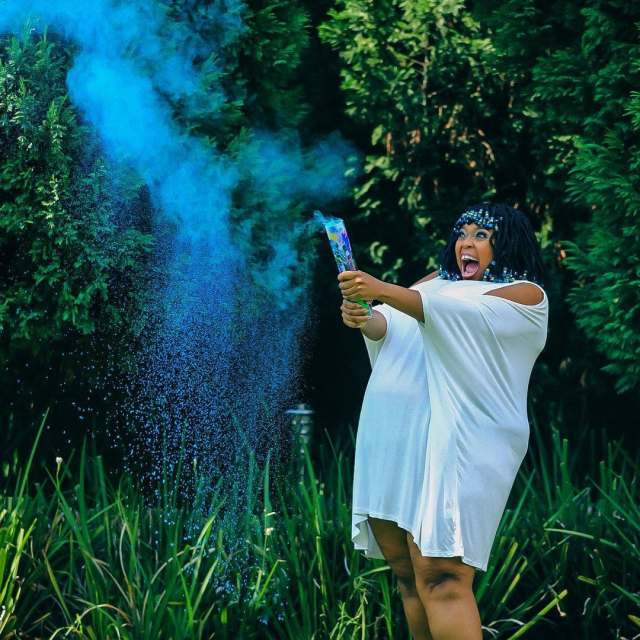 Taking to social media with a heart so full, Relebogile proudly announced that she is having a boy.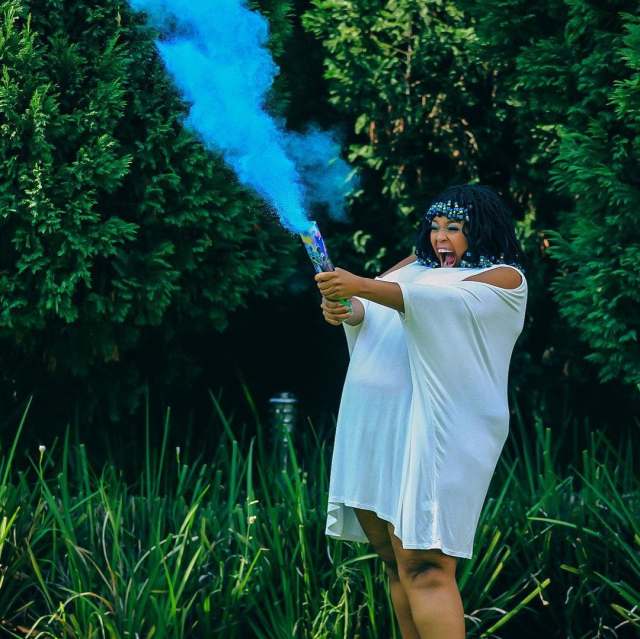 Relebogile popped a colour cannon to reveal the gender, and there it was, blue powder everywhere.