Congratulations are in order as SK Khoza bags himself a new gig
Congratulations are in order as SK Khoza bags himself a new gig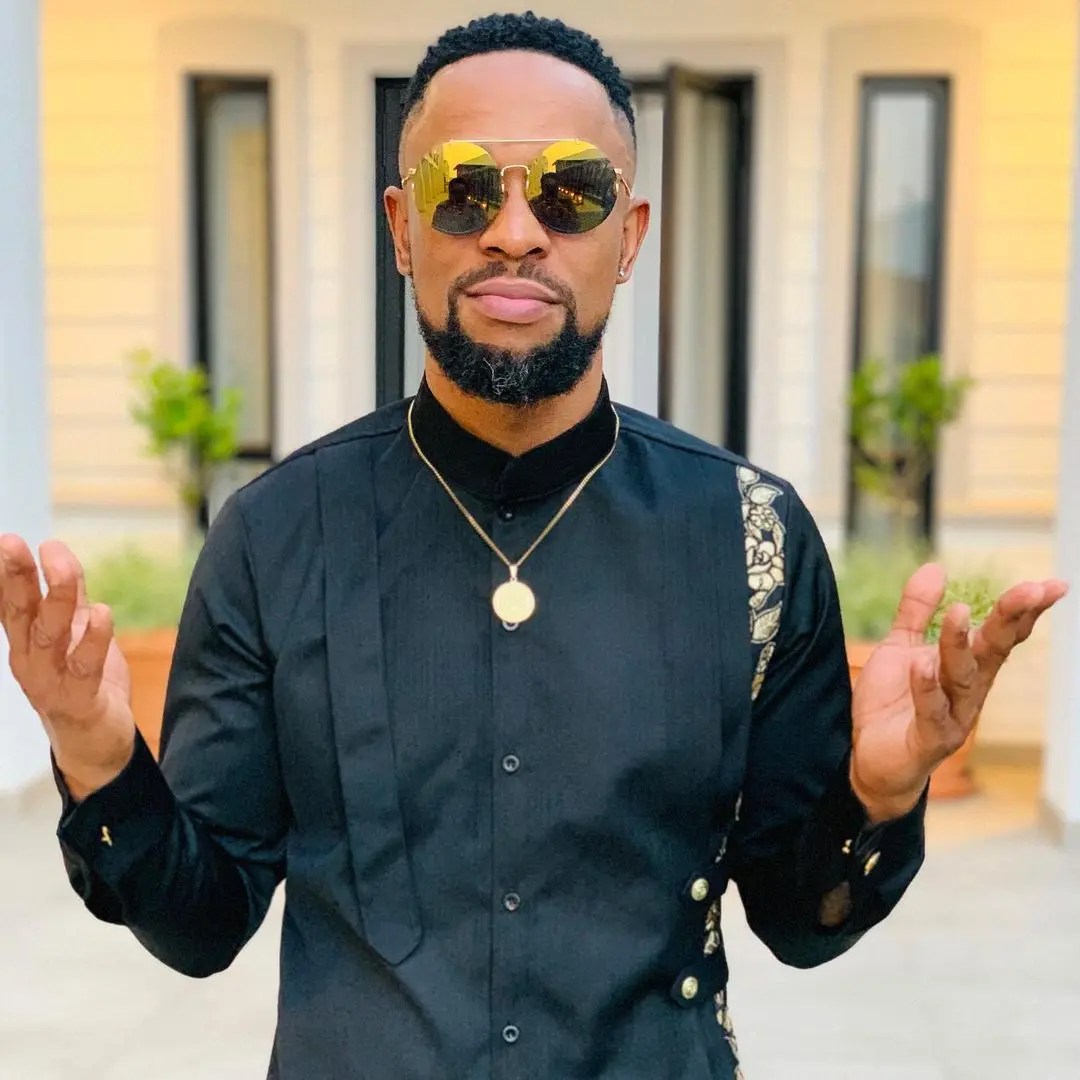 Congratulations are in order as SK Khoza bags himself a new gig. The star has been announced as the new face of The Black Door to play the role of Sabelo.
SK will be on screen from Monday, August 8. SK has had a couple of intense months after having a meltdown online and a viral s*x tape that featured him and an undisclosed women.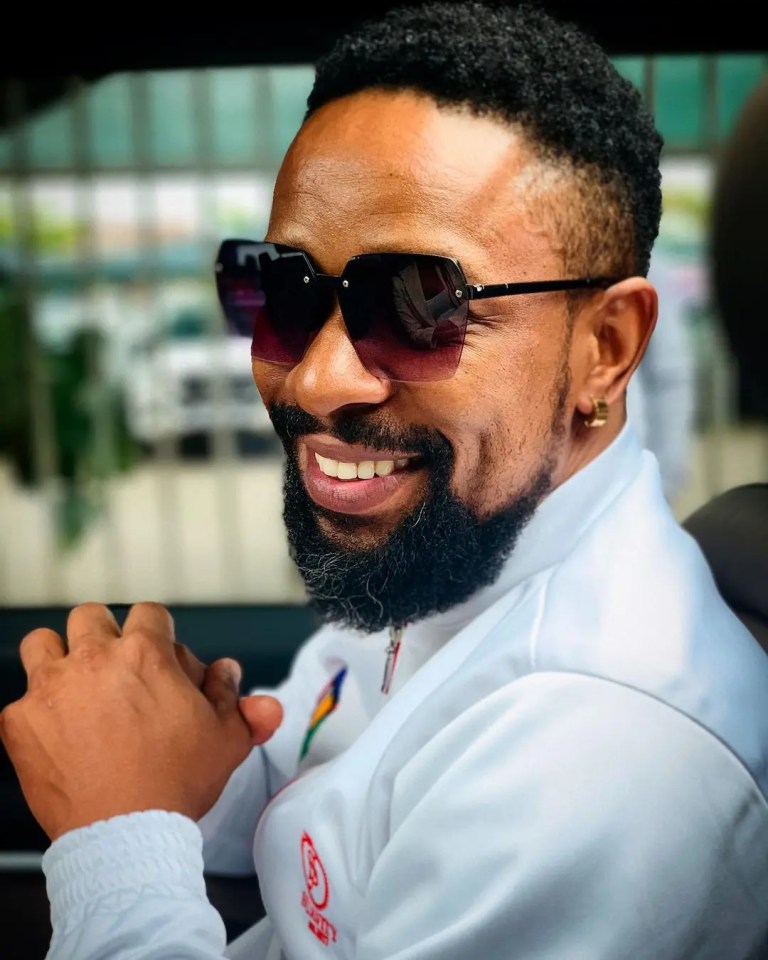 Well, he has bagged a new deal and Sabelo's character aims to reveal the truth behind Mam Reb's cutthroat nature and allow viewers to tap into Boniswa as an emotional, spoilt, but real-life woman and mother.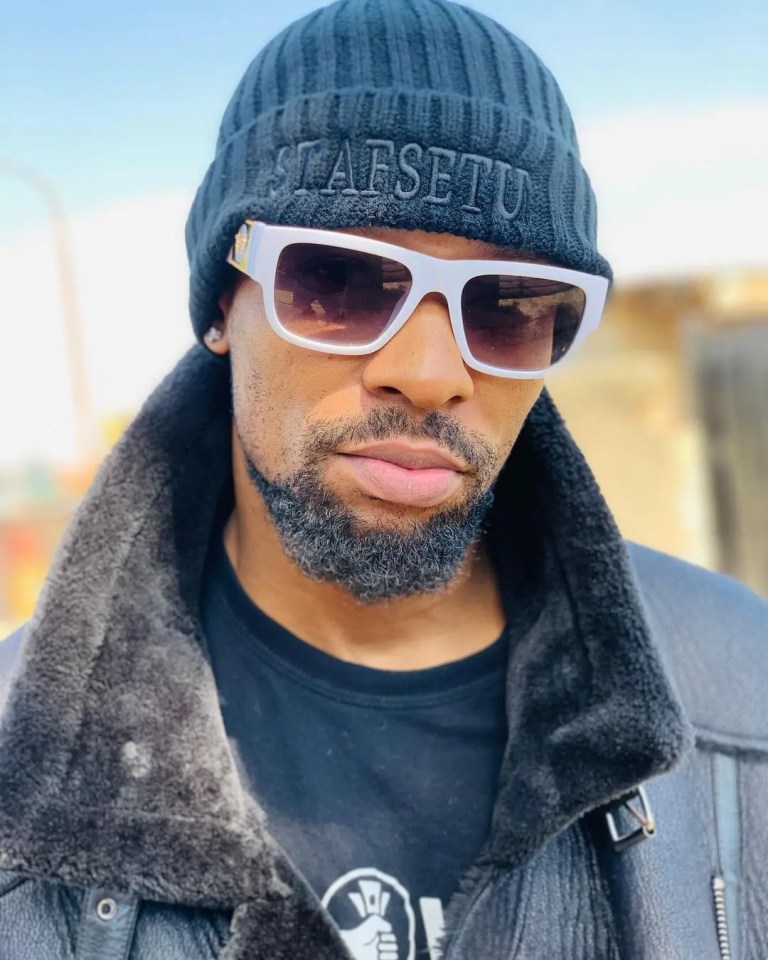 SK as Sabelo will drive the story into avenues viewers have been questioning and thinking about, such as Boniswa's father / Mam Reb's husband's story, as we get to experience The Black Door as more than just a place of sexual pleasure.