Congratulations are in order as Penny Lebyane returns to SABC
Congratulations are in order as Penny Lebyane returns to SABC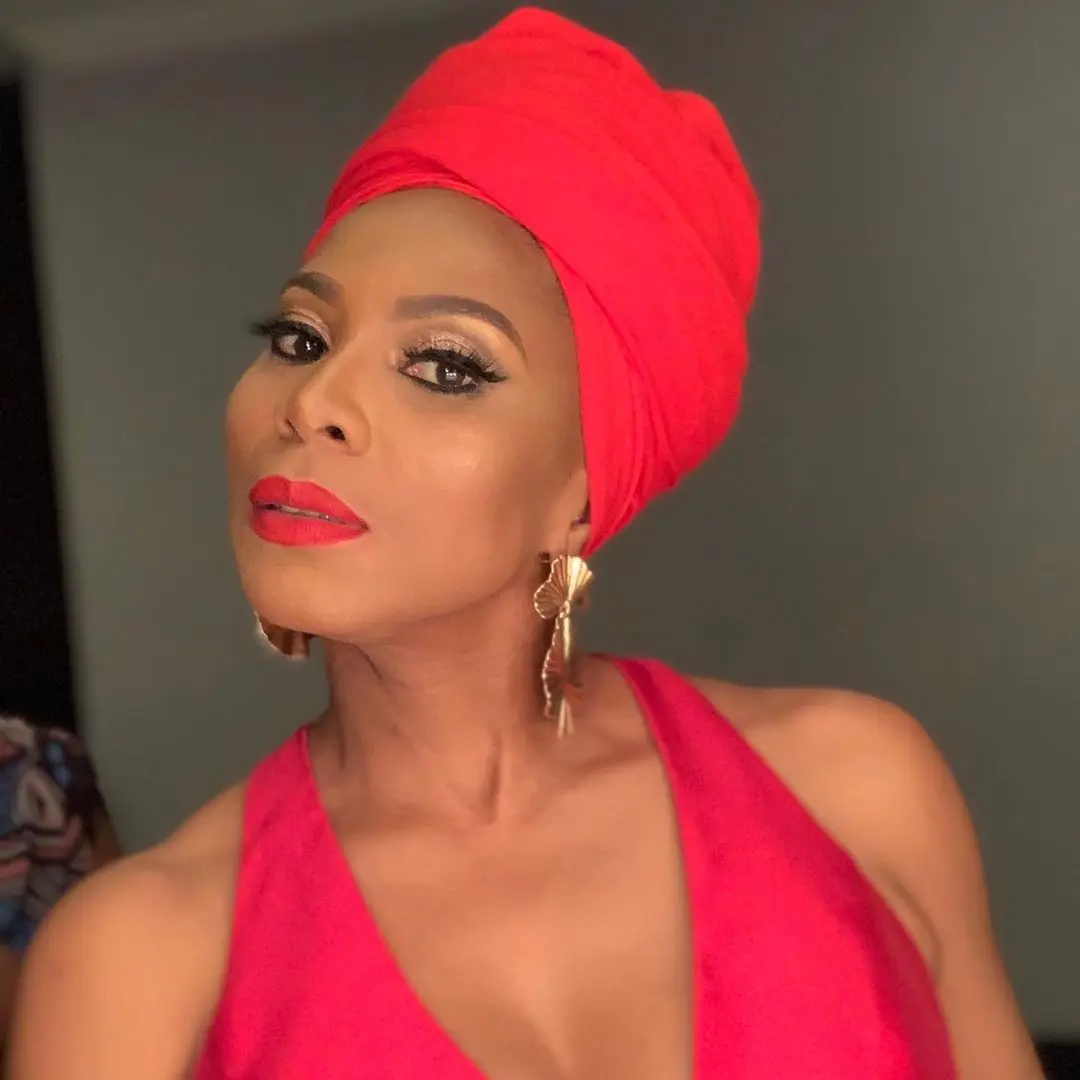 Congratulations are in order as Penny Lebyane returns to SABC. The news was made known by entertainment Commentator Phil Mphela revealing that Penny Lebyane has returned to the South African Broadcasting Commission after years of not getting gigs.
This comes after a new spot has opened up for her on the leading radio station Radio 2000.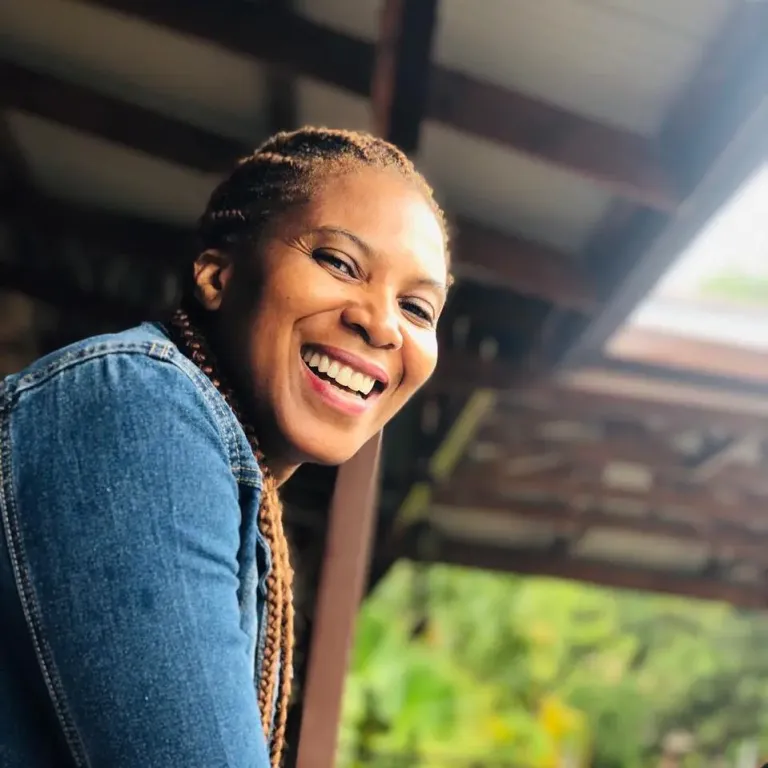 It specifically targets the younger audience with its upbeat music and shows that keeps people informed.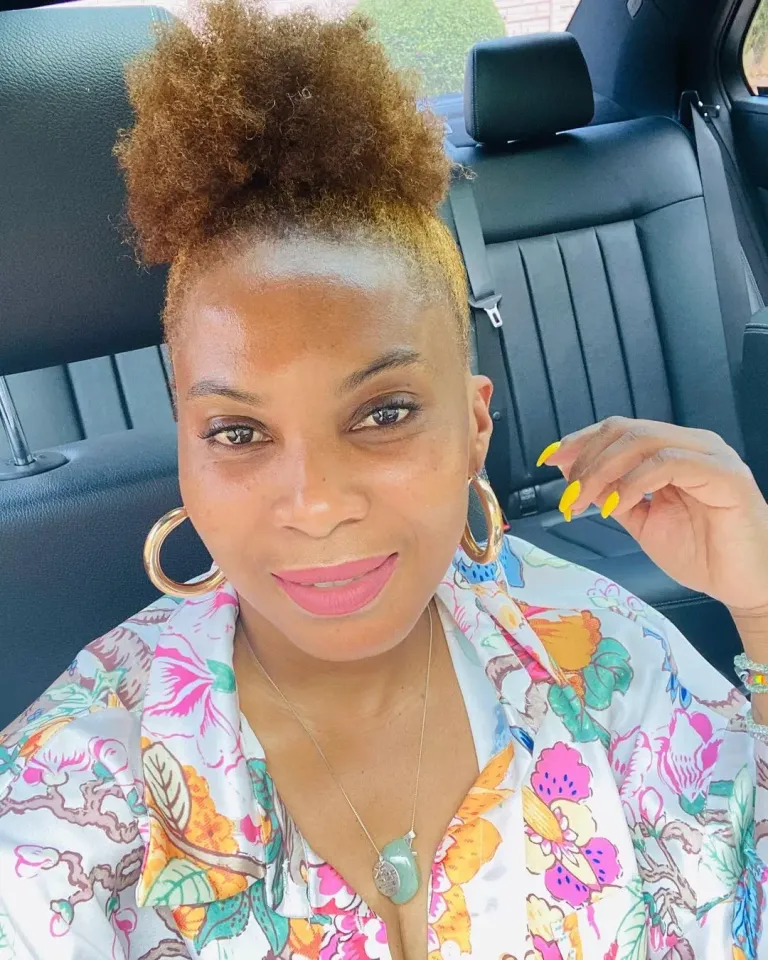 The statement released further indicated that Penny will be hosting a show titled Inspired Sundays that will air every week between 15h00 and 18h00.