Congratulations ACTOR CEDRIC FOURIE GRADUATES
Congratulations ACTOR CEDRIC FOURIE GRADUATES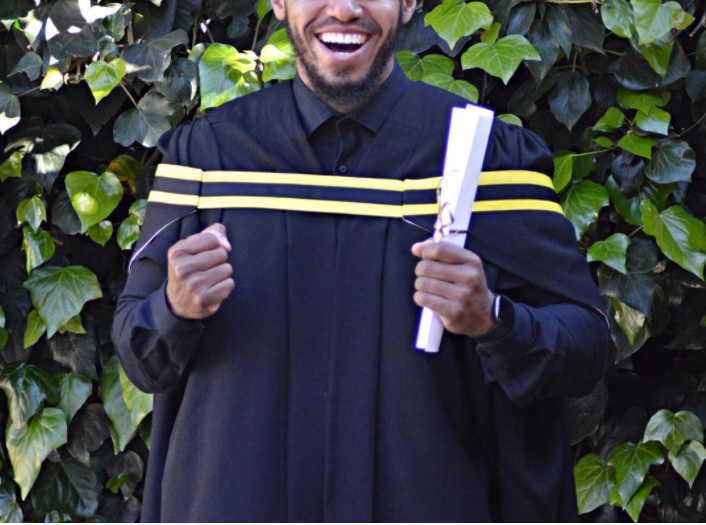 Congratulations to Cedric Fourie who has just bagged a major qualification. Skeem Saam's Lehasa took to social media to announce that he is now a UCT Graduate.
Fourie recently moved to the city with crashing waves, Durban for a new role that will see him literally save a life.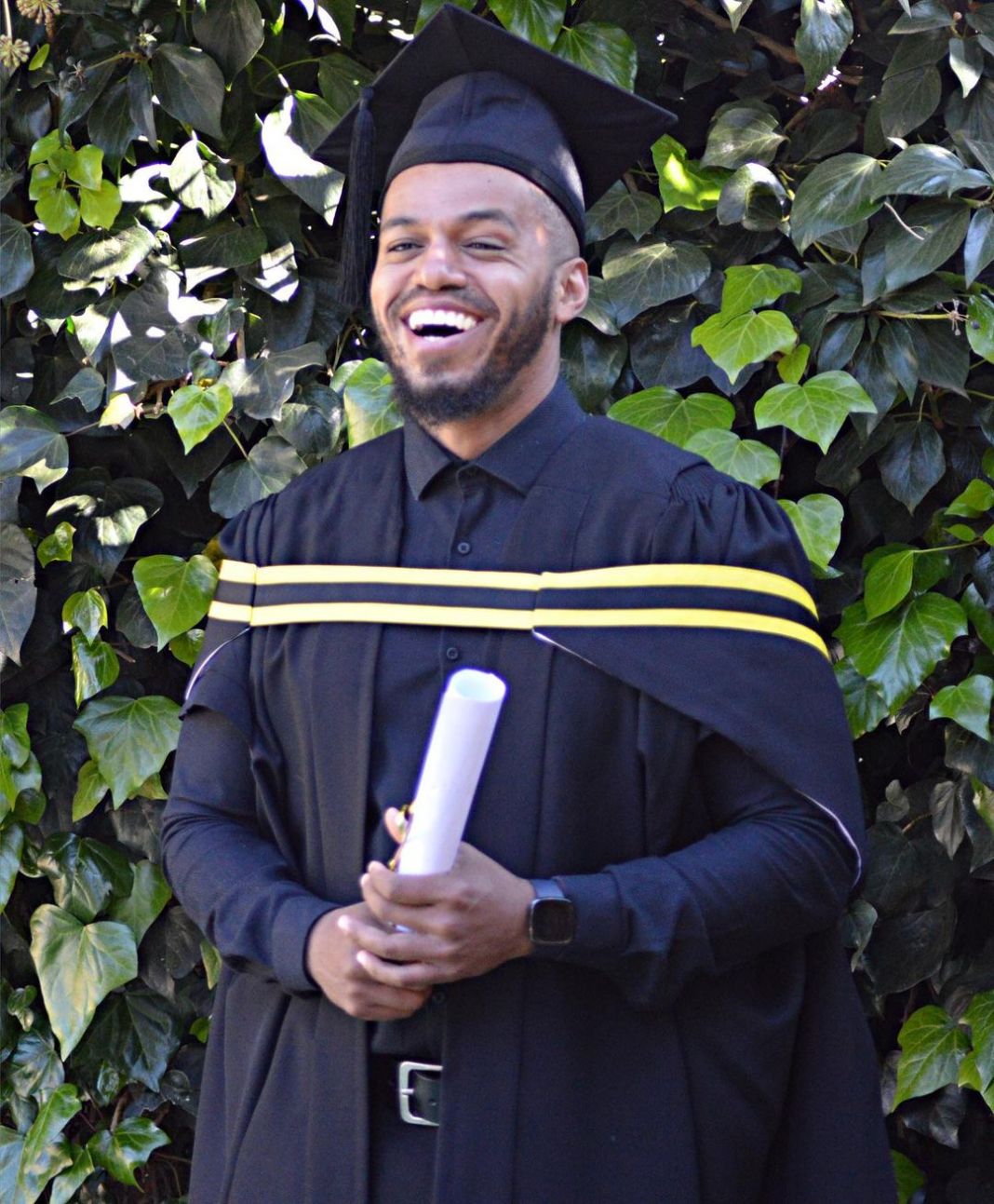 Cedric Fourie seems to have traded in his restaurant business scrubs in the City of Gold for the Surgeon scrubs in one of Durban's hospitals, Durban Gen.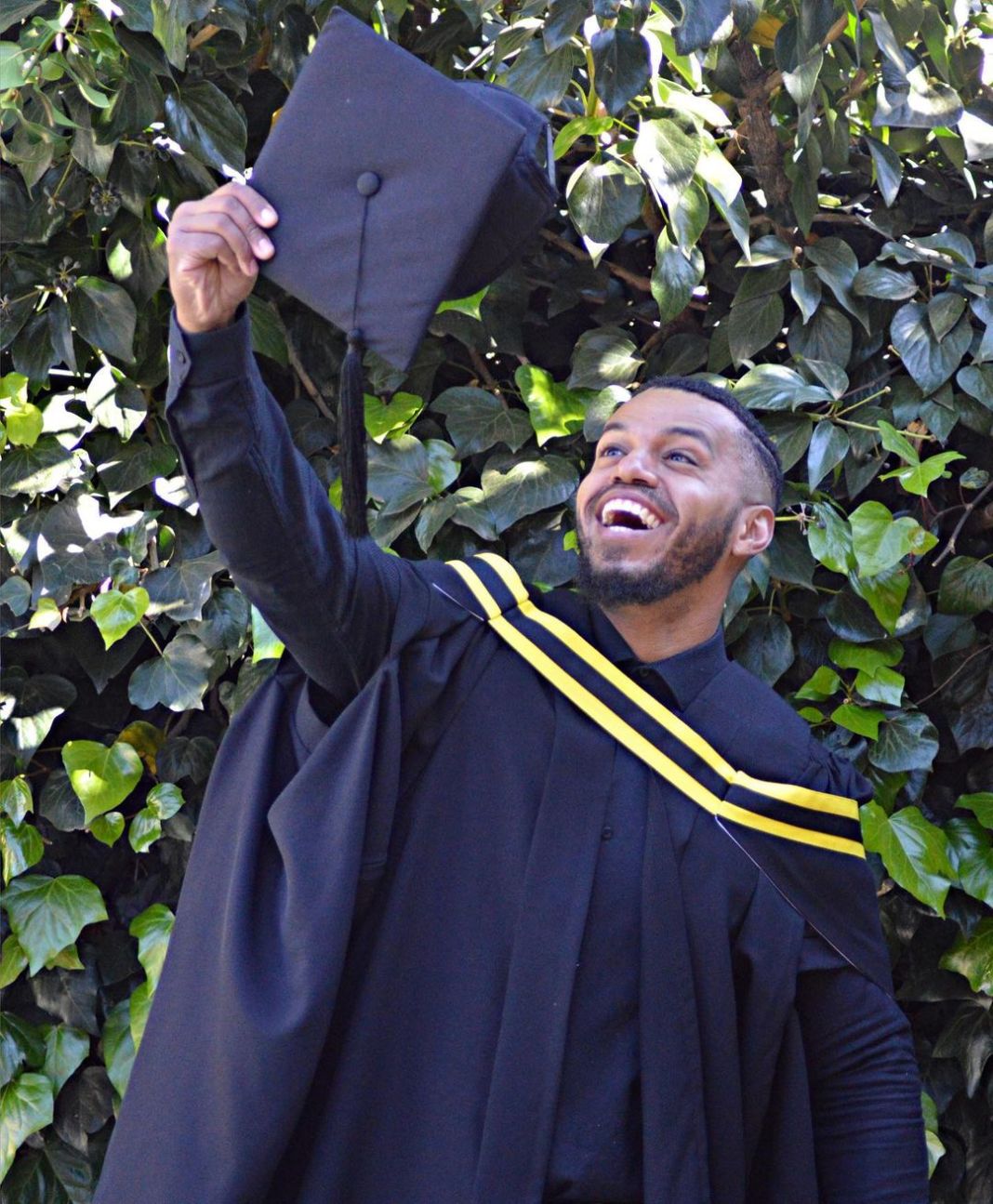 TV Plus announced the news on Twitter and said, "Cedric Fourie joins @DurbanGen_etv from Mon 12 July. Your eyes aren't deceiving you: Cedric is playing Dr Mthembu, a persistent, charming and arrogant surgeon who never shies away from a challenge…and it's going to include Zondo"
Entertainment Commentator Phil Mphela said Cedric will be a skilled surgeon who walks into Durban General – bringing mystery and intrigue to the wards.