Condolences pour in to Generations: The Legacy actress Manaka Ranaka and family
Condolences pour in to Generations: The Legacy actress Manaka Ranaka and family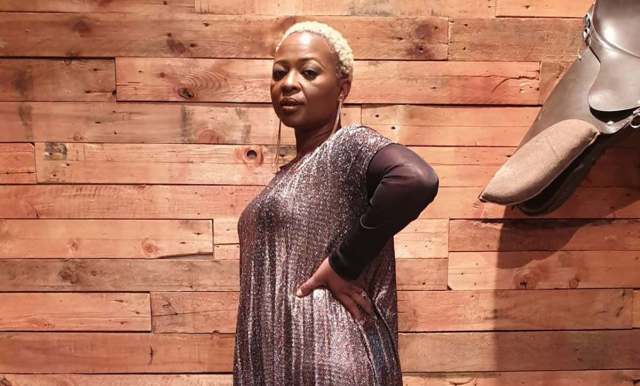 This morning, we woke up to the news about the untimely passing of a cousin of the Ranaka family, Kagiso Ranaka. An inconsolable Manaka revealed the sad news through social media. "Oh, cuz but why??? I still can't believe you are gone! Robala ka kgotso ngwana ko gae." She posted.
Kagiso was only 34-years-old. He was born on the 5th of September 1984 and passed away on the 9th of May 2021. May his soul rest in peace. The Generations: The Legacy actress did not disclose the cause of Kagiso's passing.
A few Mzansi celebs took to Manaka's comment section to share some words of comfort.
Laconco: "Sending you all the warmth and comfort."
Connie Chiume: "Deepest condolences my dear"
Sihle Ndaba: "So sorry for your loss sis. My deepest condolences to you and your family."
Season 4 of the Ranaka which debuted in January this year was well received by the masses. According to a report by entertainment commentator Phil Mphela, the reality show was the most-watched on DSTV.
"TV: The Ranakas reign
The show, is the number 1 reality show on DStv.
With 613k viewers pulled for the show's top episode in April, this made The Ranakas the 10th most watched program on DStv and the leading reality show across the platform."
TV: The Ranakas reign

The show, is the number 1 reality show on DStv.

With 613k viewers pulled for the show's top episode in April, this made The Ranakas the 10th most watched program on DStv and the leading reality show across the platform. #KgopoloReports pic.twitter.com/WDjEPRc8fQ

— Kgopolo Mphela ☕️ (@PhilMphela) May 12, 2021