ConCourt dismisses Busisiwe Mkhwebane's appeal
ConCourt dismisses Busisiwe Mkhwebane's appeal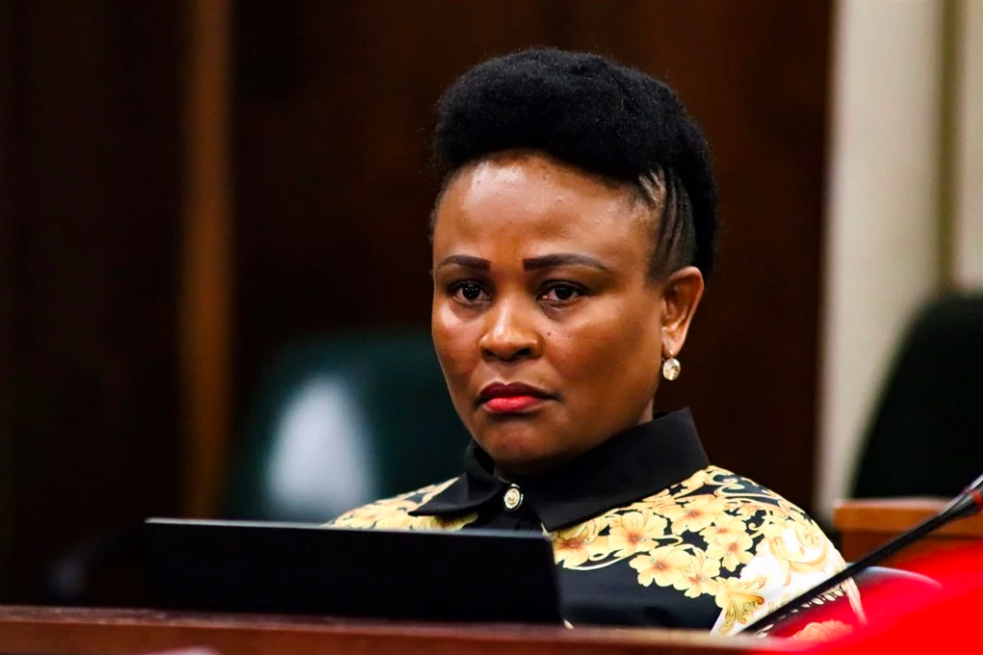 The Constitutional Court has dismissed suspended Public Protector Busisiwe Mkhwebane's appeal case on the validation of the SARS rogue report.
Minister Pravin Gordhan and former SARS official Ivan Pillay, have successfully challenged the rogue unit report in the Gauteng High Court in Pretoria.
The court has also ruled that Mkhwebane and her office, are responsible for the legal costs of Minister Gordhan and Pillay.