Community protests for justice after patient raped in hospital
Community protests for justice after patient raped in hospital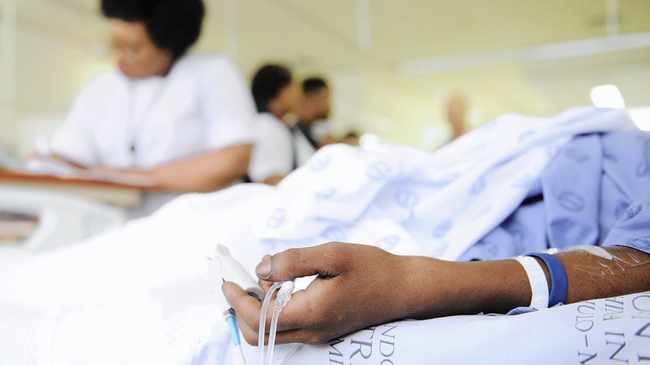 The parents of an 18-year-old patient have still not seen their daughter after she was allegedly raped by another patient at Mahatma Gandhi Hospital.
It is believed that the perpetrator who has not been arrested and is still in the same hospital as his victim even though a case has been opened.
The community is protesting outside the hospital on Thursday.
A representative of the protesters said they are lobbying for the parents to be allowed immediate access to their daughter, for the alleged attacker to be kept in custody while the investigation takes place and that the forensics be fast-tracked in the case.