Comedian Trevor Noah Shows Off His Beautiful Mom
Comedian Trevor Noah Shows Off His Beautiful Mom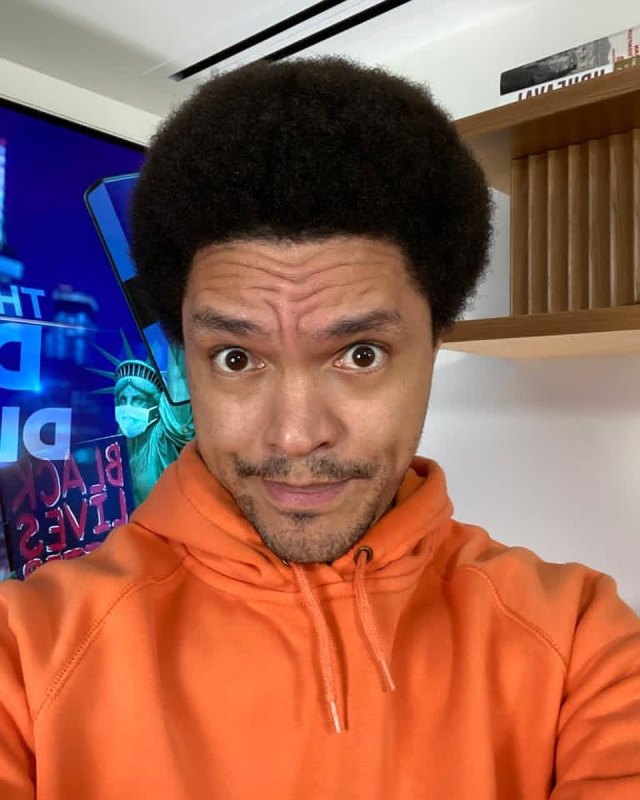 We recently celebrated Mother's Day and we saw all the stars – from Black Coffee, Nadia Nakai, Maps Maponyane, Thando Thabethe and many others – take to social media to show off their beautiful mothers. One superstar who also showed off his beloved mother is comedian and host of The Daily Show Trevor Noah. Trevor, who hardly shares snaps of his family, took to social media to pen a lengthy and unfeigned letter to mommy dearest.
Trevor reflected on the almost unbearable challenges and responsibilities his family faced. From having to care for her family while navigating other obstacles that black women in South Africa are facing.
"Whenever I'd see my mom carrying insanely heavy things on her head I'd always think two things- One, "that's so damn cool, I can't even lift that with my arms." And two, "I feel like this is a metaphor for her journey in life"- She lived her entire life with a giant burden on her head, from her family, her society and even her country. But instead of allowing this burden to stunt her growth, she strengthened her neck, improved her balance and practiced walking tall despite that load." Posted Trevor. He also attributed a large part of his success to his mother.
"I can't believe she got our family to where it is today with the obstacles she faced in life. The same way she would carry 50kg on her head while having a casual conversation, my mom carried our family every single day. Raising me, teaching me and inspiring me to grow into the best possible version of myself.
"She's proudly not perfect but always striving for perfection and for me she was the most perfect mother she could be."
Trevor also wished a happy Mother's Day to all moms in the world facing difficult challenges.
"Happy Mother's Day Mom, and to all the other mothers out there carrying all that extra sh*t on their heads!
Ps: @tash_harduth, nice job trying to maintain eye contact when you were really stressed that bag was about to crush you at any moment."