Uzalo actor Thabo Mnguni comes after SABC
Uzalo actor Thabo Mnguni comes after SABC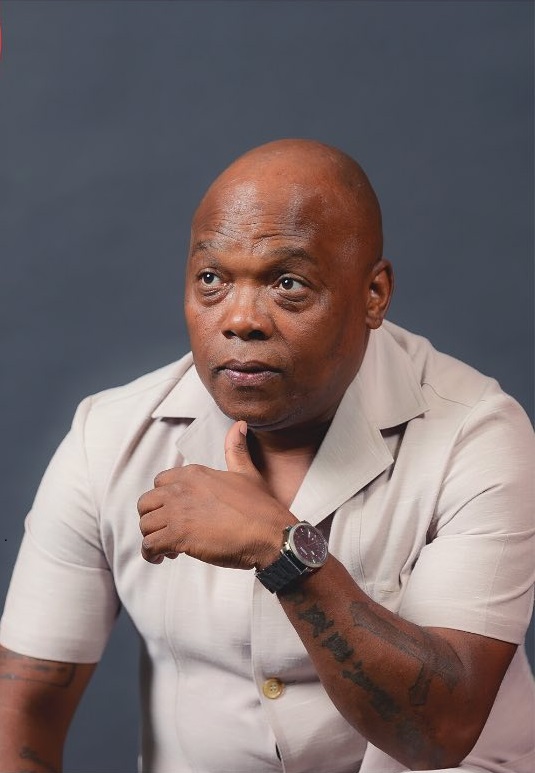 Uzalo actor Thabo Mnguni is demanding royalties from repeats of the popular comedy Family Bonds.
Thabo, who plays Mbatha in Uzalo, played Bra Steve in the sitcom that aired on SABC1 between 2007 and 2009.
He said the SABC had been ducking and diving.
"It has been three years now and I'm struggling to get my money. The last time I spoke with Aobakwe Sekwati from the SABC was early in 2020," he said.
"He sent me claim forms that I filled in and emailed back to him.
"I even sent hard copies to his office by courier. Whenever I call him, his cellphone is on voicemail and his landline rings unanswered."
Thabo said he was frustrated as he needed the money.
"I worked for this money, it wasn't charity. The SABC should pay since it generates advertising revenue from these repeats," said Thabo.
He said the last time he received money from the public broadcaster was in 2016.
"I am a family man. The money will come in handy since there are a lot of Covid-19 restrictions," he said.
SABC spokeswoman Mmoni Seapolelo said the public broadcaster took royalty queries seriously.
She gave email addresses Thabo could use to contact relevant people.
Thabo said he had been with Uzalo for five years and enjoyed working with the cast and the crew.
"I made my mark and learned a lot from them.
"The atmosphere is heart-warming and I dedicate my growth to them," he said.
Thabo said he was busy with rehearsals for an industrial theatre play that aims to raise awareness around Covid-19.
The play was put on by his organisation, Amanguni Productions.