Comedian Pele-Pele Mchunu is in mourning
Comedian Pele-Pele Mchunu is in mourning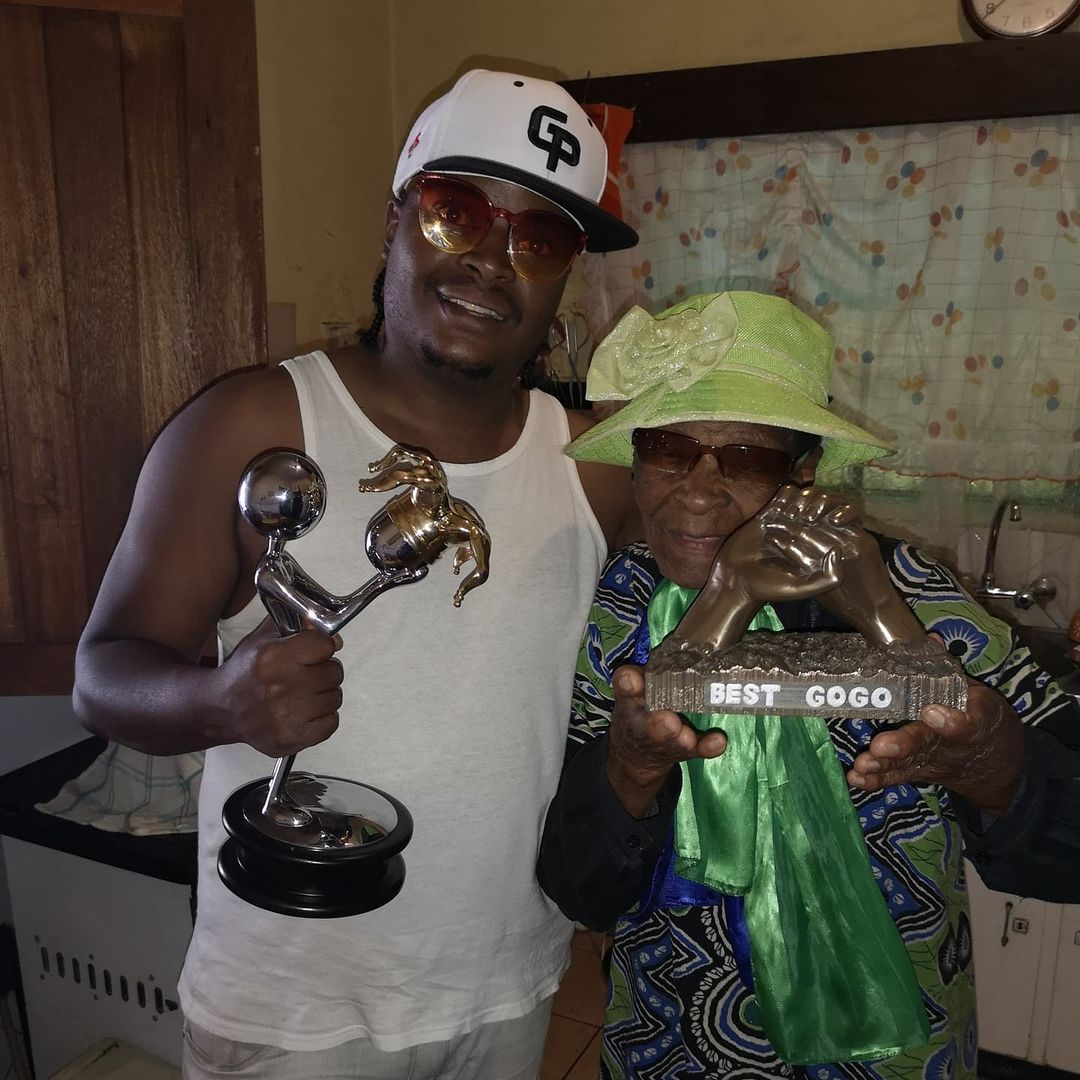 AWARD-winning Comedia, PelePele Mchunu has lost his grandmother, Gogo Ntshingila.
The comedian, who refers to himself as "Mfana Ka Gogo", announced the sad news on Facebook on Friday, 30 July.
PelePele shared a picture of him and his gogo carrying award trophies and said he wished she had stayed longer because he still had a lot he wanted to do for her.
"You lived for me since birth, I lived for you till death… Rest in peace, Magogo. I will always love you. I wished you stayed longer coz I had a lot of things to do for you. I am shattered. Lala Ngoxolo Mkhubeka, Ntshingila Dlabane, Mahhemu. Mfanakagogo till I die," he wrote.
PelePele has shared on Facebook that his gogo was admitted to the Bheki Mlangeni District Hospital in Soweto, Gauteng, on 24 July. He asked that people pray for her.
"I am not well at all, magogo has been admitted. Please pray with me. I need her back in her house soon. She is all I have," he wrote.