Comedian Ndabezinhle "King Nuba" Nuba makes his debut on Imbewu: The seed
Comedian Ndabezinhle "King Nuba" Nuba makes his debut on Imbewu: The seed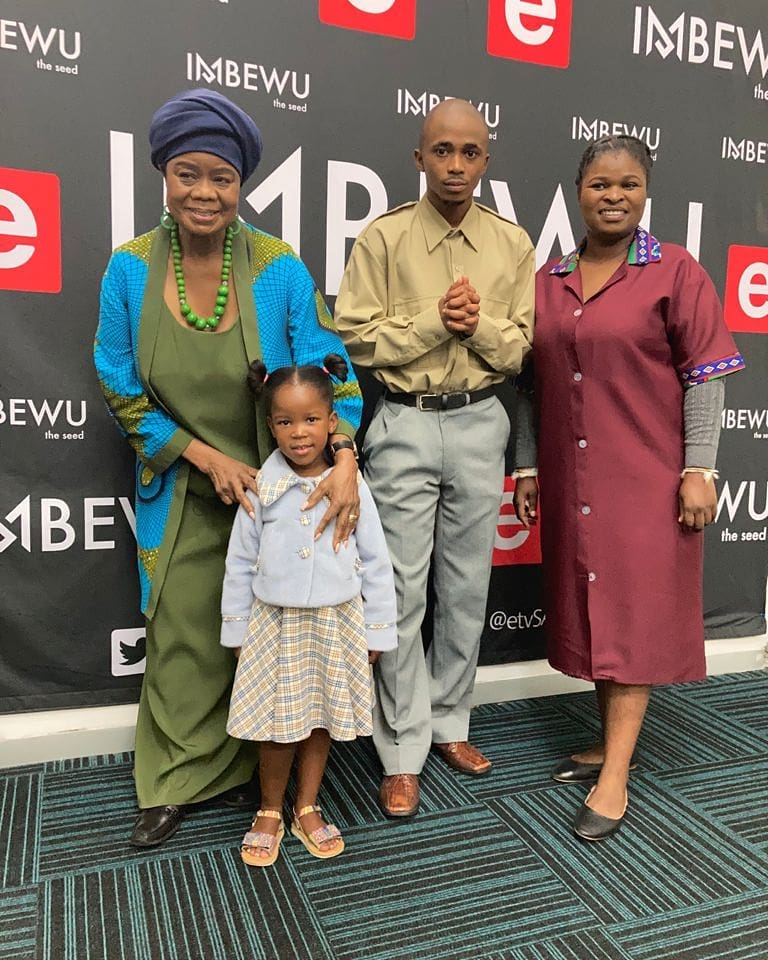 Comedian Ndabezinhle "King Nuba" Nuba has made his debut appearance in Imbewu: The seed.
King Nuba is popularly known for his line "Kwaze kwamnand'zweni", loosely translated as "it's so nice here on Earth".
He told Daily Sun he didn't even audition for the role but was headhunted by the producers.
King Nuba appeared as a guest character along with child celebrity Ibanathi Mpungose.
He said: "I received a call from Imbewu: The seed producers. They wanted me to make a guest appearance in one of their episodes. I was obviously excited because Imbewu is a big platform and it was a perfect opportunity to showcase my craft.
Now that I have made my debut appearance,I wish to get as many TV roles as possible. This is my biggest TV break. As much as it was a minor role, it is very important to me. I think it has also helped me to identify my true calling, which is acting."
King Nuba is originally from eMzimkhulu, KZN.
About his journey, he said: "It all started back in my home town in 2012. As a young boy I used to sing and I loved imitating people. As I grew older, I fine-tuned my craft into acting and comedy."
Due to a lack of resources at home, he decided to move to Durban.
"Most people know me as a comedian but I'm also a singer and an actor. For now, I've decided to stick with comedy because it doesn't need much except me and my talent."