Congratulations: Comedian Donovan Goliath Ties The Knot – Pictures
Congratulations: Comedian Donovan Goliath Ties The Knot – Pictures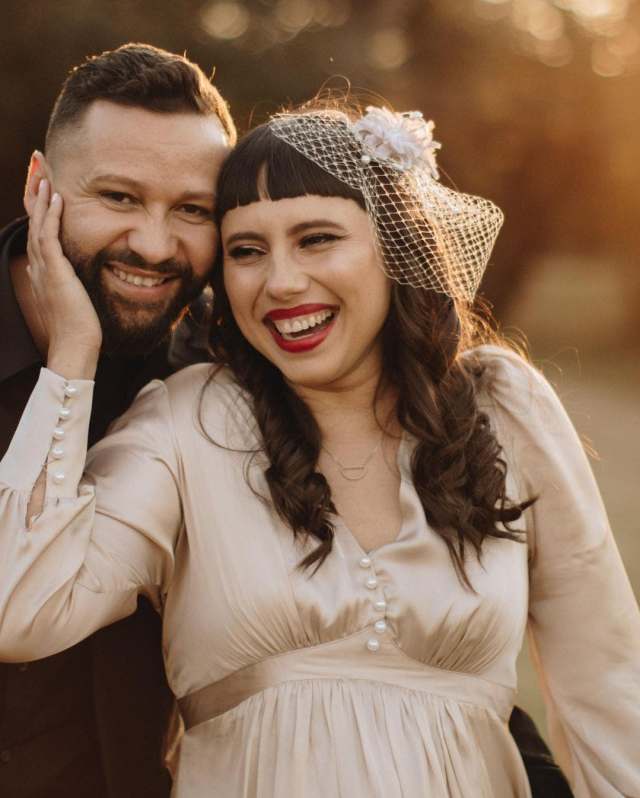 Congratulations are in order for comedian and actor Donavan Goliath who recently got married to his partner Davina Mae Goliath. He shared the news on Instagram to a warm reception.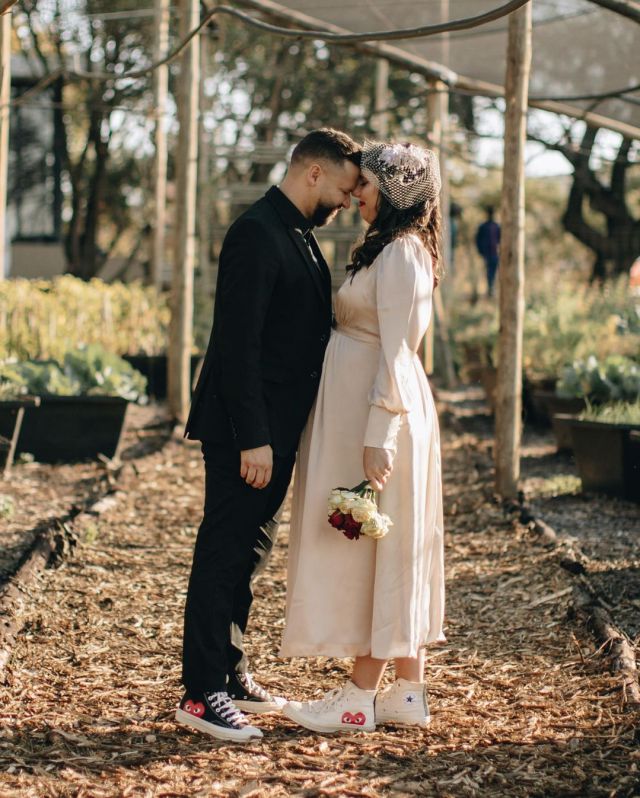 "Time to change your Instagram handle, Mrs Goliath Davina Mae Goliath." He shared a snap of them at their wedding. His friends in the entertainment industry congratulated him on the union.
"Congratulations you two. A blessed union & more Life & Love to you" said actor Thapelo Mokoena.
Your best work yet Congrats you two," said Melanie Bala.
Davina also took to her Instagram account to mark the special occasion. "Today, on the 5th year of our anniversary.. we said yes to forever," she posted.
In another post, she asked her followers to bear with her as she is still excited about getting married. She also gave a special shoutout to the photographer and the make-up artist.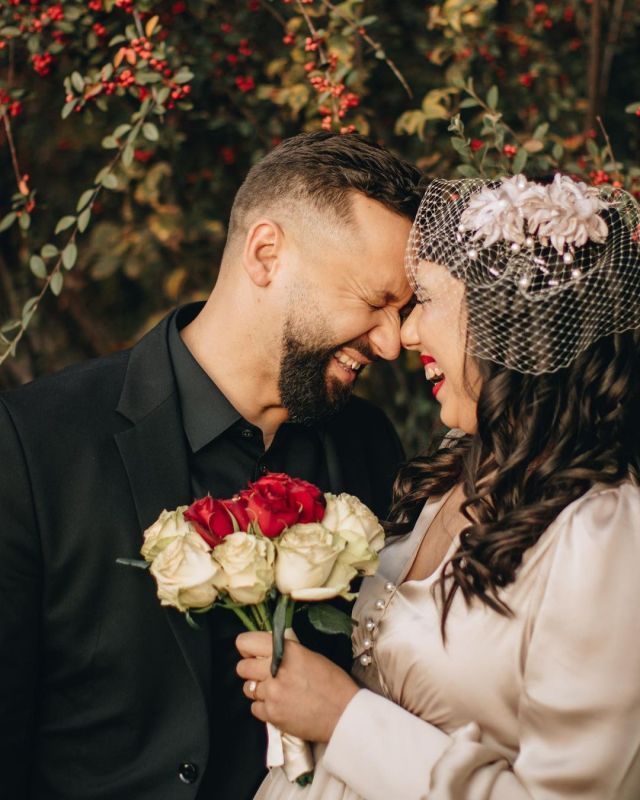 "Y'all are gonna have to bare with me cos I'm still on cloud 9 from our wedding day and gonna be posting so much more! Beautiful moments captured by the incredible @lukeswork, and makeup by his amazing lady @_iluvnat."
Singer/songwriter Shekinah congratulated the couple on their union. "This is everything! Congratulations my faves," her comment read. The newlyweds also have a baby on the way.