Close friend tells everything about Dr Nandipha Magudumana
Close friend tells everything about Dr Nandipha Magudumana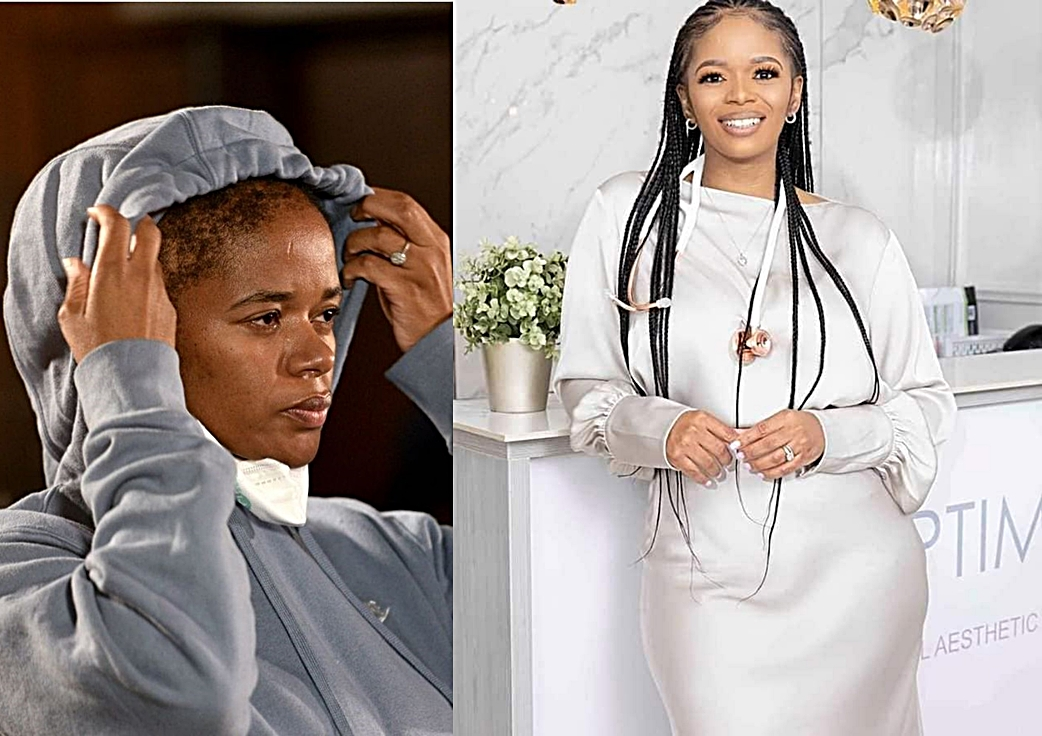 She's not a bad person, she's just caught up in a bad situation with someone who led her astray.
That's how a close childhood friend has described Dr Nandipha Magudumana.
He says growing up, Magudamana was well-behaved, focused, and fun-loving.
It's been revealed that the aesthetics doctor lived with Facebook rapist Thabo Bester for 10 months after his elaborate escape from the Mangaung Prison.
Magudamana was found with Bester in Arusha,Tanzania.
She's now fighting for her freedom in court while facing several charges linked to Bester's escape.