Clip of Boity and Bujy Bikwa's fight leaked – What really happened that night: LISTEN
Clip of Boity and Bujy Bikwa's fight leaked – What really happened that night: LISTEN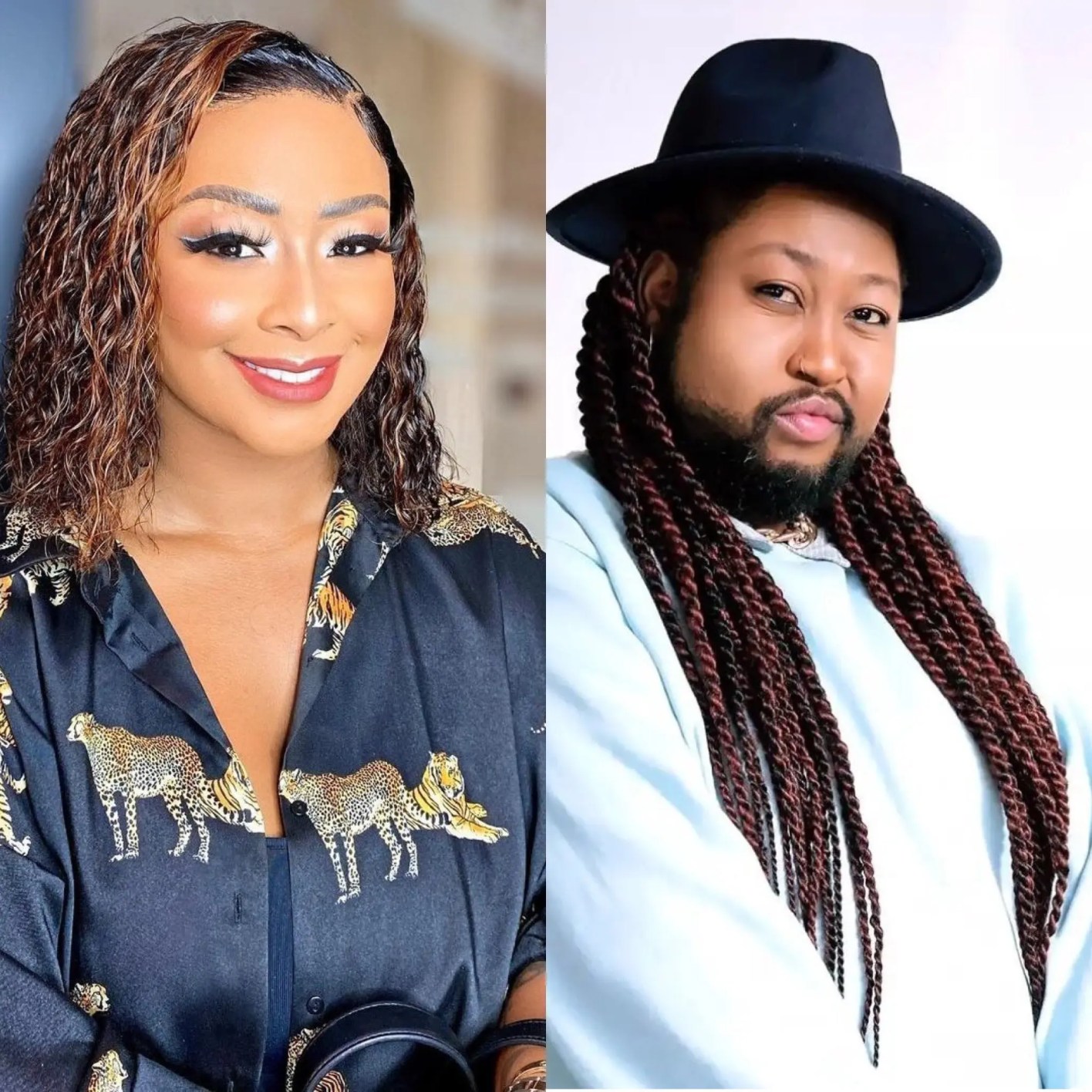 As Bujy Bikwa and Boity Thulo's battle continues, details have emerged about what happened prior to their fight at a Midrand Hotel last week.
Several witnesses have come forward over the last few days to state that Boity seemed aggravated on the night of the fight.
Bujy and Boity were among a number of people invited to what was meant to be Huawei's official launch of the new Nova8 cellphone.
According to the witnesses, the Huawei Nova8 event was initially cancelled because of Johannesburg's rainy weather on the day.
The Huawei publicity team reportedly decided to take guests out for dinner to make up for the cancellation and said dinner is estimated to have come to an end at around 9.30pm. Guests who were unable to make it home before curfew were booked into the nearby Courtyard Hotel where the fight between Bujy and Boity is said to have taken place.
It is alleged that Boity had gotten into several arguments on the evening prior to her altercation with Bujy.
In an interview with the publication, one witness alleges that Boity insisted on giving unsolicited "readings" in her capacity as a traditional healer (sangoma). Her unwelcomed readings were reportedly met with much resistance, which aggravated Boity even further in the witness' opinion.
At some point during the evening, Bujy reportedly tried to step in and calm Boity down and she did not take too kindly to him attempting to do so.
Listen to what happened the night Bujy Bikwa and Boity Thulo got into a physical altercation:
PART 2 – Audio of the moment that Boity Thulo got injured in her physical altercation with Bujy Bikwa at the Courtyard Hotel in Midrand last week: pic.twitter.com/IaMsh3ssjL

— Kit (@kayselisho) October 7, 2021
In audio shared with the publication, Bujy and Boity can be heard berating and insulting each other.
"Is this how weak you are? With such aggressiveness?" Bujy asks Boity in the audio clip.
"I'm a bigger person than him, everyone thinks he's like… no one. No one know[s] who he is," retorts Boity in the clip.
"He's like a nobody, everytime he shows up anywhere, why is this guy even around?" she adds.
"I can receive that. I can receive that, it's fine," responds Bujy.
Someone can then be heard making a reference to Sodom and Gomorrah before Bujy calls Thulo's ancestors fake. This after the pair reportedly entered the hotel's pool as part of a "reading" in which Thulo's ancestors manifested with a message for Bujy.
"O tswasitse masepa my love!" shouts Bujy at Boity, telling her that she underwent initiation for nothing before accusing her of lying. He then went on to make reference to her mother's genitals.
"This is still okay, let's see where your career goes!" replies Boity.
The people in the audio clip can then be heard shouting "no" in a moment that sounds like a reaction to Bujy emptying his drink all over Boity. He tells the crowd that he can do it again because "nobody says such bullsh**".
"You're just a fat f*** baby. Nobody knows who the f*** you are" adds Boity and Bujy screams "everybody is gonna know who the f*** I am after I f*** Boity up".
Screams can then be heard before someone yells "that's a cut" and "guys, can we defuse this?"