Civil groups call for life sentences for Tazne Van Wyk's alleged killer
Civil groups call for life sentences for Tazne Van Wyk's alleged killer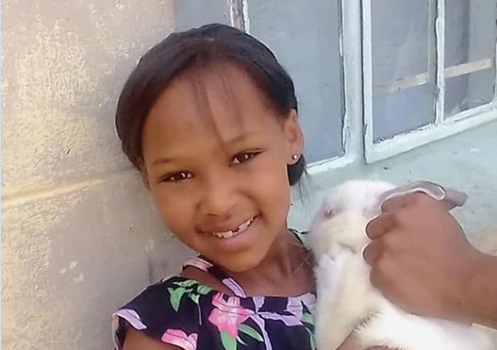 Civil society groups are calling for multiple life sentences with no chance of parole for Moehydien Pangaker.
The 56-year-old is facing 27 charges, including rape, murder, s.e.xual assault.
He was on trial for the kidnapping, rape, and murder of 8-year-old Tazne van Wyk in 2020.
At the time he had absconded his parole. 37 state witnesses gave testimony in court during his trial, which included members of his own family.
Pangaker hit back saying his accusers are only speaking out because of the attention the case was receiving.
Judgment has been remanded for Tuesday.