Cindy Mahlangu aka Violetta exits Scandal with a bang
Cindy Mahlangu aka Violetta exits Scandal with a bang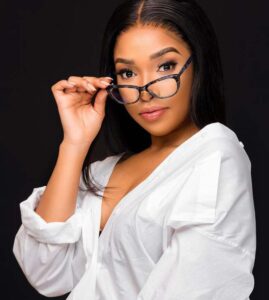 After a scandalous few months on Scandal!, Cindy Mahlangu is finally bowing out with grace. Having caused so much chaos she had us all at the edge of our seats, her character, Violetta has come to an end.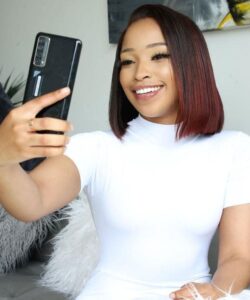 While we can't say we will miss Violetta, we will definitely miss seeing Cindy Mahlangu on Scandal!. It goes without saying that Cindy gave an award-worthy performance with her portrayal of the vile and manipulative Violetta.
The actress has come to the end of Cindy Mahlangu Scandal! stint as Violetta and tonight's episode was it. With Mamba finding out about her affair with Simo played by Mahlangu, the only place to go is 6 feet under.
Cindy Mahlangu owned the role and gave more than we could have asked for. Unfortunately, the actress is exiting the soapie with a bang. Surprisingly, Cindy agrees that Violetta was one hell of a mean girl!
The character was very challenging for me. She's so mean and doesn't care about other people," Mahlangu says. I had to learn not to judge the character in order for me to have fun portraying her. I judged the character from the minute I auditioned. I saw the brief and I thought, 'not another bad character'. I just wanted to get a sweet character. I think one thing people don't get is that I'm different to my characters" she says.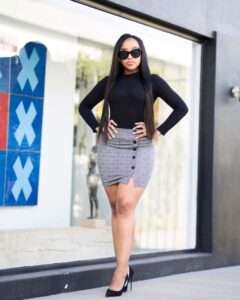 The actress felt her plate was full what with filming Netflix's Blood and Water and The Queen. While she got her role as Violetta while on a break from her role as Siyanda on The Queen, her return to the soapie has made it difficult for her to balance three roles and so the actress is leaving Scandal.
But not to worry as we continue to get our dose of Cindy Mahlangu with the Fergusons and not to mention the wait for Blood and Water.